Section: The Manila Times (Philippines)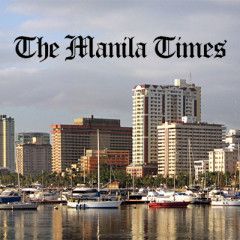 MOSCOW: Russian President Vladimir Putin on Tuesday signed off on a broad-ranging plan aimed at bolstering the country's defenses against cyber attacks from abroad and cracking down on perceived foreign influence. The Kremlin's new "information security doctrine" comes as attention has focused on the rise in state-sponsored hacking...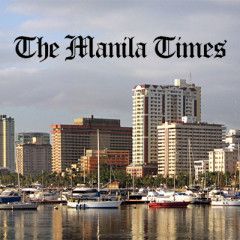 STOCKHOLM: One in seven people with HIV in Europe is unaware of their infection, the EU and World Health Organization reported Tuesday as 2015 marked another record year for new HIV cases in the region. "HIV/AIDS continues to be a serious problem in Europe… The European Centre for Disease Prevention and Control's (ECDC) estimate that one in...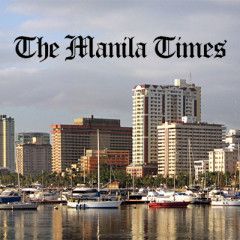 PARIS: Francois Fillon, a conservative reformist promising to shrink the French state, on Sunday clinched the rightwing nomination for next year's presidential election with a resounding victory over his rival Alain Juppe. Ex-prime minister Fillon, 62, will now become a favourite to be France's next leader after winning the US-style...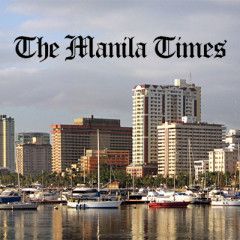 CHERNOBYL, Ukraine: The world's largest metal moveable structure will be unveiled Tuesday over the Chernobyl nuclear power plant's doomed fourth reactor in Ukraine to ensure the safety of future generations across Europe. The giant arch – nearly as long as two football pitches and taller than New York's Statue of Liberty – will...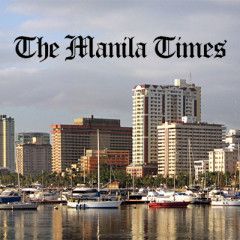 PARIS: French presidential frontrunner Francois Fillon has known Russian leader Vladimir Putin through good times and bad — and believes that dialogue, not threats, are key to handling the Kremlin strongman. Fillon, a conservative hoping to clinch the nomination of the Republicans party over the centrist Alain Juppe at the weekend, has taken an...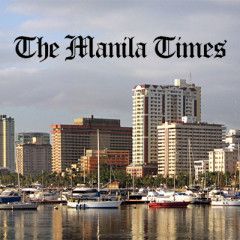 President Rodrigo Duterte welcomes media's role as watchdog even as he considers it a partner in informing the people about what the government is doing for them, a Palace official said. In a message he delivered in behalf of Press Secretary Martin Andanar at the launching of the Media Ownership Monitor (MOM) website...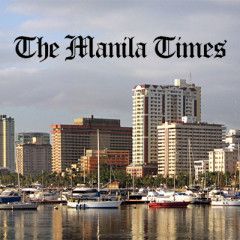 BRUSSELS: Ukrainian President Petro Poroshenko will press European Union leaders on Thursday to hold firm against Russia amid fears that US President-elect Donald Trump may ditch the Western coalition against Moscow. Poroshenko's summit with Donald Tusk and Jean-Claude Juncker, the European Union's top officials, will focus on...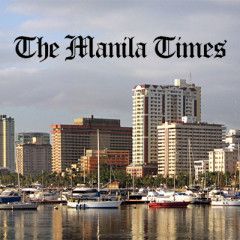 WASHINGTON: President Barack Obama returned to the White House early Monday, ending the last foreign tour of his tenure as he prepares to hand power over to Donald Trump, amid unease about the Republican's volatility and isolationist rhetoric. Following his final foreign press conference in Peru's capital Lima, Obama headed to the...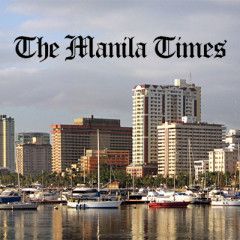 US President Barack Obama AFP PHOTO LIMA: US President Barack Obama bid farewell to the world stage Sunday, pondering his legacy, offering advice to his successor and discussing his post-presidential life at the end of his final foreign tour. His historic presidency and charisma have made Obama a rock star on the international scene, even at...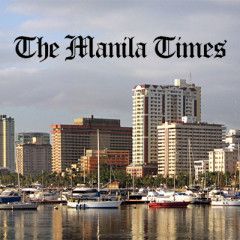 PRESIDENT Rodrigo Duterte on Thursday said he would join Russia and China in establishing a "new world order," hitting the United Nations anew for failing to prevent wars. OFF TO PERU President Rodrigo Duterte delivers a speech prior to his departure for the APEC summit in Peru, at the Davao airport on Thursday. Duterte threatened to do a Russia...