Section: The Manila Times (Philippines)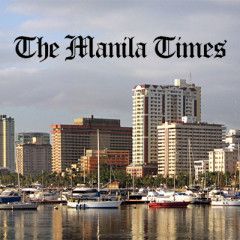 BRUSSELS: EU leaders backed down on Friday from an explicit threat of sanctions against Russia over the bombing of Aleppo but warned that they would consider "all available options" if atrocities in Syria continue. Italian Prime Minister Matteo Renzi demanded that any mention of possible punitive measures against Moscow over the Syrian carnage...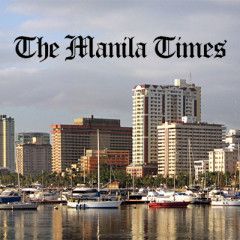 BERLIN: Russia's President Vladimir Putin said Thursday he was ready to prolong a unilateral ceasefire in Aleppo, after tough talks in Berlin where the leaders of Germany and France refused to rule out sanctions against Moscow. Putin said he told the European leaders that Russia was "intending to extend as far as possible" a halt to its air...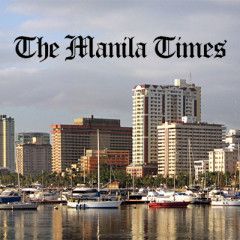 BERLIN: Russian President Vladimir Putin will face Western pressure over Ukraine and Syria at talks in Berlin Wednesday, on his first visit to the German capital since the Ukrainian conflict erupted. Host Chancellor Angela Merkel said the talks — also including France and Ukraine, in the first four-way summit for a year — were aimed at "offering...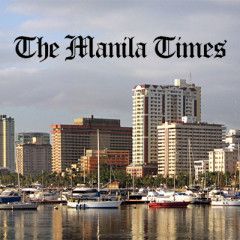 MOSCOW: The Kremlin said Wednesday it does not expect any breakthrough in resolving the conflict in Ukraine at international talks set to start in Berlin. "We do not expect any breakthroughs," Kremlin spokesman Dmitry Peskov told reporters hours before President Vladimir Putin was scheduled to meet the leaders of France, Germany and Ukraine to...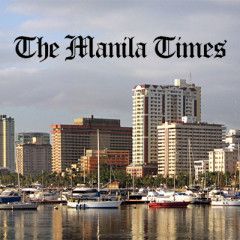 BERLIN: Russian President Vladimir Putin heads to Berlin on Wednesday for a summit on Ukraine amid escalating tensions between Moscow and the West over Russia's role in Ukraine as well as Syria. The meeting between the Russian, German, French and Ukrainian leaders will "evaluate the implementation" of the Minsk peace accords for Ukraine,...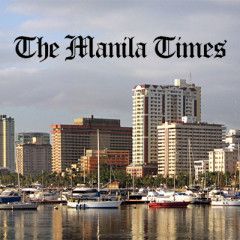 PARIS: Germany, France, Russia and Ukraine will hold a summit in Berlin on Wednesday to "evaluate the implementation" of the Minsk peace accords for Ukraine, the French presidency said. The summit will also "discuss the next steps in the process towards ending the crisis in eastern Ukraine," a statement said Tuesday. The meeting between German...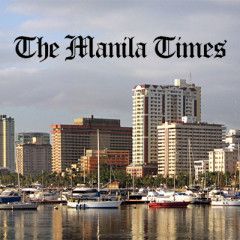 MONTREAL: Canadian Foreign Minister Stephane Dion said Monday he is very concerned about possible Russian hacking, following US accusations against the Kremlin. The nation's top diplomat did not comment on the specific US allegations, but said he is "very concerned" about the possibility of Canada becoming the next target of Russian cyber...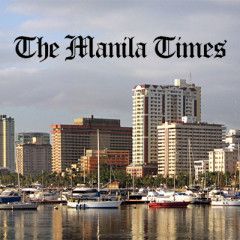 BENAULIM, India: Indian Prime Minister Narendra Modi and Russian President Vladimir Putin were set to sign lucrative energy and defense deals Saturday, aimed at shoring up economic ties between the long-time allies. Putin was greeted with a military band and traditional dancers after arriving in the Indian tourism state of Goa for talks with Modi...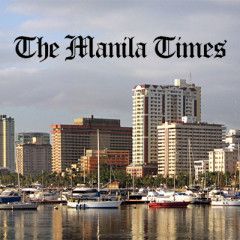 PERFECT STATEMENT President Rodrigo Duterte graces the annual conference of the Philippine Chamber of Commerce and Industry, where he said his international critics would be humiliated when they begin a probe into alleged summary killings of drug suspects in the country.PHOTO BY LANZ MENDOZA THE chief prosecutor of the International Criminal...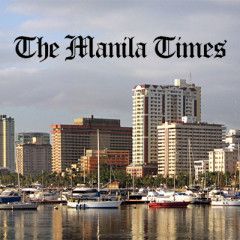 WHITE PLAINS, United States: The head of Hillary Clinton's campaign team John Podesta slammed WikiLeaks founder Julian Assange on Tuesday (Wednesday in Manila) for helping Republican rival Donald Trump in the bitter White House race, while accusing Moscow of being behind the hack. The anti-secrecy website has published thousands of emails...