Section: The Manila Times (Philippines)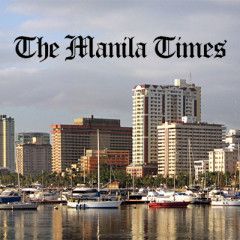 SYDNEY: Australian Foreign Minister Julie Bishop announced on Friday a pact to export uranium to Ukraine, which could help ease Kiev's traditional reliance on hostile neighbor Russia for energy. Ukraine has previously expressed interest in buying the material, as well as coal, from Australia, the world's third-ranking uranium producer...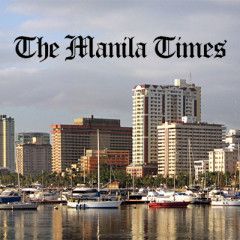 LONDON: The Brussels attacks have pushed security to the forefront of Britain's EU referendum campaign this week, as intelligence experts came out of the shadows to press the benefits and disadvantages of membership. A claim by the former head of foreign spy agency MI6, Richard Dearlove, that leaving the bloc would have few security...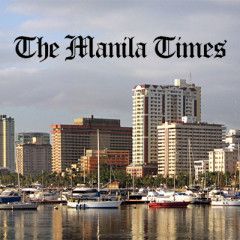 MOSCOW: Russia's former human rights ombudsman Ella Pamfilova was on Monday appointed the country's top elections chief ahead of parliamentary polls this year. Her candidacy was approved by the majority of members of the central election commission. Russia will hold parliamentary elections this September amid a prolonged economic...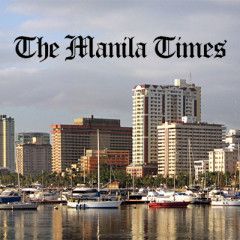 Pope Francis Pope Francis called for an end to all wars as he prayed for victims of violence and conflict, shortly after slamming Europe's indifference to migrants. In his Easter message, the Holy Father called on warring groups in Syria to negotiate their way to peace and for the international community to support peace initiatives....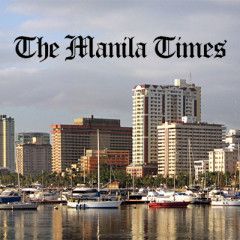 MOSCOW: Ukrainian military pilot Nadiya Savchenko will serve her 22-year jail term over the killing of two Russian journalists, the Kremlin said Saturday despite Kiev's pushing for a prisoner exchange. "With Savchenko, the situation is as simple and understandable as possible. Savchenko is a convict… She will serve her sentence," Kremlin...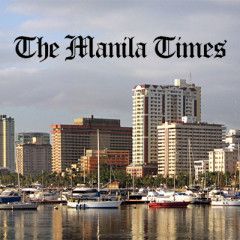 THE Islamic State group is becoming a growing threat to East Asia, including Japan, highlighted by the kidnapping and killing of Japanese nationals, according to a defense review released Friday. "The ISIL is threatening the security of East Asia, including Japan, by targeting the Asian people and Asian embassies in the Middle East, showing its...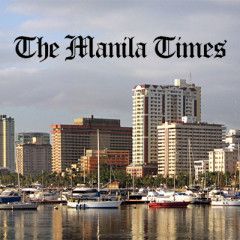 KIEV, Ukraine: Ukrainian President Petro Poroshenko's wife appealed to US first lady Michelle Obama on Monday to join the international campaign to secure the release and return of Nadiya Savchenko from Russia. Ukrainian army helicopter pilot Savchenko is accused in the June 2014 killing of two Russian journalists in her war-torn...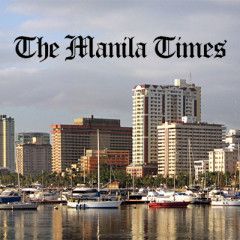 DONETSK, Russia: Ukrainian helicopter pilot Nadiya Savchenko is set Monday to hear the verdict in her high-profile murder trial in southern Russia, which Kiev and the West have slammed as a political sham. Prosecutors are demanding 23 years in jail for Savchenko's alleged involvement in killing two Russian state TV journalists in war-torn...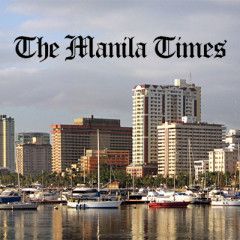 KIEV: Nadiya Savchenko is both lionized as a fearless Ukrainian freedom fighter — and demonized as the alleged accomplice in the murder of two Russian reporters in her country's separatist east. The 34-year-old Ukrainian army pilot has most recently featured on global TV screens wearing patriotic T-shirts inside the glass cage of a Russian...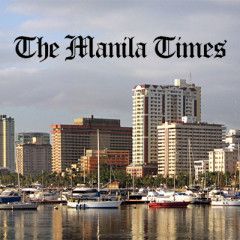 MOSCOW: President Vladimir Putin visited Crimea on Friday as Russia marked two years since annexing the Black Sea peninsula from Ukraine in a move that dramatically damaged its ties with the West. The Kremlin strongman stopped over on the island of Tuzla to oversee progress on a $3-billion (2.66-billion-euro) bridge project connecting Russia to...