Section: The Manila Times (Philippines)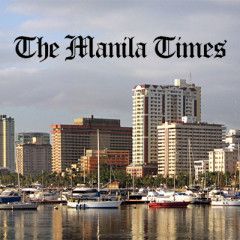 A nuclear catastrophe looms from Yongbyon, North Korea, which could threaten to annihilate thousands of people and make some parts of North Korea, Russia and China uninhabitable for decades to come. Satellite image of North Korea's light water nuclear reactor in Yongbyon. That deadly scenario also poses health risks to thousands, if not...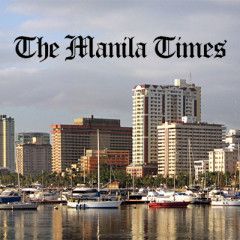 MOSCOW: British Foreign Secretary Boris Johnson on Friday will hold talks in Moscow with his Russian counterpart Sergei Lavrov on the first official visit by a minister from London in five years. The visit could signal an improvement in relations after years of antagonism. It comes after Johnson in April cancelled a planned trip at the last...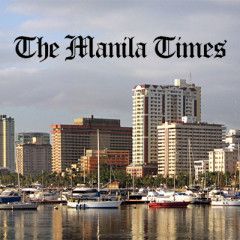 WASHINGTON: The United States slapped sanctions on Chechen strongman Ramzan Kadyrov on Wednesday, accusing Russian leader Vladimir Putin's key regional ally of personal involvement in repression, torture and murder. Kadyrov was added to the US Treasury's blacklist along with Chechen security official Ayub Kataev and three Russians...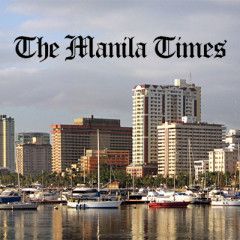 BRUSSELS: British Prime Minister Theresa May heads to a Brussels summit Thursday reeling from a parliamentary defeat over Brexit that threatens to undermine her just as EU leaders back the opening of trade talks. The other 27 leaders are expected during the two-day meeting in Brussels to endorse an interim deal on the terms of Britain's...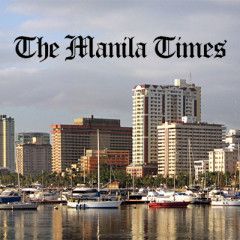 US prosecutors probing Russia's election meddling have subpoenaed financial records from Donald Trump's long-time financiers Deutsche Bank, two sources said Tuesday, but the White House denied the president was targeted directly. A source close to the matter told AFP that Germany's biggest bank had received a subpoena from...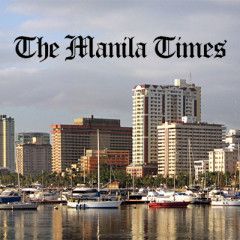 UNITED NATIONS, United States: The United States, Britain, France and six other countries on Friday (Saturday in Manila) requested a meeting of the United Nations Security Council on human rights abuses in North Korea, which is already under fire for its missile and nuclear tests. The meeting, expected to be held on December 11, will mark the...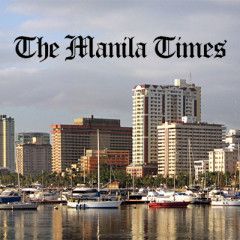 MOSCOW: Russian President Vladimir Putinhas spoken to the eastern Ukraine's rebel leaders to discuss a prisoner swap, his first publicly acknowledged direct contact with the pro-Russian separatist republics. The Kremlin said late Wednesday that Putin spoke by telephone with Alexander Zakharchenko, leader of the self-proclaimed Donetsk...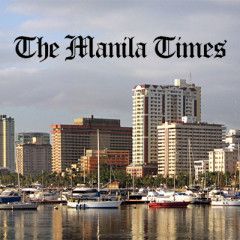 MALAYSIAN Prime Minister Najib Razak arrived in the Philippines on Sunday for the 31st Association of Southeast Asian (Asean) Summit. Najib Razak arrived on board his official plane, which landed at the Clark International Airport in Clark, Pampanga at around 12:35 p.m. Razak will join other world leaders from Southeast Asia and, 10 other...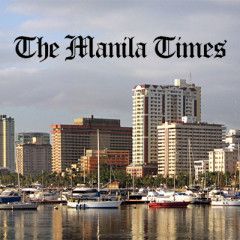 US President Donald Trump unleashed a twitter storm from his Asia tour on Sunday, slamming "haters and fools" who question his efforts to improve ties with Russia and taking a sarcastic dig at North Korea's "short and fat" leader Kim Jong-Un. Currently on the Vietnam leg of a five-nation sweep through the region, the US president, who has...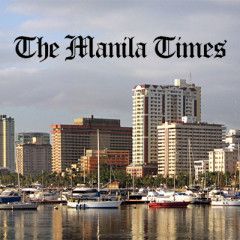 US Defense Secretary James Mattis (L) talks with NATO Secretary-General Jens Stoltenberg during a defense ministers meeting in Brussels, where the alliance agreed to up its cyber capabilities NATO members agreed Wednesday to increase the use of cyber weaponry and tactics during military operations, with the alliance also upgrading other...