Section: The Philippine Daily Inquirer (Philippines)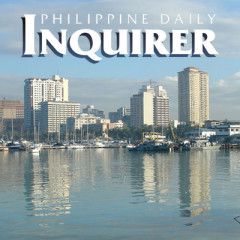 MOSCOW — A Ukrainian military plane carrying aviation school students crashed and burst into flames Friday while landing, killing 22 people, the country's emergencies service said. Two other people on board were seriously injured and four people were missing. The An-26 crashed while landing at the airport in Chuhuiv, about 400 kilometers...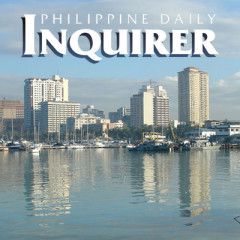 KYIV, Ukraine — President Alexander Lukashenko of Belarus assumed his sixth term of office Wednesday during an inauguration ceremony that officials did not announce in advance after weeks of mass protests against the authoritarian leader's reelection, which opposition activists maintain was rigged. State news agency Belta reported that the...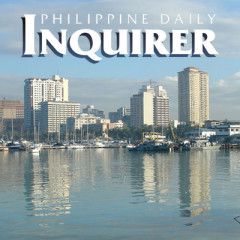 WASHINGTON — The leaked recordings were hardly a political bombshell: The apparent conversations between Joe Biden and Ukraine's then-president largely confirm Biden's account of his dealings in Ukraine. But the choppy audio, disclosed by a Ukrainian lawmaker whom U.S. officials described Thursday as an "active Russian agent" who has...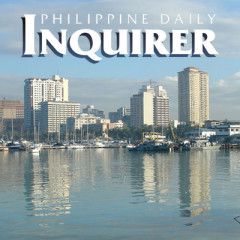 KYIV, Ukraine — A leading opposition activist in Belarus was held on the border Tuesday after she resisted authorities' attempt to force her to leave the country. Maria Kolesnikova, a member of the Coordination Council created by the opposition to facilitate talks with longtime leader President Alexander Lukashenko on a transition of power,...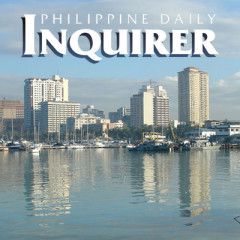 KYIV, Ukraine — Belarus' authorities on Monday detained the organizer of a strike at a top industrial plant, part of a methodical effort to stifle weeks of protests demanding the resignation of the country's authoritarian leader of 26 years after an election the opposition denounced as being rigged. President Alexander Lukashenko has...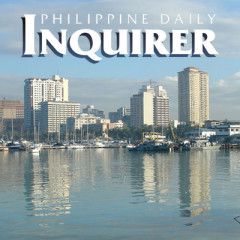 Kiev, Ukraine — Ukrainians on Thursday mourned the death of one of the country's most famous scientists, Borys Paton, who pioneered the use of welding equipment in space during the 1960s. Paton, who died on Wednesday aged 101, was responsible for more than 400 inventions, according to Prime Minister Denys Shmygal. They included the...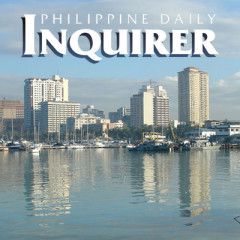 A 51-year-old mother was arrested after she was caught digging a tunnel to free her son from a prison in Ukraine. The post 51-year-old mom digs tunnel to free son from prison, arrested appeared first on Inquirer News. …read more Source:: The Philippine Daily...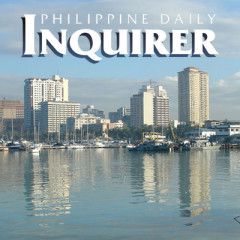 The Ukrainian President defended his decision to agree to a hostage-taker's demand that he post a movie recommendation to end a stand-off. The post Ukraine president defends movie post to end hostage crisis appeared first on Inquirer News. …read more Source:: The Philippine Daily...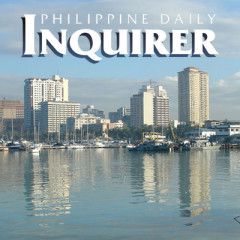 LUTSK, Ukraine — An armed man seized a long-distance bus and took people in it hostage in northwestern Ukraine on Tuesday launching an hours-long standoff with police, Ukrainian authorities said. About 10 people are currently being held hostage, Ukraine's Security Service said in a Facebook statement. Police earlier had put the number at...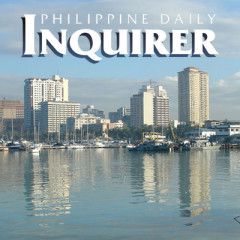 THE HAGUE, Netherlands — The Dutch government is taking Russia to the European Court of Human Rights for its alleged role in the shooting down of Malaysia Airlines Flight 17 over eastern Ukraine six years ago, the foreign minister announced Friday. The move is intended to support individual cases being brought to the European court […] The post...