Section: The Philippine Daily Inquirer (Philippines)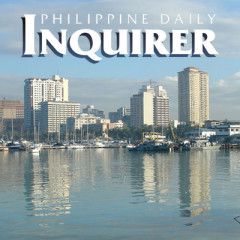 MONTREAL, Canada — Iran has asked France to decrypt the black boxes from downed Ukraine International Airlines Flight 752, sources close to the investigation said Friday. The Iranian envoy to the International Civil Aviation Organization (ICAO) in Montreal said the Islamic Republic had enlisted the help of France's BEA air accident agency...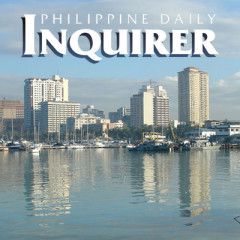 IVANO-FRANKIVSK, Ukraine — Wearing a white biohazard suit, a face shield, and a blue mask over his mouth and nose, the Rev. Yaroslav Rokhman is hard to recognize as a priest when he visits terminally ill patients at a Ukrainian care center. But his words still bring comfort to the dying. Rokhman, a clergyman in […] The post With masks and gloves,...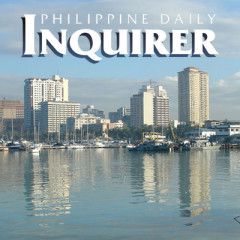 More than 100 babies born to surrogate mothers have been stranded in Ukraine as their foreign parents cannot collect them due to border closures imposed during the coronavirus pandemic, authorities said on Thursday. Ukraine's borders were closed in March as a result of the virus outbreak. "In total, more than 100 children in Ukraine are […]...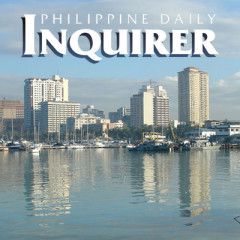 KYIV, Ukraine — Orthodox priests in much of Europe held Easter services in churches empty of parishoners because of restrictions imposed to block the spread of coronavirus. In Moscow, St. Petersburg and Kyiv, priests at the services that began late Saturday night wore the elaborate robes that characterize Orthodoxy's most important holy day...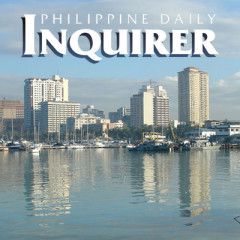 KYIV, Ukraine — Smoke from wildfires in the contaminated evacuation zone around the wrecked Chernobyl nuclear power plant has engulfed Kyiv, placing the Ukrainian capital near the top of the global air pollution index. Authorities said Friday that radiation levels in Kyiv have remained normal, but they advised residents to stay home and close...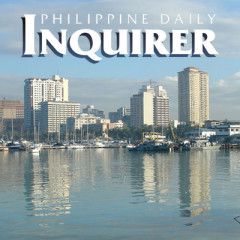 KYIV, Ukraine — Forest fires raged Tuesday in the contaminated area near the Chernobyl nuclear power plant, but officials insisted there is no radiation threat. Hundreds of firefighters backed by aircraft have been battling several forest fires around Chernobyl since last week. They managed to contain the initial blazes, but new fires are now...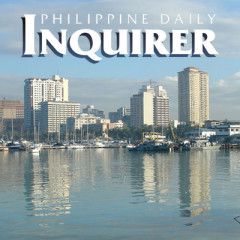 KIEV — Hundreds of firefighters on Monday battled a forest blaze in Ukraine's Chernobyl exclusion zone while officials insisted there was no risk to the ruined reactor and nearby storage facilities for nuclear waste. "There is no threat to the Chernobyl nuclear power plant and the storage facilities," Volodymyr Demchuk, a senior official...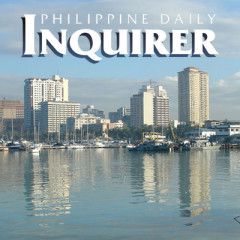 Emergency teams in Ukraine on Monday continued battling a forest fire in the contaminated area around the Chernobyl nuclear power plant. The post Ukraine continues to battle forest fire near Chernobyl appeared first on Inquirer News. …read more Source:: The Philippine Daily...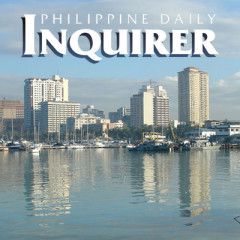 WASHINGTON — President Donald Trump on Friday abruptly fired the inspector general of the intelligence community, sidelining an independent watchdog who played a pivotal role in his impeachment even as his White House struggled with the deepening coronavirus pandemic. Trump informed the Senate intelligence committee late Friday of his decision to...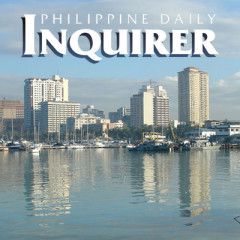 NOVI SANZHARY, Ukraine — Ukraine's effort to quarantine more than 70 people evacuated from China over the new virus outbreak plunged into chaos Thursday as local residents opposing the move hurled stones at the evacuees and engaged in violent clashes with police. Officials deplored the violence and the country's health minister...