Section: AsiaOne (Singapore)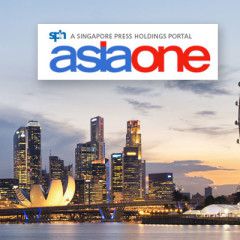 MOSCOW – Russia said Monday its navy is holding drills off the coast of Crimea to practise thwarting an attack on the Black Sea peninsula it annexed from Ukraine last year. …read more Source:...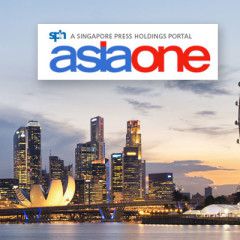 The polls come during a lull in fighting and with worries growing that Ukraine is slipping off the global radar despite just turning into Europe's second-poorest country and still standing as a bulwark against Russia's feared expansion west.Twenty months have passed since the ex-Soviet nation sparked the world's imagination...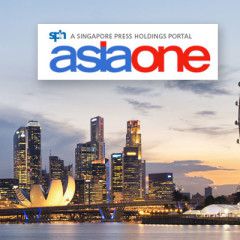 ODESSA, Ukraine – Just in time for the release of the latest "Star Wars" blockbuster, Ukrainians have transformed a statue of Lenin into one of Darth Vader, an oddly prominent figure in local politics.Soviet founder Lenin – long despised by most in non-separatist parts of Ukraine – fell victim to a law adopted in...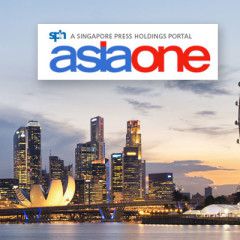 DONETSK, Ukraine – Three portraits of former Soviet dictator Joseph Stalin are on display in the centre of Donetsk, the rebel capital of eastern Ukraine, as the separatist authorities fuel a mood of Soviet nostalgia.The portraits, adorning a main square, seem to go down well with one young woman walking past."I think the portraits of...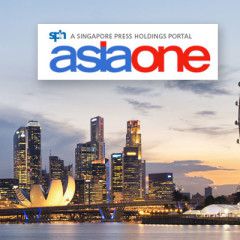 BERLIN – Chancellor Angela Merkel pressed Ukraine on Saturday to tackle corruption and roll back the influence of oligarchs, saying German businesses are ready to invest there if the right conditions are in place.Merkel made her remarks ahead of a visit to Berlin by Ukrainian Prime Minister Arseny Yatseniuk next Friday, when the two leaders...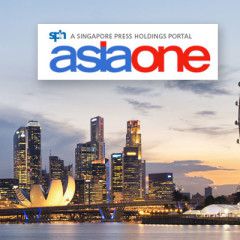 GILZE-RIJEN, Netherlands – Air crash investigators on Tuesday said a BUK missile fired from eastern Ukraine ripped through Malaysia Airlines flight MH17 last year killing all 298 people on board.The final report into the July 17, 2014 disaster was released after a 15-month investigation by an international team led by the Dutch Safety...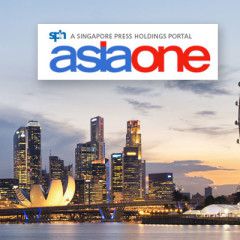 GILZE-RIJEN, Netherlands – A partial reconstruction of a Malaysia Airlines jet made of wreckage found strewn across eastern Ukraine told the graphic story Tuesday of its violent last moments after being hit by a surface-to-air missile. …read more Source:...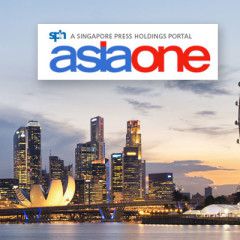 KUALA LUMPUR – The shooting down of Malaysia Airlines (MAS) Flight MH17 in Ukraine on July 17 last year is the fifth involving a commercial airliner in recent aviation history.All 283 passengers and 15 crew on board the Boeing 777 aircraft perished in the tragedy.The plane was flying from Amsterdam to Kuala Lumpur, cruising at an altitude...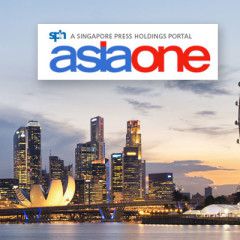 GILZE-RIJEN, Netherlands – Air crash investigators concluded Tuesday that Malaysia Airlines flight MH17 was shot down by a missile fired from rebel-held eastern Ukraine last year, killing all 298 people on board.Even before the highly-anticipated release of the official report on the disaster by a Dutch-led investigation, Russian officials...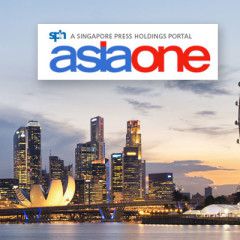 KIEV – Ukrainian Prime Minister Arseny Yatseniuk said on Tuesday he had no doubt Malaysian Airlines flight MH17 was shot down over eastern Ukraine by Russian special forces because "drunken separatists" could not have operated the missile.Yatseniuk made his charge shortly before publication of the Dutch Safety Board's...