Section: AsiaOne (Singapore)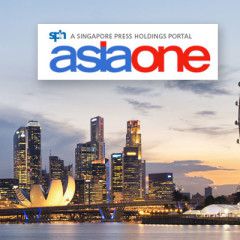 THE HAGUE – The Netherlands has turned down an offer by Russia to prosecute three men suspected of involvement in the 2014 downing of a passenger jet over eastern Ukraine, the Dutch justice minister said on Wednesday (Feb 12). Ferd Grapperhaus said Moscow sent a letter in October last year in which it asked whether the Dutch would consider...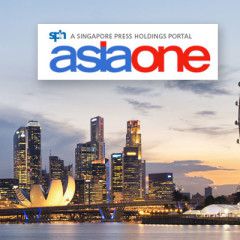 US President Donald Trump drew on staunch Republican support to defeat the gravest threat yet to his three-year-old presidency on Wednesday, winning acquittal in the Senate on impeachment charges of abuse of power and obstruction of Congress. Only the third US leader ever placed on trial, Trump readily defeated the Democratic-led effort to expel...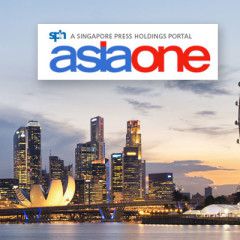 WASHINGTON – New security camera footage shows two Iranian missiles, fired 30 seconds apart, hit a Ukrainian commercial airliner after takeoff from Tehran on Jan. 8, the New York Times reported on Tuesday. The missiles were launched from an Iranian military facility eight miles away from the plane, the newspaper said. Neither missile took...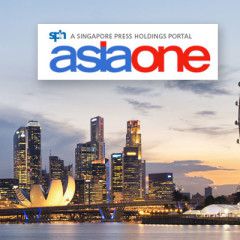 KYIV, Ukraine – A Ukrainian political analyst who was in Iran's capital for an international conference planned to head home when it was done, but then chose to stay one more day and do some sightseeing. The decision saved his life. Andrey Buzarov told the Associated Press on Sunday that his original plan would have put him on the...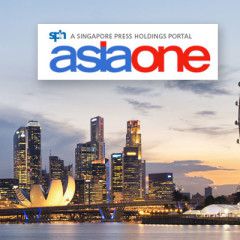 KIEV – Ukraine's President Volodymyr Zelenskiy said on Friday that the possibility a missile downed a Ukrainian passenger airplane over Iran this week killing all on board had not been ruled out but it had not been confirmed yet. He said would discuss the investigation with US Secretary of State Mike Pompeo later on Friday. "The...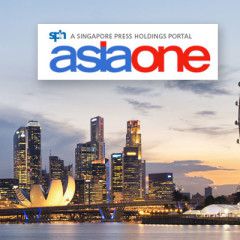 TEHRAN – Iran, alluding to "doubtful scenarios", on Thursday (Jan 9) challenged international suggestions that the Ukrainian airliner that crashed outside Tehran this week was mistakenly downed by an Iranian missile. The Iranian government, in a statement, urged Canada to share its information after Prime Minister Justin Trudeau...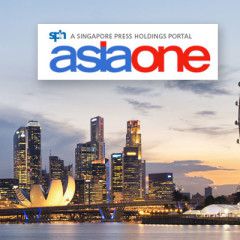 Canadian Prime Minister Justin Trudeau said Thursday "multiple" intelligence sources indicate that Iran shot down a Ukrainian airliner after it took off from Tehran, killing all 176 on board, including 63 Canadians. Trudeau's comments came as images posted on social media increasingly pointed to a catastrophic mistake by...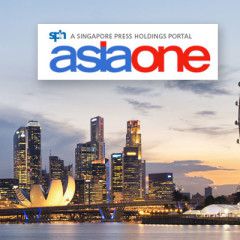 DUBAI – A Ukrainian airliner carrying at least 170 passengers crashed on Wednesday due to technical problems soon after taking off from Tehran's Imam Khomeini airport, and all aboard were killed, Iran's state television said. The Boeing 737 belonging to Ukraine International Airlines crashed near the airport and burst into...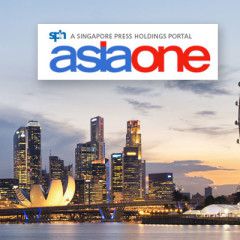 HELSINKI – Finland's Social Democrats elected a 34-year-old former transport minister to the post of prime minister on Sunday (Dec 8), making her the youngest head of government in the country's history. Ms Sanna Marin narrowly won Sunday's vote to replace outgoing leader Antti Rinne, who resigned on Tuesday after losing...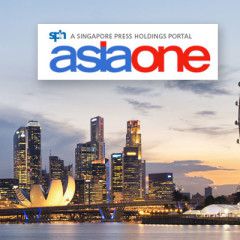 VINNYTSIA, Ukraine – A Ukrainian taxi driver is offering his passengers rides for a song, by refunding their bill if they appear on his YouTube channel performing their favourite tunes. Andriy Turko has fitted a karaoke system in his cab in a drive to discover new musical talent in his home city of Vinnytsia. Anyone who agrees to be filmed...