Section: AsiaOne (Singapore)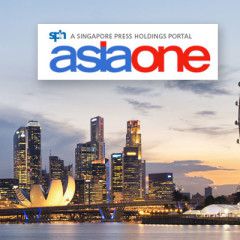 ROME – With his gravelly voice, catchy choruses and chatty good nature Francesco Gabbani has already conquered Italian fans and is now chasing full-throated glory at Saturday's Eurovision Song Contest. The slicked back hair, snazzily snug outfits and a slightly Freddie Mercuryesque moustache certainly help to explain his visual...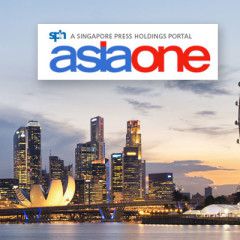 Paris – Emmanuel Macron, 39, who won the second round of the French presidential election on Sunday, according to estimates, will be one of the world's youngest leaders. Here is a look at those who were still a little wet behind the ears when they attained high executive office: Young leaders Hungary: Viktor Orban became prime...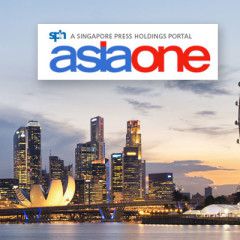 Ukraine urged the UN's top court on Monday to help bring stability to its war-torn east, seeking to convince judges that Russia is "sponsoring terrorism" in Kiev's conflict with separatist pro-Russian rebels. "Today I stand before the court to ask for the protection of the basic human rights of the Ukrainian...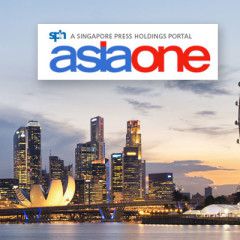 President Donald Trump's personal lawyer, a business associate and a Ukrainian lawmaker have drawn up a peace plan for the Russia-Ukraine conflict, presenting the proposal to the administration's former national security advisor, the New York Times reported Sunday. According to the report, Trump's lawyer Michael Cohen...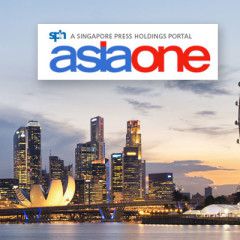 United Nations, United States – The UN Security Council will hold an urgent meeting on Monday on North Korea's missile launch, the first test since US President Donald Trump took office. The United States, Japan and South Korea requested the consultations after North Korea confirmed it had "successfully" tested a ballistic...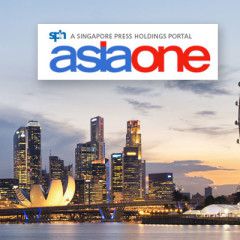 PALM BEACH, UNITED STATES – President Donald Trump is drawing fire from Republicans and Democrats alike after playing down political assassinations in Russia and Moscow's invasion of Ukraine. Trump – now two weeks into his four-year term – showed no signs of yielding to demands from within his own Republican Party to...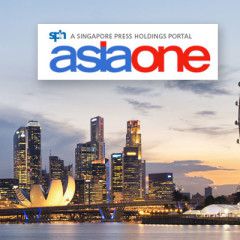 Washington – US President Donald Trump stepped up his war of words against the world on Thursday, firing on friend and foe alike even as his new top diplomat arrived for work.  Even Russia, with which Trump hopes to mend ties, was not spared: US ambassador to the United Nations Nikki Haley said sanctions will stay until it ends its...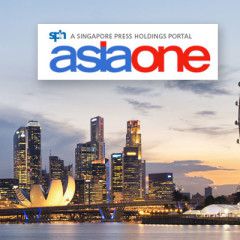 WASHINGTON/MOSCOW – Russian President Vladimir Putin and U.S. President Donald Trump are likely to discuss the sanctions that Washington imposed on Russia over the conflict in Ukraine when the two leaders speak by telephone on Saturday, a senior White House aide said.Trump has said in the past that, as part of a rapprochement he is seeking...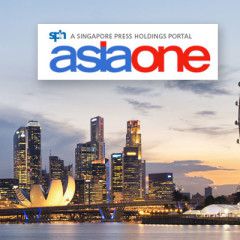 Ukrainian Zvenyhorodskyi Pavlo says he has learned two things in his journey to learn Chinese. "First, is to adjust your attitude, and second, to respect and embrace the culture. Hotpot, for instance, could be a good start." In October, the 21-year-old, whose Chinese name is Zeng Ziru, won the second prize in Chinese Bridge, an annual...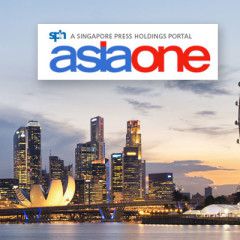 KIEV – Russian dissident artist Pyotr Pavlensky, whose protests against the state have included nailing his scrotum to Moscow's Red Square, has said he plans to seek asylum in France. Pavlensky, 32, fled to Ukraine with his partner last month to avoid being sent to prison on what he said were trumped-up allegations of committing a sex...