Section: The Chosun Ilbo (South Korea)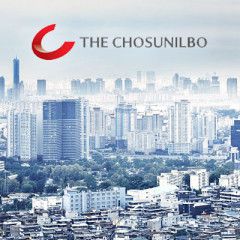 The European Union on Saturday published details of its decision extending sanctions against Russia for its 2014 takeover of Ukraine's Crimean Peninsula, saying it continues to oppose the "illegal annexation … and does not recognize it."The extended penalties include asset freezes and visa bans ag… …read more...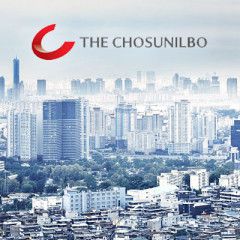 Ukraine's President Petro Poroshenko is heaping public praise on Ukrainian singer Jamala, after her surprise win Saturday over a Russian entry in the wildly popular Eurovision song contest. Poroshenko, writing on Twitter, said he personally congratulated the 33-year-old performer, whose winni… …read more Source: The Chosun...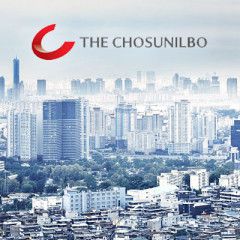 In the early hours of April 26, 1986, Reactor 4 at the Chernobyl nuclear power plant in then Soviet-controlled Ukraine exploded, releasing huge amounts of radiation into the air.One-hundred-sixteen-thousand people living around the plant were evacuated, and 220,000 more were forced to leave in subse… …read more Source: The Chosun...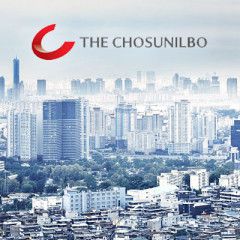 A long rumored "soldier swap" between Moscow and Kyiv seemed to gain new traction Tuesday, with Ukraine leader Petro Poroshenko claiming talks with Russian President Vladimir Putin had produced an "algorithm for freeing" an imprisoned Ukrainian pilot turned national cause celebre, Nadezhda Savchenko… …read more...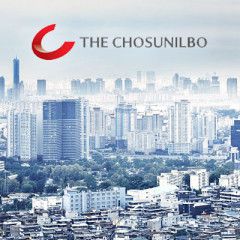 In the middle of a vast exclusion zone in northern Ukraine, the world's largest land-based moving structure has been built to prevent deadly radiation spewing from the Chernobyl nuclear disaster site for the next 100 years. On April 26, 1986, a botched test at the Soviet nuclear plant sent clouds of… …read more Source: The...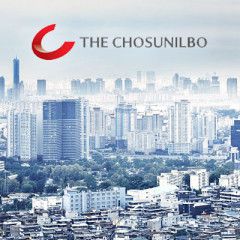 The United States Treasury Department Tuesday imposed sanctions on 34 individuals and entities for previous sanctions evasion and other activities related to Russia's involvement in Ukraine. The Treasury also announced that a number of majority-owned subsidiaries of Russian state banks, Sberbank and… …read more Source: The...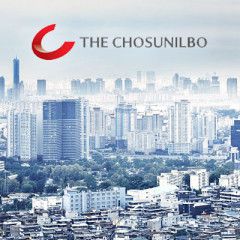 Ukraine says it will suspend trade with Russian-occupied Crimea by mid-January. Prime Minister Arseniy Yatsenyuk said in televised comments Wednesday the ban will begin in 30 days and will affect everything but humanitarian aid. The prime minister added there was no decision as to whether Ukraine w… …read more Source: The Chosun...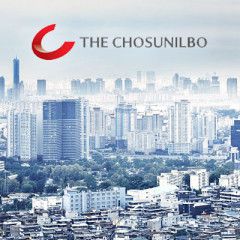 Saying the first two rounds of talks on a political transition in Syria are a "strong beginning," Secretary of State John Kerry said the United States and Russia have the ability to make a "significant difference" in Syria's crisis. He commented Tuesday at the start of talks with Russian President V…...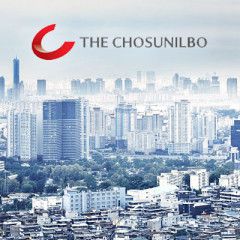 TIME magazine has named German Chancellor Angela Merkel its 2015 "Person of the Year", noting her leadership during the Syrian refugee crisis, the Greek bail-out deal, currency turmoil in the European Union, and Russia's intervention in Ukraine. The magazine said Merkel "stepped in" every time Europ…...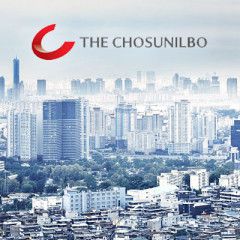 Russia threatened Tuesday to cut off natural gas and to halt coal deliveries to Ukraine, worsening a dispute over a power blackout in Crimea. Russian Energy Minister Alexander Novak accused Kyiv of deliberately refusing to help rebuild electricity pylons which were blown up by unidentified, pro-Ukra… …read more Source: The Chosun...