Section: the hankyoreh (South Korea)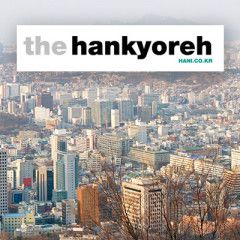 In 1998, William Perry received a letter from Ukraine, along with a sunflower seed. As US Secretary of Defense two years earlier, he had eliminated Ukraine's nuclear warheads and nuclear material, dis.. …read more Source: the...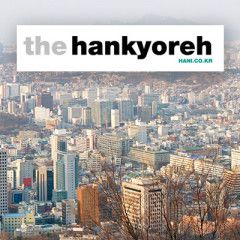 South Korean men's national ice hockey team players celebrate their 2-1 victory in Kiev, Ukraine, Apr. 29. South Korea beat host Ukraine 2-1 in a shoot-out to finish in second place at the Internation.. …read more Source: the...
'