Section: The Korea Times (South Korea)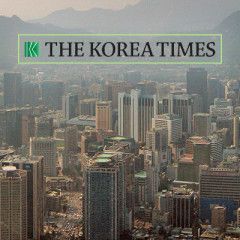 Ukraine and Korean photographers hold an exhibition entitled "Life of Deportation and Settlement: Koryo-saram, Samosely and Abandoned Places in Ukraine" at the KF Gallery in Seoul until April 28. Held in cooperation with the Shcherbenko Art Centre in Kiev, Ukraine, the exhibition displays photos of Korean artist Jung Sung-tae and Ukrainian art...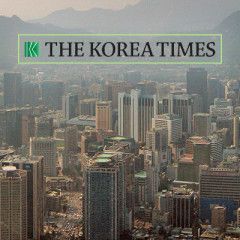 Ukraine Ambassador to Korea Vasyl Marmazov held a panel discussion at the Hankuk University of Foreign Studies in Seoul on April 29 to commemorate the 30th anniversary of his country's tragic Chernobyl nuclear power plant disaster. "Nuclear power: lessons of the past and tasks for the future," co-organized with the university, began with...
'