Section: ASIA-Plus (Tajikistan)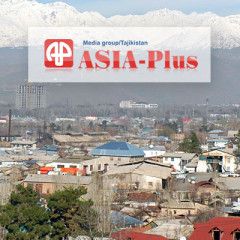 DUSHANBE, August 12, 2016, Asia-Plus — Russia has amassed more troops in recent days equipped with more modern equipment on Ukraine's border with the Crimean region, which has been annexed by Moscow, Oleh Slobodyan, the spokesman for the Ukrainian border guards, said on Thursday, according to Reuters. "We can unequivocally say that...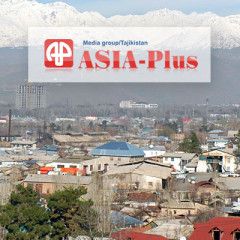 DUSHANBE, August 8, 2016, Asia-Plus – Tajik national suspected of having ties with the Islamic State (IS) terrorist group has been denied entry at Lvov airport in Ukraine. Ukraine's border service reports that one of passengers on the flight Istanbul-Lvov, who is Tajik national, has been denied entry to Ukraine. He is allegedly member of IS...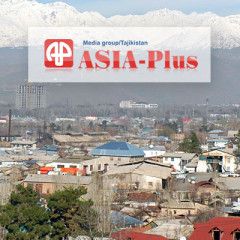 DUSHANBE, July 28, 2016, Asia-Plus — Donald Trump said Wednesday he would consider recognizing Crimea as Russian territory and lifting the sanctions against the country if he's elected president. International media outlets report Trump said at a wide-ranging news conference that he "would be looking into that" when asked about his...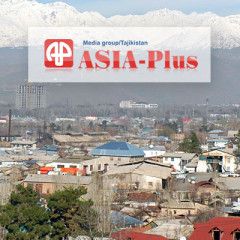 DUSHANBE, July 22, 2016, Asia-Plus – Tajikistan is currently conducting negotiations with Interpol member nations over extradition of Muhiddin Kabiri, the leader of the banned Islamic Revival Party of Tajikistan (IRPT), Tajik Interior Minister Ramazon Rahimzoda told reporters in Dushanbe on July 22. "There are Tajik nationals detained in Russia,...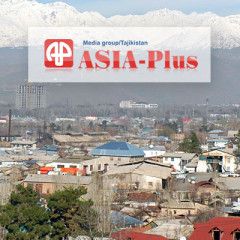 DUSHANBE, July 20, Asia-Plus — Prominent writer for the investigative Ukrayinska Pravda was driving to work when it was blown up. A prominent journalist working for a Ukrainian online investigative newspaper has been killed by a car bomb in central Kiev. Pavel Sheremet, who wrote for Ukrayinska Pravda, was driving to work in the car of the...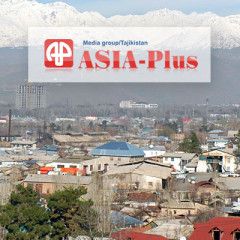 DUSHANBE, May 30, 2016, Asia-Plus — A one-month Border Management Staff Course for Women Leaders concluded at the OSCE Border Management Staff College in Dushanbe on May 27. According to the OSCE Office in Dushanbe, the course trained 25 female border officials representing ten OSCE participating States – Belarus, Bosnia and...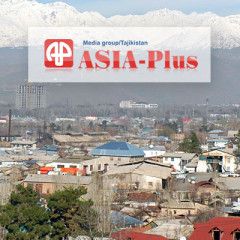 DUSHANBE, January 11, 2016, Asia-Plus — In the third quarter of 2015, economic activity in the CIS countries stabilized on the whole, thanks to the slowdown or a pause in its decline in Belarus, Russia and Ukraine, according to the Eurasian Development Bank (EDB). …read more Source:...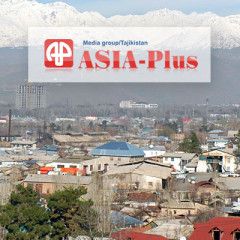 DUSHANBE, January 11, 2016, Asia-Plus – Turkey is reportedly expected to introduce a visa regime for Tajikistan in summer. Some Turkish media outlets, including Milliyet and Hurriyet, reported last week that Turkey will introduce a visa regime for citizens of 89 countries, including Azerbaijan, Georgia, Iran, Kazakhstan, Kyrgyzstan, Russia,...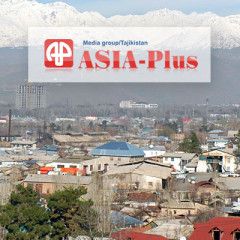 DUSHANBE, January 7, 2016, Asia-Plus – The January 2016 edition of World Bank's Global Economic Prospects notes that the developing Europe and Central Asia region is estimated to have slowed to 2.1 percent in 2015 from 2.3 percent the year before, as the eastern part of the region was hit by sharply lower oil prices, conflict in...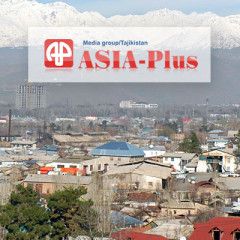 DUSHANBE, December 22, 2015, Asia-Plus – Ukraine is reportedly concerned over the fact that student quotas allotted to Tajikistan are not used in full. Ukrainian Ambassador to Tajikistan Victor Nikityuk gave a press conference at the Republican Press Center in Dushanbe on December 22. "Ukraine has allotted Tajikistan a student quota of 20 seats...