Section: Tajikistan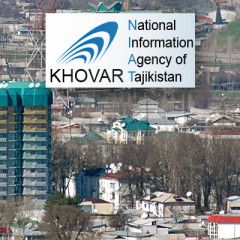 DUSHANBE, 07.12.2016. /NIAT "Khovar"/. Following are the UEFA Champions League results on Tuesday, December 6. Arsenal 4 – Basel 1 Arsenal managed to top group B after registering another solid win. Lucas Perez scored a hat-trick, while Alex Iwobi added another. The Swiss side reduced the margin of the score through Seydou Doumbia. Paris Saint...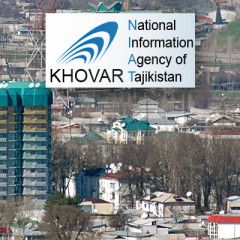 Elected UN Secretary-General, antónio Guterres, on Thursday will visit Moscow, where will be received by Russian President Vladimir Putin and will meet with the Minister of foreign Affairs of Russia Sergey Lavrov. The main topics of the upcoming talks will be the work of the world organization, increase its efficiency, to overcome the crises in...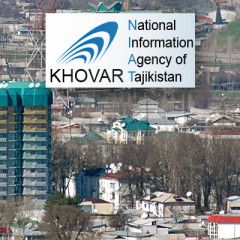 Dushanbe, 18.11.2016. /NIAT "Khovar"/. Interview of Mr. Christophe FONTAINE Chairman of MEDEF International's France-Tajikistan Business Council, Managing Director of the Identity Business Unit and member of the Group Executive Committee of Oberthur Technology to NIAT "Khovar" correspondent. NIAT "Khovar": One year passed since the first...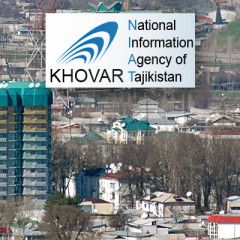 Dushanbe, 02.11.2016. /NIAT "Khovar"/. Four clubs booked their tickets for the knockout stages of the 2016-17 UEFA Champions League on Tuesday, as Atletico Madrid, Bayern Munich, Paris Saint-Germain and Arsenal all emerged victorious. Manchester City took revenge for their embarrassing loss at the Camp Nou on Matchday 3, handing Barcelona a 3-1...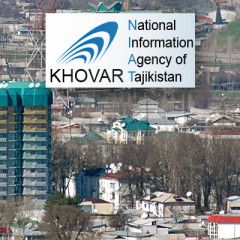 Dushanbe, 10.10.2016 / NIAT "Khovar" /. The issues of tourism development in Tajikistan will be discussed by representatives of tourism sector of the country at a conference to be held tomorrow, on October 11. NIAT "Khovar" has been reported by the press-secretary of the Committee for Youth Affairs, Sports and Tourism under the Government of the...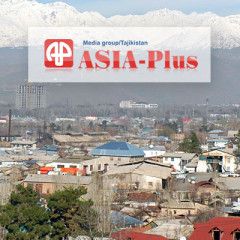 DUSHANBE, August 12, 2016, Asia-Plus — Russia has amassed more troops in recent days equipped with more modern equipment on Ukraine's border with the Crimean region, which has been annexed by Moscow, Oleh Slobodyan, the spokesman for the Ukrainian border guards, said on Thursday, according to Reuters. "We can unequivocally say that...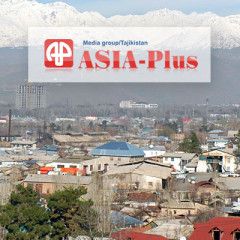 DUSHANBE, August 8, 2016, Asia-Plus – Tajik national suspected of having ties with the Islamic State (IS) terrorist group has been denied entry at Lvov airport in Ukraine. Ukraine's border service reports that one of passengers on the flight Istanbul-Lvov, who is Tajik national, has been denied entry to Ukraine. He is allegedly member of IS...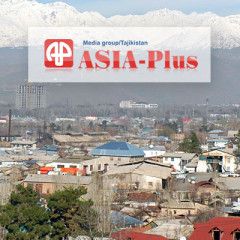 DUSHANBE, July 28, 2016, Asia-Plus — Donald Trump said Wednesday he would consider recognizing Crimea as Russian territory and lifting the sanctions against the country if he's elected president. International media outlets report Trump said at a wide-ranging news conference that he "would be looking into that" when asked about his...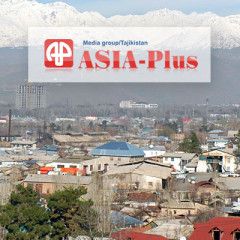 DUSHANBE, July 22, 2016, Asia-Plus – Tajikistan is currently conducting negotiations with Interpol member nations over extradition of Muhiddin Kabiri, the leader of the banned Islamic Revival Party of Tajikistan (IRPT), Tajik Interior Minister Ramazon Rahimzoda told reporters in Dushanbe on July 22. "There are Tajik nationals detained in Russia,...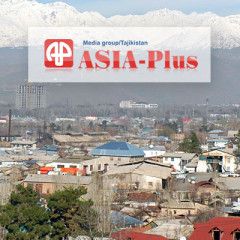 DUSHANBE, July 20, Asia-Plus — Prominent writer for the investigative Ukrayinska Pravda was driving to work when it was blown up. A prominent journalist working for a Ukrainian online investigative newspaper has been killed by a car bomb in central Kiev. Pavel Sheremet, who wrote for Ukrayinska Pravda, was driving to work in the car of the...