Section: Pattaya Mail (Thailand)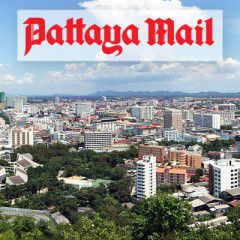 A rescue worker searches the scene where an Ukrainian plane crashed in Shahedshahr, southwest of the capital Tehran, Iran, Wednesday, Jan. 8, 2020.(AP Photo/Ebrahim Noroozi)SHAHEDSHAHR, Iran (AP) — A Ukrainian passenger jet carrying 176 people crashed on Wednesday, just minutes after taking off from the Iranian capital's main airport,...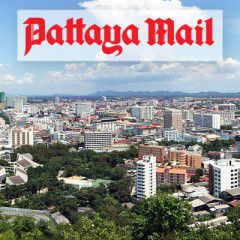 President Donald Trump's motorcade returns from the Trump International Golf Club located in West Palm Beach, to Mar-a-Lago, Sunday, Jan. 5, 2020 (AP Photo/Jim Rassol)WASHINGTON (AP) — His 17-day holiday stay at his Florida resort over, President Donald Trump has returned to the White House facing twin challenges: the fallout from the...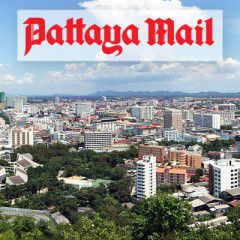 In this undated photo taken during the period of Dec. 28 – Dec. 31, 2019 provided by the North Korean government, North Korean leader Kim Jong Un attends a Workers' Party meeting in Pyongyang, North Korea. (Korean Central News Agency/Korea News Service via AP)SEOUL, South Korea (AP) — Expressing deep frustration over stalled nuclear talks,...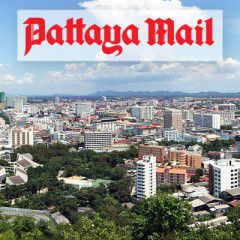 This photo released by the Iraqi Prime Minister Press Office shows a burning vehicle at the Baghdad International Airport following an airstrike in Baghdad, Iraq, early Friday, Jan. 3, 2020.(Iraqi Prime Minister Press Office via AP) Loading… BAGHDAD (AP) — The Pentagon said Thursday that the U.S. military has killed Gen. Qassem Soleimani, the...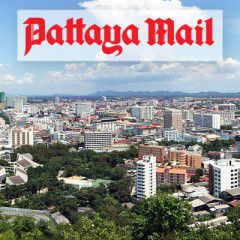 Iraqi army soldiers are deployed in front of the U.S. embassy, in Baghdad, Iraq, Wednesday, Jan. 1, 2020. Iran-backed militiamen have withdrawn from the U.S. Embassy compound in Baghdad after two days of clashes with American security forces. (AP Photo/Nasser Nasser)BAGHDAD (AP) — Iran-backed militiamen withdrew from the U.S. Embassy compound in...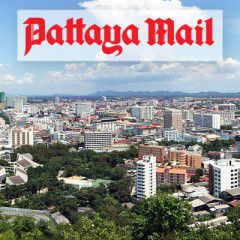 Polish Prime Minister Mateusz Morawiecki arrives for an EU summit in Brussels, Friday, Dec. 13, 2019. (Christian Hartmann, Pool Photo via APWARSAW, Poland (AP) — The U.S, German and Israeli ambassadors in Warsaw weighed in Monday against claims by Russian President Vladimir Putin that Poland bears part of the blame for the outbreak of World War...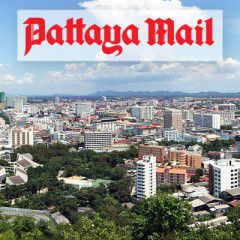 A Russia-backed separatist soldier escorts a group of separatists war prisoners after they were exchanged near the checkpoint Horlivka, eastern Ukraine, Sunday, Dec. 29, 2019. (AP Photo/Alexei Alexandrov)MAIORSK CHECKPOINT, Ukraine (AP) — Ukrainian forces and Russia-backed rebels in eastern Ukraine on Sunday exchanged 200 prisoners in a move...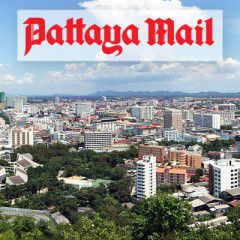 In this undated file photo released by Russian Presidential Press Service, Russian President Vladimir Putin rests on a hill in Siberia during a break from state affairs ahead of his birthday. (Alexei Druzhinin, Sputnik, Kremlin Pool Photo via AP, File)MOSCOW (AP) — As Russian President Vladimir Putin marks two decades in power , he boasts about...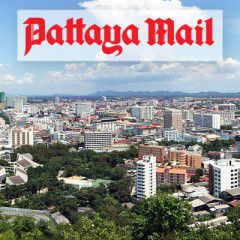 Georgette Mosbacher stands next to an American flag after receiving her credentials as new United States ambassador to Poland in WarsawSept. 6, 2018. (AP Photo/Czarek Sokolowski, File)WARSAW, Poland (AP) — The U.S. ambassador in Warsaw came to Poland's defense on Monday following repeated claims by Russian President Vladimir Putin that...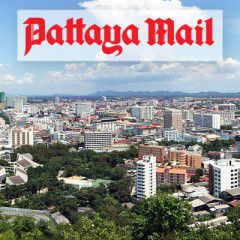 People celebrate the arrival of the train from Russia in Sevastopol, Crimea, after it crossed a bridge linking Russia and the Crimean peninsula on Wednesday, Dec. 25, 2019.(AP Photo)MOSCOW (AP) — Ukrainian officials opened a criminal probe Wednesday after a passenger train from Russia arrived in Crimea via a new Russian-built bridge, arguing that...