Section: UzReport (Uzbekistan)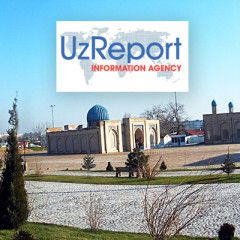 Business circles of Uzbekistan and Ukraine signed bilateral agreements in the diplomatic mission of Uzbekistan in Kiev, aimed at increasing the volume of exports of the Uzbek producers. …read more Source:...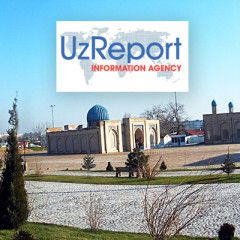 President-elect of the Republic of Uzbekistan Shavkat Mirziyoyev held a telephone conversation with President of Ukraine Petro Poroshenko on the initiative of the Ukrainian side on December 13. …read more Source:...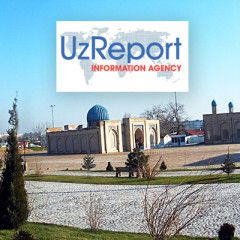 Ukraine's President Petro Poroshenko expressed his condolences in connection with the passing of the President of the Republic of Uzbekistan, Islam Karimov. …read more Source:...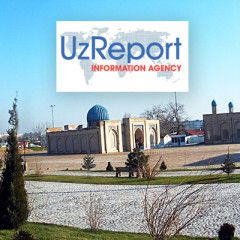 Diplomatic representative office of our country in Kiev organized the visit of Ukrainian company Golden Fruit LTD to Uzbekistan. …read more Source:...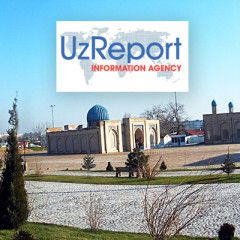 On April 7-9, the city of Ashgabat (Turkmenistan) hosted the international exhibition of building materials "Turkmen Build 2016". 250 companies from over 20 countries, in particular Russia, China, Belarus, Turkey, India, Ukraine, Iran, Kazakhstan, Armenia, Greece, Azerbaijan and Uzbekistan demonstrated their products at the...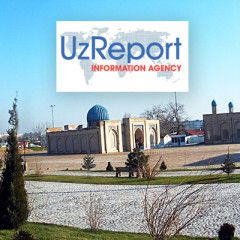 On April 5, the State Committee of Uzbekistan on privatization, demonopolization and development of competition (State Committee) hosted a meeting between the Chairman of the Committee Davron Khidoyatovawith the delegation of the International Finance Corporation (IFC) headed by Galina Klimenko – head of investment banking and financial...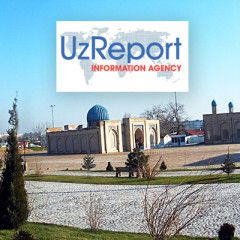 On February 18 the Cabinet of Ministers of Uzbekistan adopted a resolution according to which the Government's resolution "On the introduction of retaliatory measures against the import of goods originating from Ukraine" dated June 20, 2015 invalidated. …read more Source:...
'