Section: SBS (Australia)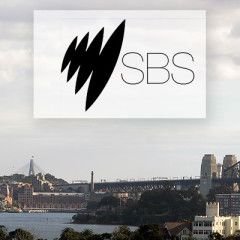 International Holodomor Memorial Day. On Saturday, November 23, 2019, Ukrainians around the world and international community marks the 86th anniversary of the Holodomor-Genocide in Ukraine… – Минулої суботи, 23-го листопада 2019-го року, українці по всій планеті запалили Свічки пам'яті та вшанували жертв комуно-большевицького...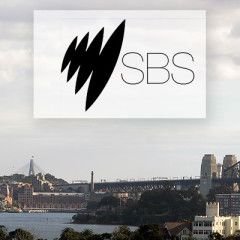 After an interview nearly 3 years ago (https://www.sbs.com.au/language/english/audio/then-and-now-life-in-ukraine-after-australia). Bogdan Rudnytski interviewed Andriy Pizhevskyy, CEO & Founder of Artinov Holding (Artinov Creative Space, Artinov Studio, Artinov School and Artinov Media). More than 7 years ago Pizhevskyy family has decided to...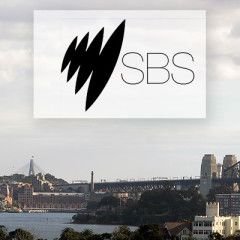 The 2019 Ukrainian International Holodomor Awareness Week – November 18-24 – to commemorate the 86th anniversary of the Holodomor Famine-Genocide in Ukraine. The book Genocide in Ukraine (Peter Kardash, Fortuna Publishing, Melbourne, 2006) was written by many individuals, who never imagined that their reminiscences of events in which...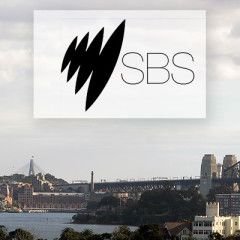 Ukrainian naval ships, captured by Russia last November, returned to Ukraine, are in very poor condition and cannot move independently, the commander of Ukraine's navy said on Wednesday. Russia seized three ships in the Kerch Strait last year after opening fire on them and wounding several sailors… – Військово-морськi судна...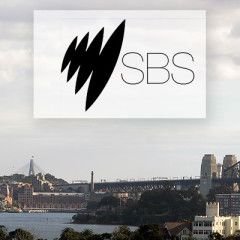 On 8 November 2019, the International Court of Justice ("ICJ") issued a major ruling in Ukraine's case against the Russian Federation. Today, the Court decisively rejected Russia's jurisdictional objections and agreed with Ukraine that its claims are properly before the Court. All of Ukraine's claims, which concern the financing...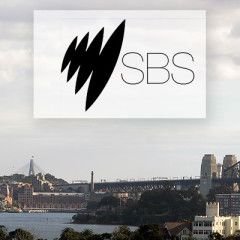 Abstract of original source is:2019 International Holodomor Memorial Day: Saturday, November 24. Up to 10 million people died in 1932-33 when Soviet leader Josef Stalin engineered a famine in a bid to break the spirit of Ukraine. In November 2018, the Australian Federation of Ukrainian Organisations (AFUO) launched a unique photo exhibition in...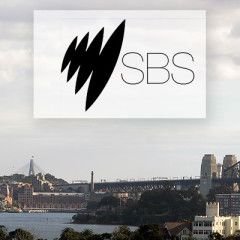 The AFUO is proud to support two screenings of Mr Jones at the 2019 Polish Film Festival. Join us for this special collaboration between our two communities. MELBOURNE Opening Night Fri 22 Nov, 7pm (refreshments from 6.15pm) Classic Cinema, Elsternwick $39 pp includes drinks and finger foodBOOK TICKETSSYDNEY Closing Night Sun 8 Dec, 4.30pm...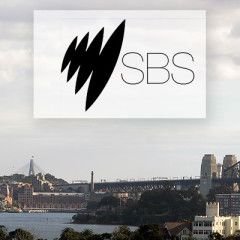 A court established by Russia-backed separatists who hold parts of eastern Ukraine has sentenced journalist Stanislav Aseyev, an RFE/RL contributor, to 15 years in a penal colony. Aseyev, who wrote under the pen name Stanislav Vasin, disappeared in Ukraine's Donetsk region on June 2, 2017, and has been held in detention since by the...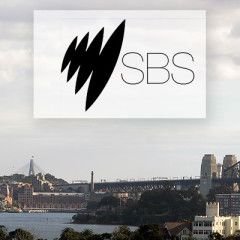 Bogdan Rudnytski interviewed the Ambassador Extraordinary and Plenipotentiary of Ukraine to Australia Dr Mykola Kulinich. We spoke about the meetings of Deputy Minister for Foreign Affairs of Ukraine Yehor BOZHOK with MR. TONY SHEEHAN, Deputy Secretary DFAT – International Security, Humanitarian and Consular Group, and with other...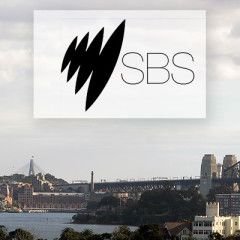 Ukraine marks the Day of Remembrance of the Defenders of Ukraine. This occasion honors those who died while fighting for the country's sovereignty and territorial integrity… – Україна вшанувала захисників Батьківщини та протестувала супроти можливої капітуляції влади перед московитами-агресорами… …read more Source::...