Section: SBS (Australia)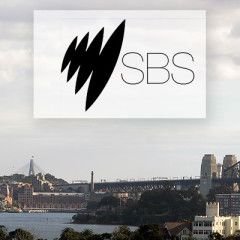 President Volodymyr Zelenskyy said that Ukraine had agreed to the so-called Steinmeier formula. He also notes that local elections in Donbas can only take place under Ukrainian law and only after the troops are withdrawn and Ukraine regains control of the state border. But the Ukrainian World Congress (UWC) is troubled by the lack of clarity and...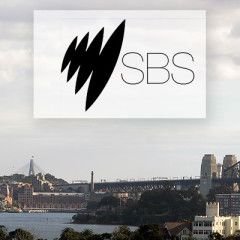 In the United States, the ongoing scandal about President Trump's July phone call with Ukrainian President Volodymyr Zelenskyy sparked a swell of momentum for impeachment. But Ukraine has problems enough without this… …read more Source::...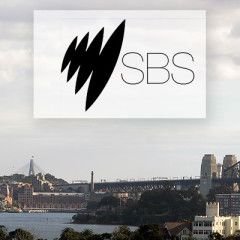 Bogdan Rudnytski interviewed the Ukrainian Opera Star Andrei Bondarenko. Ukrainian baritone is one of the most exciting young baritones of today around the world (Sydney Opera House, The Marriage of Figaro – 18, 21, 23, 25, 29, 31 Oct; 1, 2 Nov 2019). Despite his youth, he has already appeared at Salzburg Festival, Carnegie Hall, Wigmore...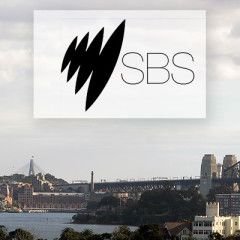 The bilateral relations between Ukraine and the United States of America. The White House has released a partial transcript of Donald Trump's call with Volodymyr Zelenskyy. Mr Zelenskyy tells Mr Trump joint efforts of EU, US may help stop war in Donbas. Also Ukrainian President met with the Ukrainian community in US. – Взаємини поміж...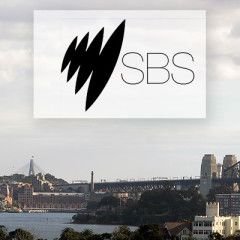 Report from the Embassy of Ukraine in Australia about the Independence Day of Ukraine and the international cooperation… – Тетяна Колдуненко розповідає про святкування Дня Незалежності України у Посольстві України в Австралії для дипломатичного корпусу та міжнародну співпрацю… …read more Source::...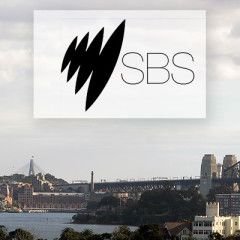 Ukrainian community celebrate the 70 years in Victoria. A great 2nd Ukrainian Festival was held on Sunday 15 September 2019 at Queen Victoria Market .Bogdan Rudnytski interviewed Slavko Kohut, Stefan Romaniw,OAM, Yana Ostapenko and Rostyslav Becker. …Ukrainian Festival borshch and varenyky stall as always a hit. More popular than ever this year...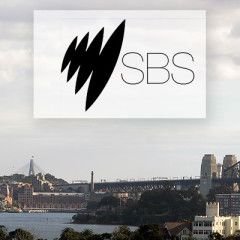 Ukraine is working over the formula to return Crimea. It was stated by President Volodymyr Zelenskyy during the panel discussion at the 16th annual YES meeting in Kyiv… – Україна продовжує працювати над тим як знайти формулу повернення Криму. Саме так наголосив Президент України Володимир Зеленський на 16-ій конференції YES 2019 у...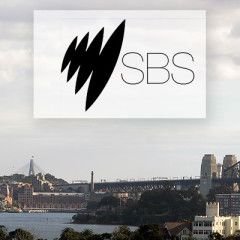 Bogdan Rudnytski interviewed Stefan Romaniw, OAM. Mr Romaniw is the Executive DirectorCommunity Languages Australia (Australian Federation of Ethnic Schools Associations), Chairman of the Australian Federation of Ukrainian Organisations and Vice-president of the Ukrainian World Congress. We spoke about the war in Ukraine with Russia, Ukrainians...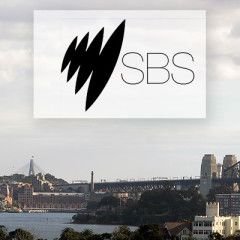 The war between Ukraine and Russia…The Parliament of Ukraine dismissed all members of the Central Election Commission (CEC). The latter was administering the presidential and the parliamentary elections held in spring and in summer 2019 respectively. These elections got highest appraisal from Ukraine's international partners who said...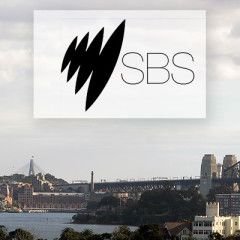 From Ukraine and about Ukraine… – З України і про Україну – збалансовано про найбільш актуальне і важливе… …read more Source::...