Section: Otago Daily Times (New Zealand)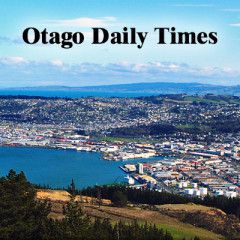 jamala_celebrates_her_victory_in_the_eurovision_so_5737c3e3dc.JPG Ukrainian Jamala celebrates her victory in the Eurovision Song Contest at the Ericsson Globe Arena in Stockholm. Photo Reuters Ukraine is facing a substantial fine over delays in the organisation of May's Eurovision song contest and a decision to bar Russia's entrant...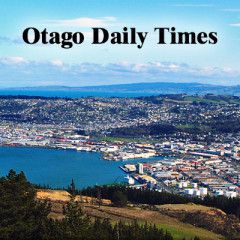 over_20_million_attempts_to_hack_into_health_datab_541c205a29.JPG The first reports of organisations being hit emerged from Russia and Ukraine, but the impact quickly spread westwards to computers in Romania, the Netherlands, Norway, and Britain. Photo: Reuters A ransomware attack hit computers across the world on Tuesday (local time), taking out...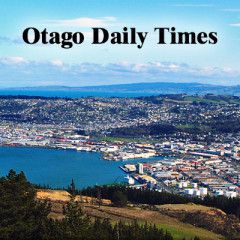 2017-05-13t224711z_242870152_hp1ed5d1ramij_rtrmadp_3_music-eurovision.jpg Salvador Sobral performs "Amar Pelos Dois" after winning the Eurovision Song Contest at the International Exhibition Centre in Kiev, Ukraine. Photo: Reuters Portugal's Salvador Sobral won the Eurovision Song Contest on Saturday performing a jazz-style...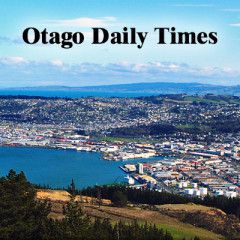 2017-04-29t214357z_136503837_mt1aci14786777_rtrmadp_3_boxing-heavyweightjoshua-klitschko.jpg Anthony Joshua (R) lands a punch on Wladimir Klitschko. Photo Getty Anthony Joshua has delivered one of the great nights in British boxing annals by stopping Ukrainian Wladimir Klitschko in the 11th round to be crowned IBF, WBA and IBO world heavyweight...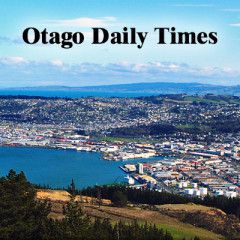 carmine.jpg A US paramedic was killed when their vehicle drove over a mine. Photo: Reuters An American paramedic working for European security watchdog OSCE's monitoring mission in eastern Ukraine was killed and two others were injured on Sunday when their vehicle struck a mine, triggering a US call for a transparent, timely investigation....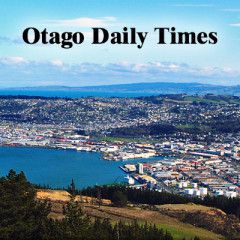 eurovision.jpg The winner of the 2016 Eurovision Song Contest, Jamala, arrives at airport outside Kiev, Ukraine. Russia's state broadcaster has said it will boycott this year's Eurovision song contest after the host country, Ukraine, said it would bar entry to the Russian contestant and Moscow rejected two possible compromises...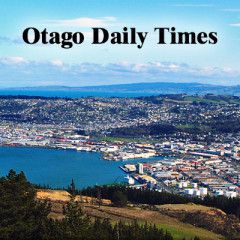 Eurovision 2017 : Yulia Samoylova, chanteuse handicapée, représentera la Russie https://t.co/rbP7yr9z4O pic.twitter.com/vFSbXqvj7c— TV Magazine (@TVMAG) March 13, 2017 This year's Eurovision Song Contest host Ukraine may ban Russia's competitor from entering the country following reports the singer has visited Crimea since the...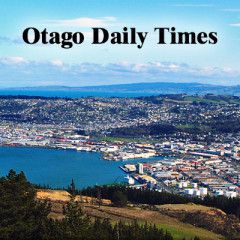 moscow_kremlin.jpg Russian state-funded media deny acting as the propaganda arm of the Kremlin.. Photo: Wikimedia Commons. NATO accused Russia of escalating a disinformation campaign since the Kremlin's 2014 seizure of Ukraine's Crimea region, saying Russian websites such as Sputnik and RT had posted false stories, the...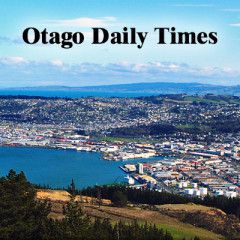 #Nigeria'n pirates take Russian, Ukrainian sailors hostage https://t.co/CHwqHz20AR #Russia #pirates #Ukraine pic.twitter.com/rtVqezJRNj— Belsat in English (@Belsat_Eng) February 8, 2017 Pirates have kidnapped seven Russians and one Ukrainian after attacking the cargo ship the BBC Caribbean off the coast of Nigeria, the Russian embassy said...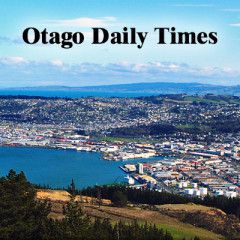 Donald Trump has vowed to improve relations with Moscow even as he faces criticism he is too eager to make an ally of Vladimir Putin, a former KGB spy who rose to the top of the Kremlin in 1999. Photo: Reuters US President-elect Donald Trump says he will propose offering to end sanctions imposed on Russia for its annexation of Crimea in return...