Section: BelTA (Belarus)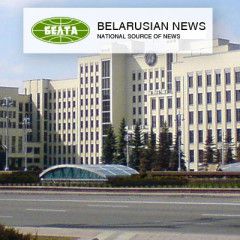 At the beginning of the meeting Alexander Lukashenko called for sincere and open conversation and stressed that he is ready to listen to all the proposals and concerns. In his opinion, it is very important not to give up on these problems, to discuss them and look for solutions. …read more Source:...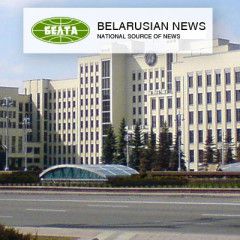 Twenty-two official delegations have arrived in Brest. Among them are representatives of Moscow, Nizhny Novgorod, Penza, Smolensk, Kiev, Vranov nad Toplou. …read more Source:...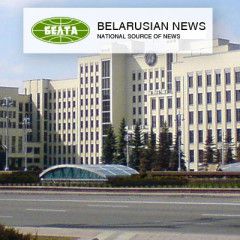 Martin Sajdik said: "The trilateral contact group has unanimously backed the proposal by Ertugrul Apakan, head of the OSCE's special monitoring mission to Ukraine, in favor of preparing measures by the next meeting to ensure the uninterrupted operation of water infrastructure." …read more Source:...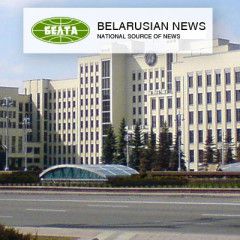 Martin Sajdik said that during the session on 21 June the sides noted the considerable amount of work that had been done in humanitarian affairs since the previous meeting. In particular, additional polls have been conducted to make sure whether after release POWs wanted to stay where they had been during captivity or not. …read more...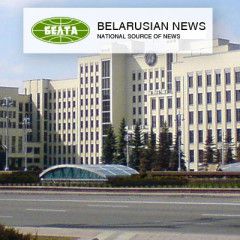 The trilateral contact group on resolving the situation in Ukraine's east has reached an agreement on ceasefire as from 21 June, BelTA learned from the OSCE's special representative in the trilateral contact group on Ukraine Martin Sajdik. …read more Source:...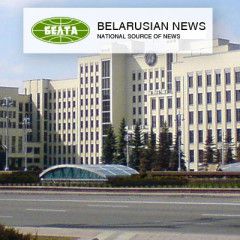 Olga Trofimtseva also noted Ukraine's interest in Belarusian milk production technologies. In her words, Ukraine will not produce second-rate quality milk as from 2018, yet the country feels the shortage of extra quality milk and, on the whole, raw materials for making cheese and butter. …read more Source:...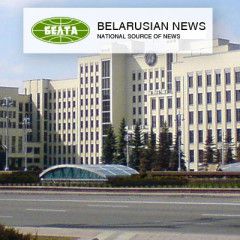 Moldova is the oblast's fourth largest importer and trade partner, trailing only Russia, Ukraine, and Kazakhstan. Mogilev Oblast buys Moldovan fruits and vegetables and sells elevators, chipboards, chemical products, and tractors. …read more Source:...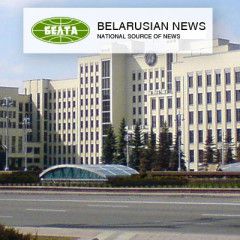 According to the source, Belarus is intent on exporting more food to Ukraine. Ten companies are now authorized to export to Ukraine. It is now necessary to increase the number. It is necessary to discuss the matter with the Ukrainian side in detail and take concrete measures. …read more Source:...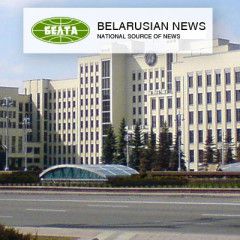 President Petro Poroshenko noted that the United States is a partner of Ukraine and expresses strong support of the country. …read more Source:...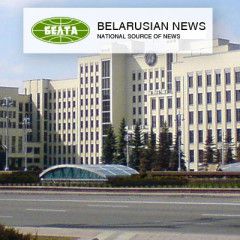 "In the past only kids could enjoy free medical aid of the emergency variety and the planned variety. Once the new law is in effect, adult Ukrainians, who have been granted protection in Belarus, will be able to get medical aid, too," said the UNHCR representative in Belarus. …read more Source:...