Section: BelTA (Belarus)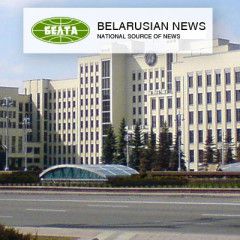 Negotiations with a delegation of the Kherson International Airport were held in Minsk several days before. The sides discussed establishing air service between Minsk and Kherson. "It is an interesting proposal. Everything depends on the terms the Ukrainian side will offer us," noted Igor Cherginets. …read more Source:...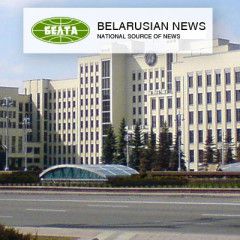 The leader is Turkey, followed by Russia, Belarus, Ukraine, Spain. The top ten also includes Thailand, Germany, Poland, Greece, and Finland. …read more Source:...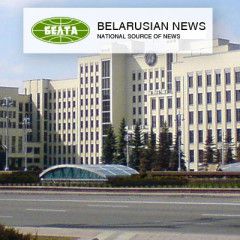 "The system will facilitate the work of customs and border services," Yuri Senko noted. …read more Source:...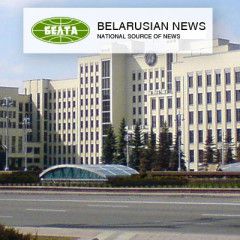 The 15th edition of the junior song contest will feature Albania, Armenia, Australia, Belarus, Cyprus, Macedonia, Georgia, Ireland, Italy, Malta, Poland, Portugal, Russia, Serbia, Netherlands, Ukraine. Portugal returned to the children's competition after a 10-year absence. …read more Source:...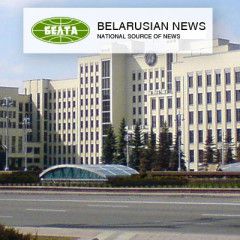 The concert featured music bands, guitarist-songwriters and poets from Belarus, Russia, and Ukraine. The Grand Prix of the festival went to Andrei Sorokovoy from Bryansk. …read more Source:...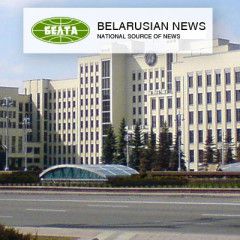 During the meeting on 2 August, the contract group reached an agreement on several matters related to the lists of persons detained in connection with the conflict in Ukraine. …read more Source:...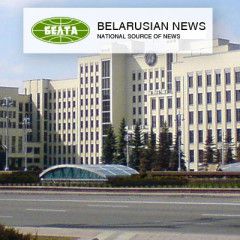 The ambassador welcomed the agreement on the protection of critical infrastructure reached by the Normandy Four leaders during a telephone conversation on 24 July. He also welcomed the support and efforts of the leaders to get heavy weapons and means withdrawn from the contact line. …read more Source:...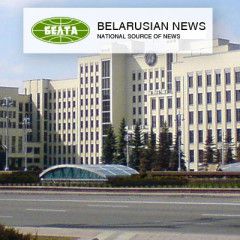 The previous meeting of the diplomats of the OSCE, Ukraine and Russia took place in the Belarusian capital on 19 July. …read more Source:...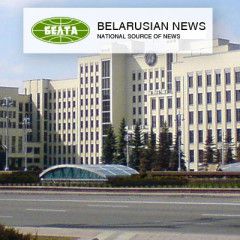 The talks will be followed by a meeting of the trilateral contact group. …read more Source:...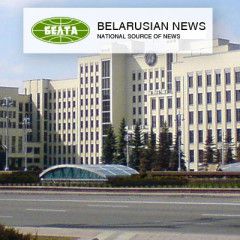 Brest-based road construction company No. 4 can also help repair streets in Kiev, in particular, Naberezhnoye Highway. …read more Source:...