Section: BelTA (Belarus)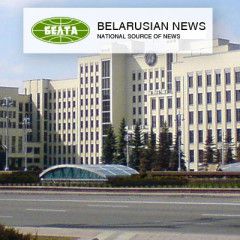 According to the source, the tanker carried 80,000 tonnes of Iranian oil, which was promptly unloaded in the Odessa port. The first lot of oil will reach Mozyr Oil Refinery this week. …read more Source:...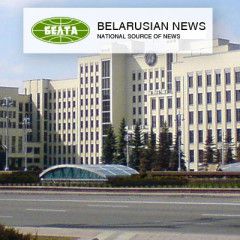 The program will run from 22 March to 21 April and span Gomel Oblast, Mogilev Oblast, Minsk Oblast, and Brest Oblast of Belarus. It will also involve Russia's Bryansk Oblast and Smolensk Oblast, and Ukraine's Chernigov Oblast. …read more Source:...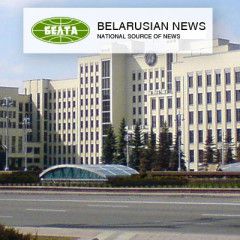 The exhibition called "Destinies of Ukrainians and Belarusians linked together" celebrates the life of the Belarusian classic and explores the meaning of Taras Shevchenko's legacy for the poet. Yanka Kupala was the one who translated his famous poem My Testament into Belarusian. …read more Source:...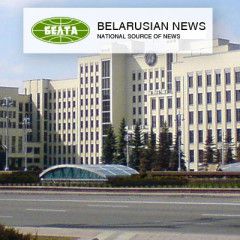 Partaking in the event will be more than 20 experts from Belarus, Lithuania, Russia, Ukraine and Sweden. They will discuss how to resolve the problem of traffic jams, make public transport more attractive, promote cycling and increase traffic safety. …read more Source:...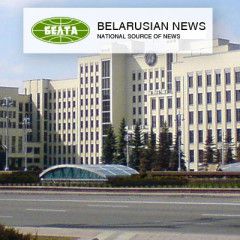 There is quite a distance between the border checkpoints of Ukraine and Belarus in this particular part of the state border, this is why it is difficult to say where the trespassers came from, explained Oleg Lyashuk. …read more Source:...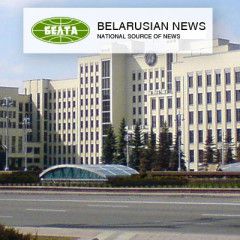 According to the source, at 01:45 on 20 March a Jeep car moving from Ukraine to Belarus battered through the gate arm, suffered mechanical damage caused by the vehicle stopping device, and moved on inside Belarus. Border service officers fired at the car to stop it. …read more Source:...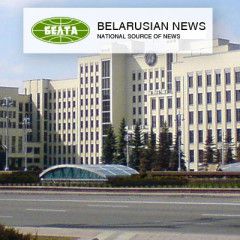 The Association of Customs Representatives of Belarus and the Association of Customs Brokers of Ukraine have agreed to share information, arrange mutual consultations about the development and improvement of national customs regulations. …read more Source:...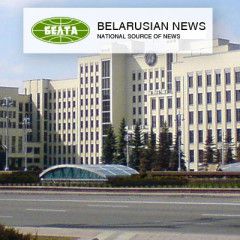 The right to nominate works is given to academicians, corresponding members, and scientific councils of the Academies of Sciences of Belarus, Ukraine, and Moldova. …read more Source:...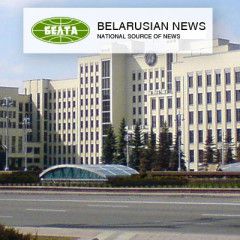 Nurlan Nigmatulin remarked that retail chains that sell Belarusian furniture, flax, lingerie, and footwear operate in many cities in Kazakhstan. "Your products are recognizable. They enjoy a rather buoyant demand," he said. Kazakhstan is one of Belarus' top three trade partners in the CIS after Russia and Ukraine. …read more Source:...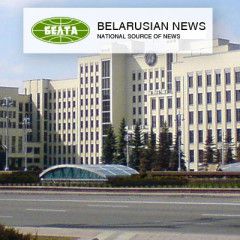 A small delegation from Vitebsk will go to Kiev in May to get new experience. …read more Source:...