Section: BelTA (Belarus)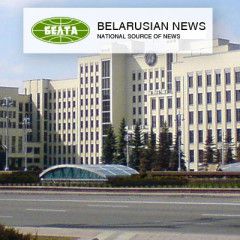 Apart from Belarusian delegates, attending the forum will be around 20 writers from Russia, Ukraine, Azerbaijan, Tajikistan, Kyrgyzstan, Lithuania, Serbia and other countries. …read more Source:...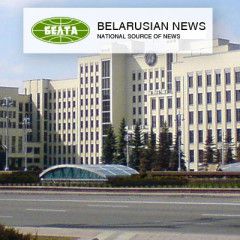 This year the competition will feature teams and referees from 28 countries, including the United States, Australia, Canada, Germany, Kazakhstan, Portugal, Russia, and Ukraine and a team of Harvard law school. …read more Source:...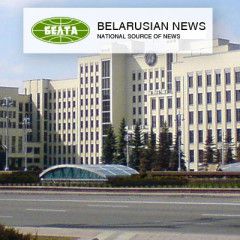 Martin Sajdik said: "The next session will take place in two weeks on 7 December but the meeting of the subgroup on security will be held one day before that, on 6 December." …read more Source:...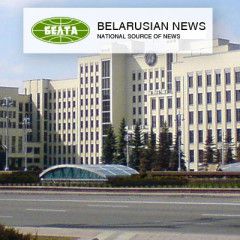 "The situation remains tense along the contact line," said Martin Sajdik. He mentioned that the existing agreements had been violated many times, including those relating to the ceasefire regime and the removal of heavy weapon systems. …read more Source:...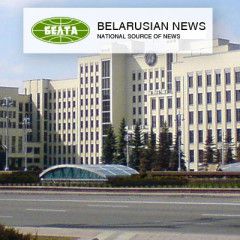 In the past the option was available only to Belarusians. Now citizens of Russia, Ukraine, and Kazakhstan can go through border control procedures with assistance of a human border service officer or on their own by choosing a separate border control queue that relies on a digital gateway software and hardware complex. …read more Source:...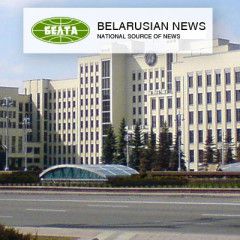 German Foreign Minister Frank-Walter Steinmeier confirmed the preparations for a meeting of the Foreign Ministers of the Normandy Four (Russia, Ukraine, Germany, France) in Minsk next week. …read more Source:...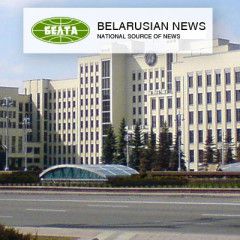 According to the ITU report, Russia goes 43rd in the ICT Development Index out of 175 countries, Kazakhstan – 52nd , Azerbaijan – 55th, Armenia – 71st, Moldova – 68th, Georgia – 72nd, Ukraine – 76th. Uzbekistan is 110th and Kyrgyzstan is 113th. …read more Source:...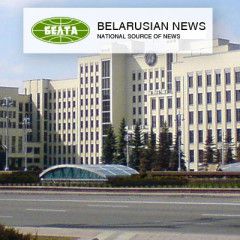 The concert program of the dancing forum will kick off with a show from Kiev Modern Ballet. The National Academic Bolshoi Opera and Ballet Theater of Belarus will present Radu Poklitaru's Giselle. …read more Source:...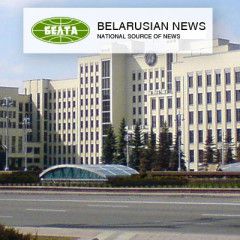 Scientists from Belarus, Russia, Ukraine, Kazakhstan, and the United Kingdom (Scotland) will present their most recent achievements in genetics and biotechnology from 23 to 25 November. All in all, the forum will bring together over 200 researchers. …read more Source:...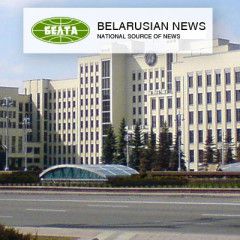 The forum will bring together over 300 young scientists, graduate and undergraduate university students, and school students from different parts of Belarus and also young researchers from five countries, namely Russia, Ukraine, Kazakhstan, Azerbaijan and France. …read more Source:...