Section: Belarus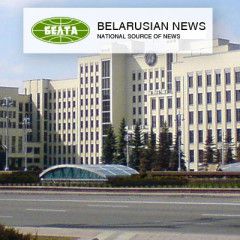 The Belarusian Peace Foundation in partnership with the Rogachev District Executive Committee has been holding the children's camp of peace, friendship and Slavic youth for the past 25 years. Taking part in its 25th edition will be school students from Gomel and Rogachev District, St Petersburg, Kursk, Kotelniki of Moscow Oblast,...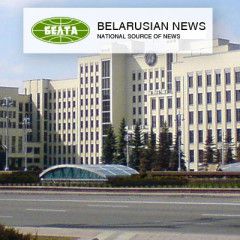 The ambassador was told that his inappropriate remarks had failed to live up to the high level of Belarusian-Ukrainian friendly relations. The ambassador was told that his remarks groundlessly accused Belarus of failing to observe trust- and security-building measures in the OSCE region. …read more Source:...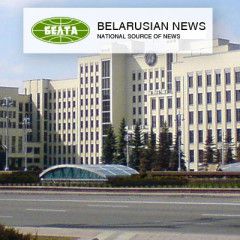 MAZ is working hard to certify its vehicle service stations. Certification will allow MAZ to service Mercedes engines in Belarus, Russia, and Ukraine. Penetrating European markets is an option in the future. Diagnostic equipment and tools have already been delivered to MAZ. …read more Source:...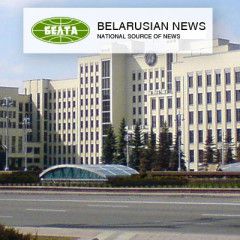 Sergei Lavrov said: "I've heard no serious talk that the Minsk agreements have run their course. There is plenty of non-serious talk." Sergei Lavrov reminded that the Minsk agreements had been approved by the UN Security Council and provide for political reforms among other things. …read more Source:...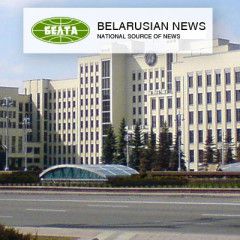 In fact, Minsk has already become synonymous with the hope for peace in Ukraine. I think no other capital is mentioned as often when it comes to the relations between the Eastern and Western parts of Europe, the minister noted. …read more Source:...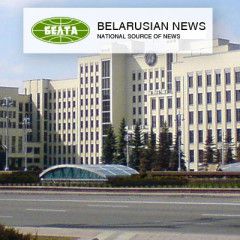 At the beginning of the meeting Alexander Lukashenko called for sincere and open conversation and stressed that he is ready to listen to all the proposals and concerns. In his opinion, it is very important not to give up on these problems, to discuss them and look for solutions. …read more Source:...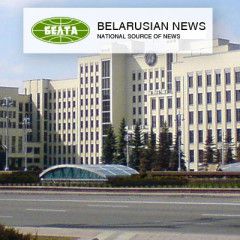 Twenty-two official delegations have arrived in Brest. Among them are representatives of Moscow, Nizhny Novgorod, Penza, Smolensk, Kiev, Vranov nad Toplou. …read more Source:...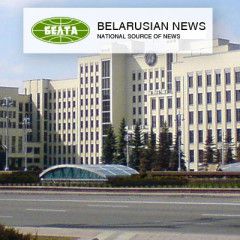 Martin Sajdik said: "The trilateral contact group has unanimously backed the proposal by Ertugrul Apakan, head of the OSCE's special monitoring mission to Ukraine, in favor of preparing measures by the next meeting to ensure the uninterrupted operation of water infrastructure." …read more Source:...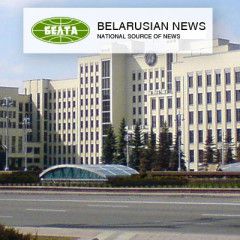 Martin Sajdik said that during the session on 21 June the sides noted the considerable amount of work that had been done in humanitarian affairs since the previous meeting. In particular, additional polls have been conducted to make sure whether after release POWs wanted to stay where they had been during captivity or not. …read more...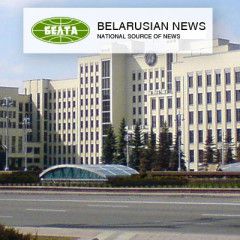 The trilateral contact group on resolving the situation in Ukraine's east has reached an agreement on ceasefire as from 21 June, BelTA learned from the OSCE's special representative in the trilateral contact group on Ukraine Martin Sajdik. …read more Source:...