Section: Belarus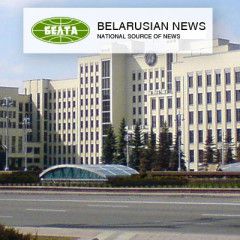 The Belarusian head of state and his Ukrainian counterpart Petro Poroshenko will visit the nuclear power plant and nearby facilities. …read more Source:...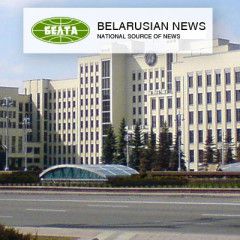 The president stated that the armed hostilities continue in Donbass. Not a single point of the Minsk Agreement has been implemented in full. …read more Source:...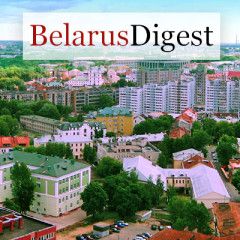 Photo: Hanna Liubankova Belarus has recently moved to the headlines of major international news outlets because of massive protests against the rule of president Lukashenka. But unlike in Ukraine, protests in Belarus has not yet lead to political changes. The KCL Eurasia Society, KCL Diplomacy Society and the Ostrogorski Centre hosted public...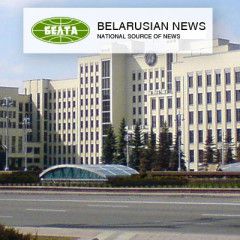 The official said that the authorities now monitor the number of incoming Ukrainians on a monthly basis instead of a daily basis. While the numbers have dropped, Ukrainian citizens still keep coming. In the last three years Belarus welcomed 160,000 people from Ukraine, including those, who stayed temporarily. …read more Source:...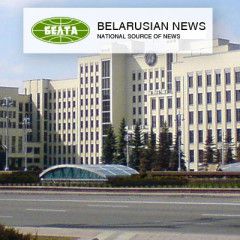 Security matters still represent an important part of the discussion, including the full observance of the ceasefire regime and the implementation of the agreement on withdrawing heavy weapons and separating forces, on protecting critical infrastructure installations. …read more Source:...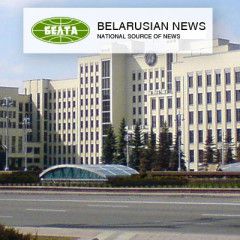 Martin Sajdik said that participants of the 12 April meeting of the trilateral contact group on Ukraine paid due attention to the ecological risks arising from flooded coal mines. "This is why the idea to set up an international group of experts was supported," he noted. …read more Source:...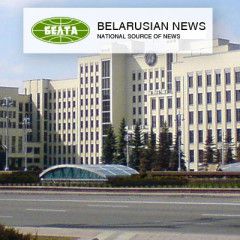 This is why the trilateral contact group and representatives of several districts of Ukraine's Donetsk Oblast and Lugansk Oblast have reaffirmed their adherence to observing the ceasefire regime, which was discussed during the previous meeting in Minsk on 29 March. …read more Source:...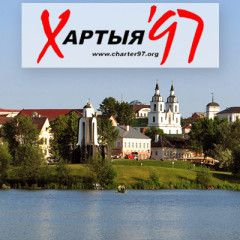 Foreign companies are leaving the country en masse. …read more Source:...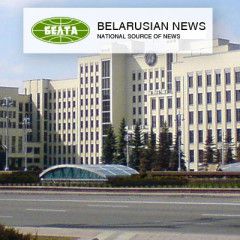 The event will gather delegations of Russia's Udmurtia, Kaliningrad Oblast and Bryansk Oblast, Ukraine's Volyn Oblast and Zhitomir Oblast. The meeting will also be attended by the business circles of Poland which will arrive in Brest from Warsaw, Gdansk, towns of Lubusz Voivodeship and Lublin Voivodeship. …read more Source:...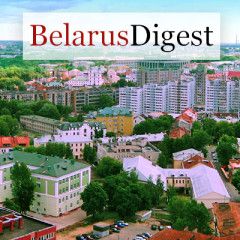 Belarus Council of the Republic Speaker M. Myasnikovich and Iranian Parliament Speaker A. Larijani, Tehran, 6 February 2017. Image: IRNA On 3 April, Belarusian president Alexander Lukashenka succeeded in securing concessions from Vladimir Putin following a year-long oil and gas dispute between the two countries. In order to reach a deal, Minsk...