Section: Belarus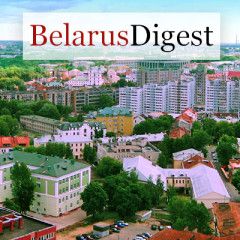 Lukashenka in the national T-shirt 'Vyshyvanka'. Source: svaboda.org On 1 July, on the eve of Belarus's official Independence day, Alexander Lukashenka highlighted the connection between Belarusians and the Grand Duchy of Lithuania. This was the first official statement to allude to the historical roots of a sovereign and...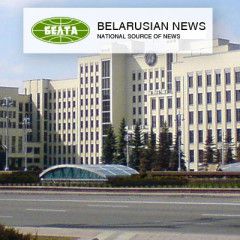 Brest-based road construction company No. 4 can also help repair streets in Kiev, in particular, Naberezhnoye Highway. …read more Source:...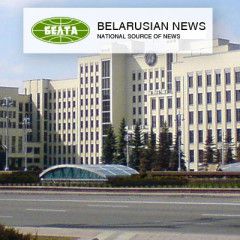 Giorgi Ermakov attended the celebrations dedicated to the 998th anniversary of Brest. The regional center hosted more than 20 delegations from different regions of Belarus, and also from Poland, Russia, Ukraine, Serbia, Bulgaria, Georgia, and Slovakia. …read more Source:...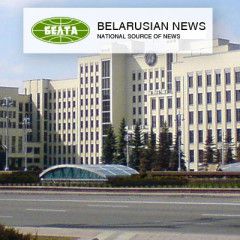 Taking part in the event will be musicians from ten countries: Belarus, Russia, Ukraine, Moldova, Israel, the Czech Republic, Slovakia, Lithuania, Poland and Estonia. …read more Source:...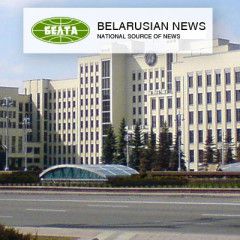 The event is expected to bring together over 220 participants from Belarus, Latvia, Lithuania, Moldova, Russia, Ukraine, and Estonia. "Many of them share the common past, including deployment to Afghanistan," Mikhail Zhukevich said. …read more Source:...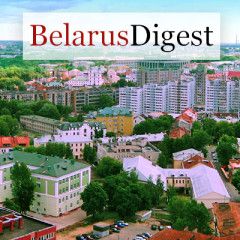 Belarusian President Alexander Lukashenka travelled to Kyiv on an official visit on 20-21 July. Both Belarus and Ukraine, for different reasons, are seeking to reinvigorate direct dialogue between their leaders, which they resumed three months ago in the Chernobyl zone. The 'age-old friendship' (in Lukashenka's terms) between...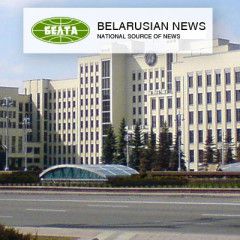 Taking part in the 2018 World Helicopter Championships dress rehearsal will be about 25 crews from Ukraine, Russia, Belarus, Germany, and Poland. …read more Source:...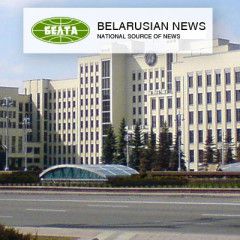 Vladimir Makei said: "Unfortunately, we believe that there are no prospects of getting the crisis in Ukraine's east resolved in the near future. To secure peace and accord in the region, all the sides have to unconditionally fulfill the Minsk agreements. They don't." …read more Source:...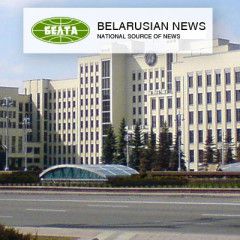 "If we combine the Belarusian and Ukrainian subsidies we will be able to increase the export of our tractors, combine harvesters, and other equipment (tractors, for instance) several times," Vladimir Semashko said. …read more Source:...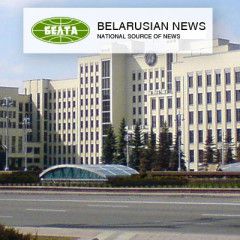 "An agreement was reached to deliver humanitarian assistance directly, without intermediaries. Ukraine will create all conditions so that we cross the border unimpeded. All corridors will be opened so that assistance is delivered directly to the people who need this," Vladimir Vashchenko said. …read more Source:...