Section: Belarus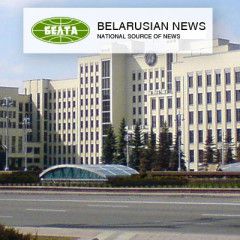 "It is a big and important step forward. The leaders of Russia and Ukraine as well as Germany and France have been looking forward to it. I think not only those countries," said Martin Sajdik. …read more Source:...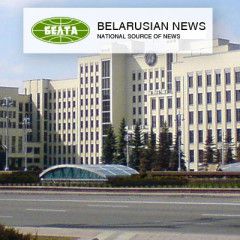 The agreement provides for de-escalation along the contact line and enables conditions prohibitive to small-arms fire. The framework agreement also provides for the full execution of the trilateral contact group's previous agreements on withdrawing weapons with the caliber of less than 100mm away from the contact line. …read more...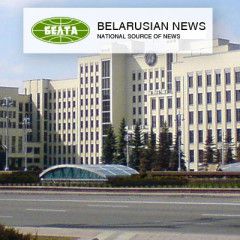 It is planned that the meeting of the coordinators and the work in the working groups will be followed by a session of the trilateral contact group. …read more Source:...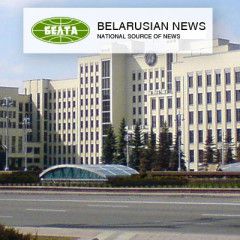 The Belarusian clocked 56.68 seconds to win the S13 men's 100m backstroke and set a new world record among Paralympians. Second was Ukraine's Yaroslav Denisenko (59.02 seconds). Bronze went to Nicolas-Guy Turbide of Canada (59.55). …read more Source:...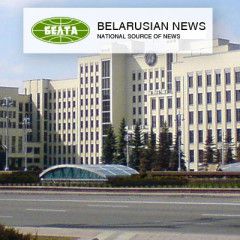 We will adopt a final document, which will incorporate the recommendations from the countries located within the Polesie Region: Belarus, Ukraine, Poland and Russia. This document will then be submitted to the governments of all four countries, Vladimir Gusakov said. …read more Source:...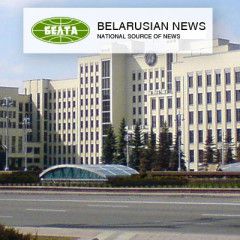 Andrei Pranevich took gold in the Wheelchair Fencing Men's Individual Epee – Category B after he beat Iraq's Ali Ammar 15-14 in the final. Bronze went to Ukraine's Oleg Naumenko who saw off Yannick Ifebe of France 15-5. …read more Source:...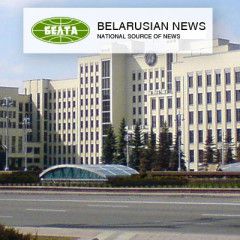 Jean Yves Bouchardy also hailed the ministry's activity in providing assistance to Ukrainian citizens. …read more Source:...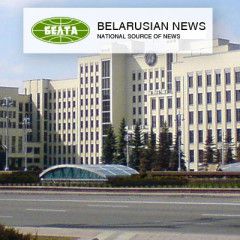 A master class for leading specialists from Russia, Ukraine, Moldova, Tajikistan, Turkmenistan, Georgia, Kazakhstan, and other countries was arranged in the National Science and Practice Center for Organ and Tissue Transplantation on 13 September. …read more Source:...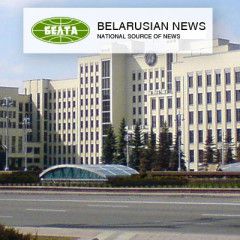 The expo will take place at the indoor track-and-field arena on 22-24 September. Enterprises and organizations of Brest Oblast and other regions of Belarus will display their products and services promoting a healthy lifestyle. Partaking in the event will be companies from Poland, Latvia, Russia, and Ukraine. …read more Source:...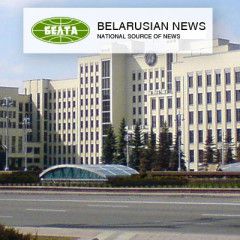 In turn, World Bank Country Director for Belarus, Moldova and Ukraine Satu Kahkonen stated that the bank intends to continue tight cooperation with the Belarusian government. …read more Source:...