Section: Belarus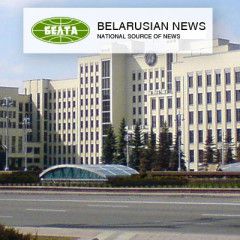 Natalia Mikolskaya stressed that it is important to find areas of common interest for mutually beneficial cooperation. …read more Source:...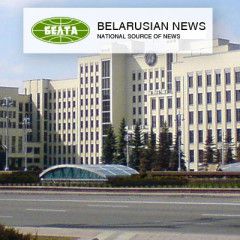 "Our company has modern service technologies. We are not just an extracting company. We also offer all kinds of oil services, including such complicated operations as drilling and hydrocracking," said Alexander Lyakhov. …read more Source:...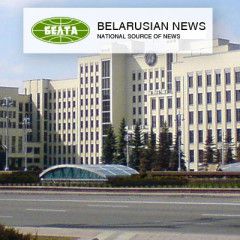 "We have discussed the most sensitive matters of cooperation one-on-one. We will be moving forward in this direction," the president said. …read more Source:...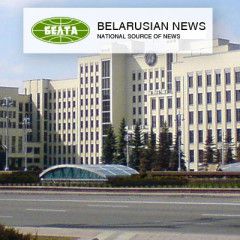 In his words, it is vital to fully realize the potential of Belarus-Ukraine cooperation. "Today you've come on a very important official visit to Ukraine. The visit is meant to strengthen the ties of friendship and cooperation between our countries," stressed Petro Poroshenko. …read more Source:...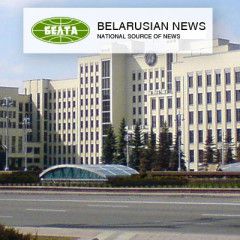 "Belarus has been developing strong regional ties with Russia, China and other big states. Maybe we should explore this matter and organize such interregional forums," the Belarusian leader said. …read more Source:...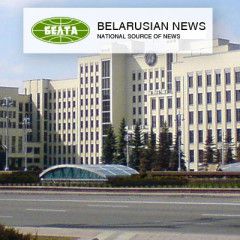 Alexander Lukashenko underlined the close and friendly nature of relations between the nations of Belarus and Ukraine. "We, Russians, and Ukrainians represent the core of the civilization in this part of the European continent," said the head of state. …read more Source:...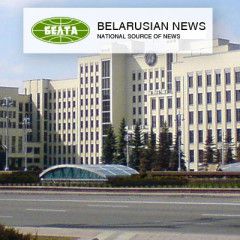 "Some 90 Belarusian companies and over 380 Ukrainian ones have registered at our forum. The crowded hall demonstrates a great interest in cooperation," Gennady Chizhikov remarked. …read more Source:...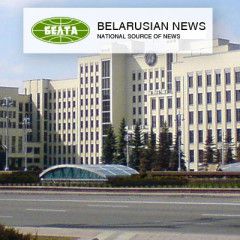 The meeting began with an official welcome ceremony for the Belarus President, with the participation of the guards of honor. …read more Source:...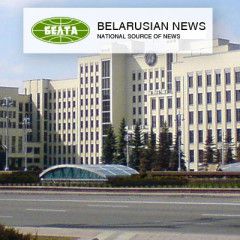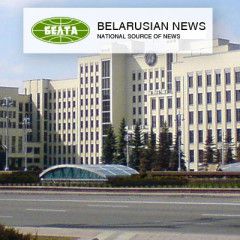 The Belarusian delegation and Ukrainian businessmen plan to sign bilateral contacts and agreements. Contracts are estimated at $40 million. …read more Source:...