Section: Novinite (Bulgaria)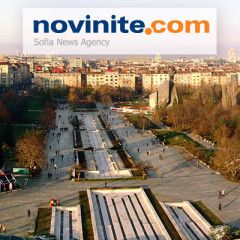 Iran will provide "detailed responses" to accusations by a UN expert over Tehran's accidental downing last year of a Ukrainian passenger jet, the foreign ministry said Wednesday. On January 8, 2020, Ukraine International Airlines flight PS752 crashed shortly after take off from Iran's capital Tehran killing all 176 people...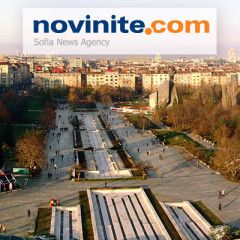 US-based NuScale Power said it has signed a memorandum of understanding (MoU) with Bulgaria's Kozloduy nuclear power plant (NPP) on the possible deployment of NuScale's small modular reactor (SMR) technology at the Bulgarian plant. The news comes several weeks after Bulgaria's Prime Minister Boyko Borissov said that Kozloduy NPP...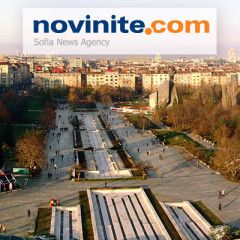 NATO is boosting its presence in the Black Sea, the organization's Secretary General Jens Stoltenberg said after a meeting with Ukrainian Prime Minister Denis Shmygal. The alliance attributed this move to the allegedly growing Russian threat. Kiev and NATO plan to hold joint military drills in Odessa this year, Izvestia writes. Deputy...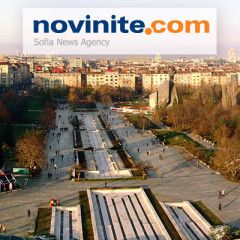 The Army is concentrating this year's major European Defender exercise on training for high-end warfare in the Balkans and the Black Sea, the service's top general there said last week. Speaking at an online forum of the Association of the United States Army, Gen. Christopher Cavoli, commanding general of U.S. Army Europe and Africa...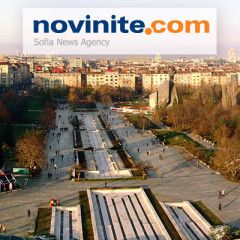 The All-Ukrainian Forum 'Ukraine 30. Coronavirus: Challenges and Responses' began with addresses from Ukrainian President Volodimir Zelenskyy. In this opening speech the President noted that this year was the 30th anniversary of Ukrainian independence, and that after 30 years the country has reached the point for "a long-term, substantial...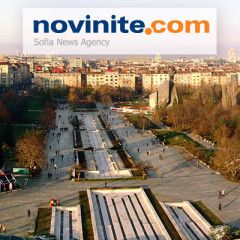 The European Union's top diplomat Josep Borrell said during a visit to Moscow on Friday that the bloc's ties with Russia were under "severe strain" following the arrest and imprisonment of Kremlin critic Alexei Navalny. "Our relationship is indeed in a difficult moment," Borrell said at the start of talks with...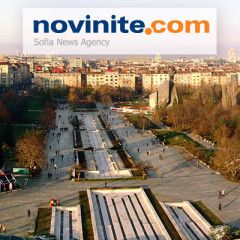 European Union foreign policy chief Josep Borrell jets to Moscow on February 4 amid jailing of Kremlin critic Alexei Navalny and crackdown against protesters. According to the Moscow Times, Borrell's visit marks the first to Russia by a tip EU envoy since 2017. His trip, however, has drawn criticism from some European capitals worried...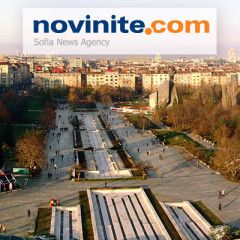 The Economist: Bulgaria continues to fall into the group of "defective democracies" Bulgaria continues to deteriorate and has already moved to the bottom half of the "defective democracies" category. The Economist Intelligence Unit explains this in its annual ranking of the state of democracy in the world in 2020. The...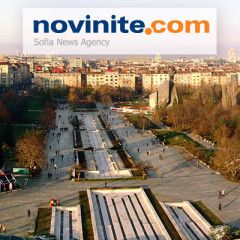 Global coronavirus cases surpassed 100 million on Wednesday, according to a Reuters tally, as countries around the world struggle with new virus variants and vaccine shortfalls. Almost 1.3% of the world's population has now been infected with COVID-19, the disease caused by the novel coronavirus, and more than 2.1 million people have died....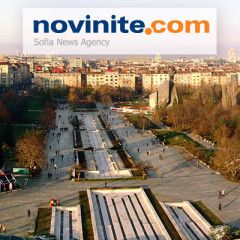 US President Joe Biden has had his first call with Vladimir Putin, the White House and Kremlin said. Mr Biden raised concerns about the arrest of opposition figure Alexei Navalny while pressing the Russian president on his nation's involvement in a massive cyber espionage campaign and bounties on American troops in Afghanistan, US officials...