Section: Novinite (Bulgaria)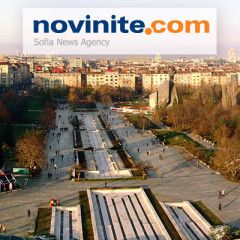 According to a new poll, 70% of Americans believe President Donald Trump made a mistake by putting pressure on the Ukrainian leader to investigate his political opponents, and more than half of those polled believe he should be removed from office. An ABC News/Ipsos poll published yesterday in Politico found that 51 percent of those surveyed...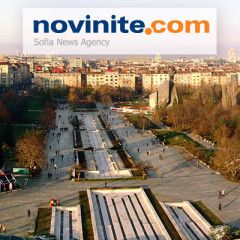 Russian President Vladimir Putin has expressed hope that his US counterpart, Donald Trump, will visit Moscow next year for the May 9 Victory Day celebrations and said Russia is ready for talks with the US, BTA reported. "The presence of the leader of a country which made a major contribution to the fight against Nazism at a ceremony marking the...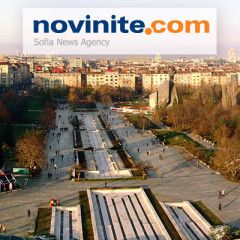 There will be no shortage of natural gas in Bulgaria if Russia ceases gas supplies to Ukraine from January 1. Energy Minister Temenuzhka Petkova said in Radnevo. According to Temenuzhka Petkova, all measures have been taken and no shortage is expected in our country. The Energy Minister participated in the handover ceremony for the operation of...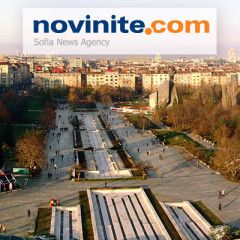 The use of the death penalty in Belarus does not allow the country to be a member of the European Council. This was stated yesterday by Austrian President Alexander Van der Bellen after a meeting in Vienna with Belarusian President Alexander Lukashenko, TASS reported. He added that the implementation of the extreme criminal measure in Belarus is...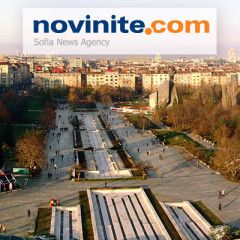 As many Bulgarians and Romanians immigrate to Germany, they will not be able to satisfy the huge need for labor in the country. It urgently needs new migrants, Deutsche Welle writes. By 2040, every third German resident will be a migrant or foreign-born person, according to a forecast by the The Institute for Employment Research (IAB). In major...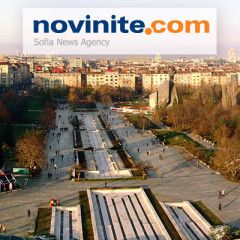 Ukraine will join NATO, Secretary General of the North Atlantic Alliance Jens Stoltenberg said in an interview on 1 + 1, BGNES reported.. "All allies agreed that Ukraine would become a NATO member. Montenegro joined NATO only two years ago, Northern Macedonia will become a NATO member in a few months, and we saw this before – after...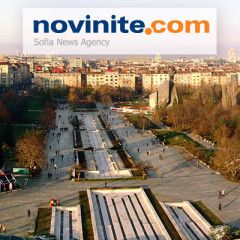 The Ukrainian Ministry of Foreign Affairs has called on the French ambassador to explain the words of French President Emmanuel Macron on "Ukrainian gangs", the ministry's spokeswoman said. In the interview with the magazine Valeurs Actuelles, Macron explained that he favored "quota-based migration" to an influx of...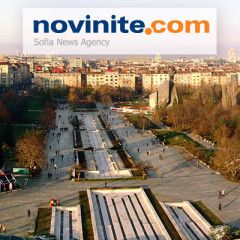 Deputies in the lower house of Congress have voted to officially launch the impeachment process of US President Donald Trump, NOVA TV reported. This is not the real vote to remove Trump from office, but it was an important first step to see if MPs had enough votes to start the whole process. Congressmen today voted to investigate Trump's...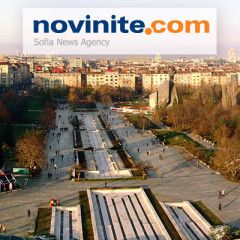 Exemption from tuition fees for all students from the Bulgarian diaspora in Albania, Kosovo, Moldova, Northern Macedonia, Ukraine and Serbia, which have been adopted by acts of the Council of Ministers at Bulgarian public higher education institutions – this is a measure envisaged in a project of the Ministry of Education, which will change 4...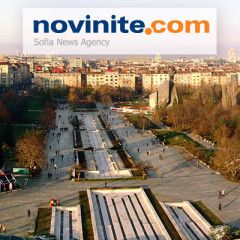 The work on the TurkStream in Bulgaria and Serbia will be completed in 2020, Russian President Vladimir Putin said in Budapest, TASS reported. "At the end of this year, we will be terminating the whole of TurkAkım. The work in the Black Sea is completed, we will end the work on land. We will close the end of next year with our Bulgarian and...