Section: EUobserver (EU)
EUobserver is an independent European Union online newspaper that was founded
in 2000. It is not commercial. Its headquater is in Brussels, Belgium, EU. The
owner of EUobserver is non-profit organization ASBL.
The official website is EUobserver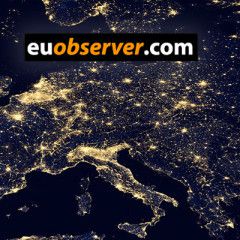 Russia's TurkStream pipeline with Turkey to south-east Europe, which began work in January, has seen Bulgaria and Greece get almost all their gas via the new route this year, instead of via Ukraine, as before, according to UK energy consultancy Platts. Bulgaria received some 6.4 billion cubic metres via Ukraine last year, and "almost...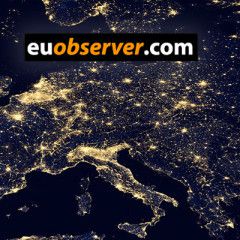 Russian leader Vladimir Putin told the 'virtual Davos' event Wednesday that: "Of course, Western Europe and Russia should be together." They should "get rid of the phobias of the past", he added. "We're ready for it, we want it," he said, amid potential, new EU sanctions over his jailing of...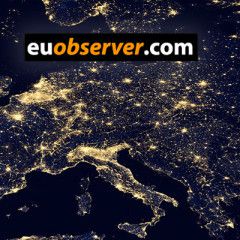 US operatives recently recovered a Russian 'Pantsir S-1' anti-aircraft rocket system from Libyan warlord Khalifa Haftar and flew it intact to Germany to collect intelligence, British newspaper The Times reported Wednesday. Russia had sold it to the Emirates, who gave it to Haftar. The US went after it amid fears of a repeat of MH17 in...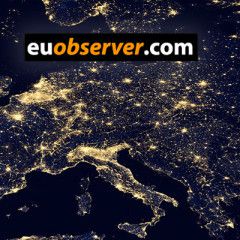 Swedish foreign minister Ann Linde said she welcomed the "lower level of violence" in Russia's war in eastern Ukraine, after visiting the front line in her role as the Organisation for Security and Co-operation in Europe's chair. "However, lives are still being lost and the everyday life of citizens in this region is...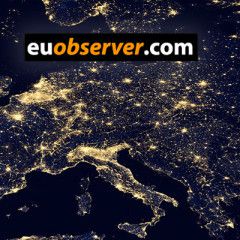 "Freedom of the media as well as an effective and independent judiciary are central elements of our relations with Ukraine," Peter Stano, the EU foreign service spokesman, said Tuesday following new developments in the trial, in Kiev, of the alleged killers of journalist Pavel Sheremet in 2016. The EU has "repeatedly called on...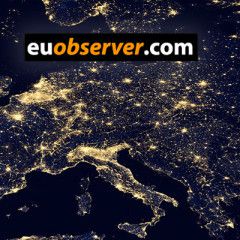 20 February 2014, and snipers had just opened fire on protesters in Maidan square in Kiev, in the final act of a revolution which led, one day later, to the fall of Ukrainian president Viktor Yanukovych and to Russia's invasion. …read more Source::...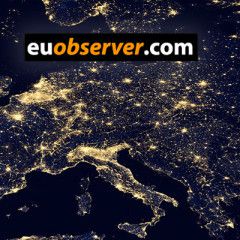 UN Environment Programme executive-director, Inger Andersen, warned on Wednesday that "the Carpathian region is in real and immediate danger" in a meeting with representatives from the Czech Republic, Hungary, Poland, Romania, Serbia, Slovakia and Ukraine. Deforestation and climate change are top concerns together with illegal...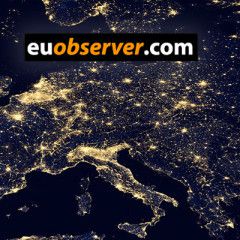 The EU ambassador to Ukraine, Matti Maasikas, welcomed on Tuesday president Volodymyr Zelensky's pledge to reform his country's judiciary. "We, as the EU, are ready to cooperate and assist in reforming the judicial system in Ukraine," Maasikas said, adding the latest ruling by Ukraine's Constitutional Court has...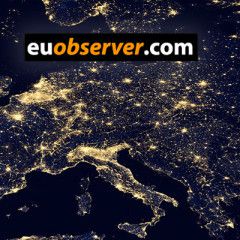 Ukrainian president Volodymyr Zelensky will meet top EU officials in Brussels on Tuesday in the first physical bilateral summit in the EU capital since the pandemic began. They will discuss the conflict with Russia in east Ukraine, amid ongoing ceasefire violations, as well as the "state of reforms" in Kiev, amid EU concern over...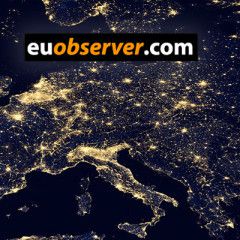 EU leaders underlined their non-recognition of Russia's 2014 annexation of Crimea from Ukraine on Friday by blacklisting two persons and four entities involved in building a bridge from Russia to the peninsula. "The European Union does not recognise the illegal annexation of Crimea," the EU Council said. EU leaders also...