Section: EUobserver (EU)
EUobserver is an independent European Union online newspaper that was founded
in 2000. It is not commercial. Its headquater is in Brussels, Belgium, EU. The
owner of EUobserver is non-profit organization ASBL.
The official website is EUobserver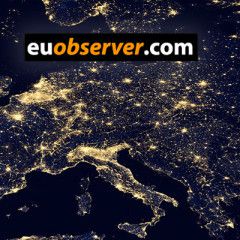 At the Munich Security Conference this weekend, the Euro-Atlantic Security Leaders Group (EASLG) will publish Twelve Steps Toward Greater Security in Ukraine and the Euro-Atlantic Region, endorsed by nearly 50 distinguished current and former senior officials, military officers, and experts. …read more Source::...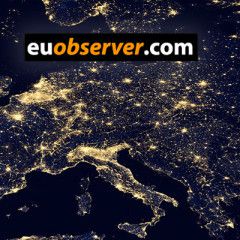 German chancellor Angela Merkel will go to Moscow to discuss the Middle East crisis with Russian president Vladimir Putin, the Kremlin press service announced. The visit comes at the invitation of Putin after the assassination of the Iranian top general Qassem Suleimani. Apart from the Iran crisis, they will also discuss Syria, Libya and Ukraine,...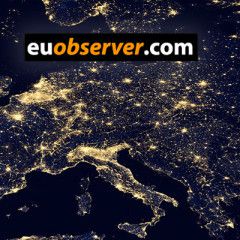 Russia's Gazprom and Ukraine's Naftogaz have agreed a last-minute deal on EU gas transit up till 2024, allying fears of a winter supply crunch in Europe. Saturday's deal after Gazprom agreed to pay $2.9bn (€2.6bn) in an arbitration dispute on old contracts. "Everyone is a winner," the European Commission said. But...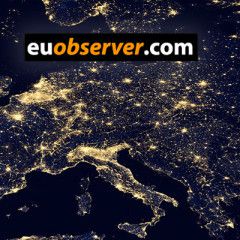 On Thursday, Russia and Ukraine reached a deal to continue the transit of Russian gas through Ukrainian territory, Deutsche Welle writes. European Commission vice president Maros Sefcovic announced the news, saying "after these very intensive talks I am very glad to say that we reached an agreement in principle on all key elements,"...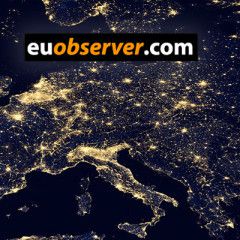 EU leaders agreed on Thursday evening to extend economic sanctions against Russia for another six months. The measures, which were set to expire in January, are now updated until the end of July 2020. The sanctions were first implemented in 2014 after Moscow annexed Ukraine's Crimea. The EU's restrictions target Russia's energy,...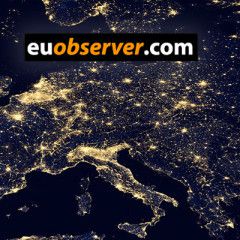 Russian president Vladimir Putin and Ukrainian president Volodymyr Zelensky agreed to implement a ceasefire in eastern Ukraine by the end of the year, at their meeting on Monday in Paris hosted by France and Germany. They also agreed to implement an "all-for-all" prisoner exchange by the new year. The meeting's aim was to revive...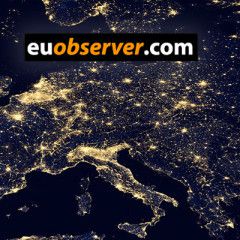 Hundreds of explosions and bursts of small arms fire were reported on the contact line in east Ukraine, as France prepares to host the first peace summit on the war in three years. …read more Source::...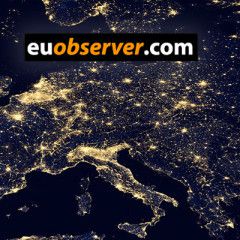 Hungarian foreign minister, Péter Szijjártó, pledged on Wednesday that his country would block Ukraine's membership in Nato unless Kiev restores the rights that about 150,000 ethnic Hungarians had before a language law from 2017 put a curb on minorities' access to education in their mother tongues, Reuters writes. "We ask for no...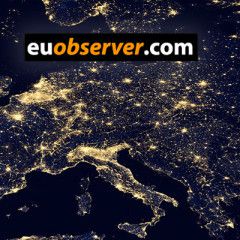 US tech firm Apple has begun showing Crimea, which Russia invaded and annexed from Ukraine in 2014, as part of Russia in its map and weather apps when these are viewed from inside Russia, but as part of Ukraine when viewed from other locations. "Crimea and Sevastopol now appear on Apple devices as Russian territory," the Russian...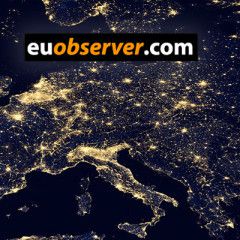 Russia must pay Ukraine €2.4bn in a long-running gas dispute, a Swedish court has said, in a ruling that could lead to a repeat of the 2009 winter gas crisis in the EU. …read more Source::...