Section: EUobserver (EU)
EUobserver is an independent European Union online newspaper that was founded
in 2000. It is not commercial. Its headquater is in Brussels, Belgium, EU. The
owner of EUobserver is non-profit organization ASBL.
The official website is EUobserver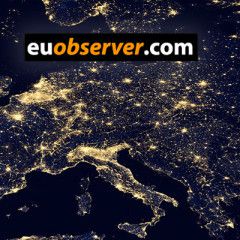 The EU was wrong to impose an asset freeze on former Ukrainian PM Mykola Azarov and four other officials between 2014 and 2015, the EU court ruled on Thursday, citing a lack of evidence of "misappropriation of state funds". A separate asset freeze from 2015 to 2016 still stands. …read more Source:...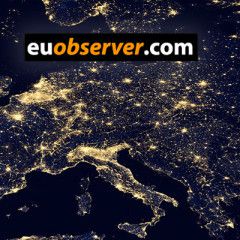 Mykola Azarov is hoping the EU court will, this week, strike him off the EU blacklist so that he can work, more easily, to unseat the government in Kiev. …read more Source:...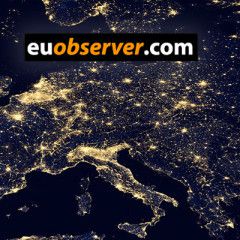 Hungarian-American billionaire George Soros is donating €200,000 to the Yes side in the Dutch referendum on the EU-Ukraine association agreement, through his Open Society Foundation, Dutch broadcaster NOS reported Friday. Voters will express their opinion about the deal in a non-binding vote on 6 April. …read more Source:...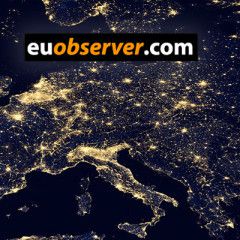 A nationalist fighter group and the Ukrainian government have debunked a YouTube clip threatening terrorist attacks if Dutch people vote No in a referendum on the EU-Ukraine treaty. …read more Source:...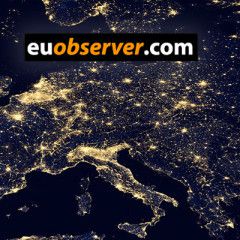 Leading EU states, including Germany and the UK, have said quicker reform and more EU "visibility" in Ukraine are the best way to resist "Russian aggression." …read more Source:...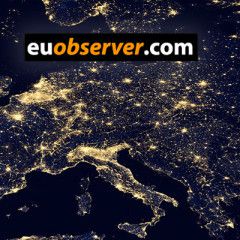 EU neighbourhood commissioner Hahn said in Brussels Monday he "expects" the European Commission to file a formal proposal on Ukraine and Georgia visa-free travel "in the course of the first quarter" of 2016. He said Ukraine has "outstanding issues" on anti-corruption reforms, especially in the customs and tax...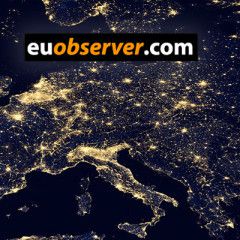 The EU foreign service has proposed extending an asset freeze on former Ukrainian president Viktor Yanukovych and several of his associates by one year when it expires in early March. An EU diplomat familiar with the initial talks, held in Brussels on Thursday, said he's confident the proposal will pass. …read more Source:...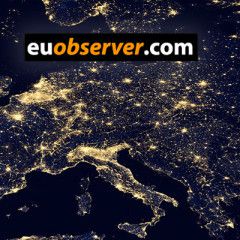 Natural gas from Russia increased by some 8% last year despite on-going tensions over Ukraine and EU-imposed sanctions, reports Radio Free Europe . Germany saw a 17.1% spike, amounting to 45.3 billion cubic meters, an historic high. Gas to France increased by 36.8%, Italy 12.6%, and UK 10.2%. …read more Source:...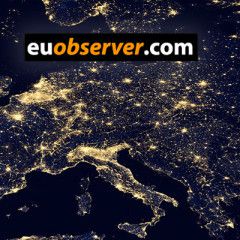 In an interview with Germany's Bild, the Russian president said EU economic measures against Russia "are merely harming both sides" and blames Ukraine for the continuing war. …read more Source:...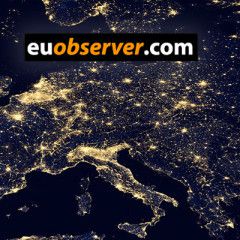 EU commission president Jean-Claude Juncker told NRC Handelsblad daily that if Dutch voters turn down an EU-Ukraine treaty in a non-binding referendum in April, this would "open the door to a large continental crisis" and may benefit Russia. He called on Dutch voters to "vote like a European strategist". …read more...