Section: EUobserver (EU)
EUobserver is an independent European Union online newspaper that was founded
in 2000. It is not commercial. Its headquater is in Brussels, Belgium, EU. The
owner of EUobserver is non-profit organization ASBL.
The official website is EUobserver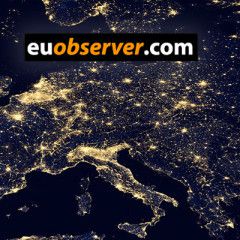 Ukraine's prosecution service is the "backbone" of a corrupt system holding back normality, the EU diplomat tasked with cleaning things up has said. …read more Source:...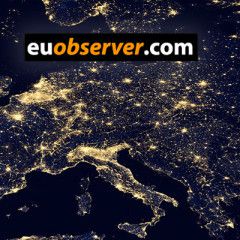 The EU is to prolong a blacklist of 150 Russians and Ukrainians blamed for stirring the conflict, but "Russia's Sinatra" is getting special treatment. …read more Source:...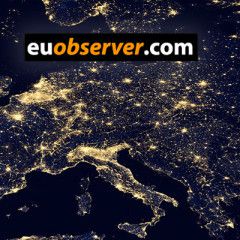 France will pay Russia €949,754,849 as a refund for two Mistral warships which it will no longer deliver due to Russia's invasion of Ukraine, Le Figaro reported Wednesday. The final figure was published in a draft law. The purchase price for the ships was €1.2 billion. …read more Source:...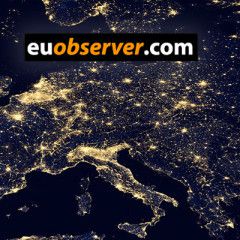 Member states' ambassadors in Brussels Tuesday agreed to extend a visa ban and asset freeze on dozens of Russians and Ukrainians said to be stirring the conflict in Ukraine, an EU source said, adding the formal decision is "likely" on 14 September. …read more Source:...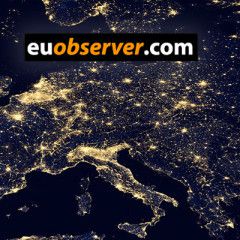 Popular Russian singer Joseph Kobzon, on an EU blacklist for cheerleading the Ukraine invasion, has obtained an EU visa for medical treatment, Russian media report, adding he's to go to Italy or Germany 9 September. Kobzon earlier boasted Russian leader Putin would get him the EU permit via personal connections. …read more Source:...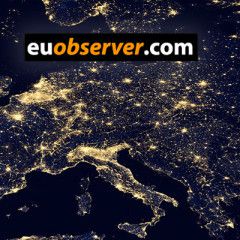 The EU is Wednesday expected to extend sanctions against Russian and Ukrainian individuals and firms by six months. …read more Source:...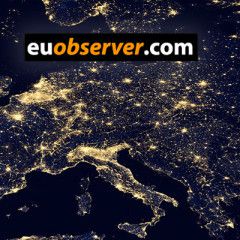 The EU and US have condemned violence in Kiev which left one policeman dead and injured more than 120 on Monday. …read more Source:...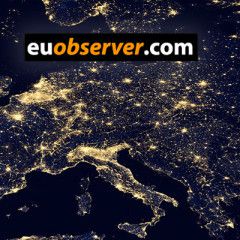 EU foreign affairs chief Mogherini Monday welcomed a vote by Ukrainian MPs on decentralising power to regions. The vote prompted rioting outside parliament, in which one policeman died and a second one lost his leg. "This process shouldn't be jeopardised by violence; today's events are very worrying," Mogherini noted....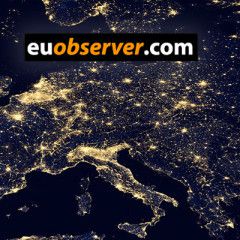 The EU should not expect Russia to change its posture in the foreseeable future, because confrontational EU and US relations suit the Kremlin. …read more Source:...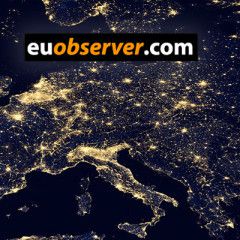 Commission president Juncker has said he'll back EU visa-free travel for Ukrainians by the end of the year, despite the political climate on migration. …read more Source:...