Section: EUobserver (EU)
EUobserver is an independent European Union online newspaper that was founded
in 2000. It is not commercial. Its headquater is in Brussels, Belgium, EU. The
owner of EUobserver is non-profit organization ASBL.
The official website is EUobserver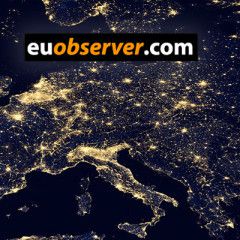 Russia has said a visit by its deputy PM, Dmitry Rogozin, to Svalbard, on 18 April is in line with a 1920 treaty on access to the Norwegian archipelago despite Rogozin being under an EU and Norwegian visa ban. It said the blacklist is "irrelevant" to his trip. …read more Source:...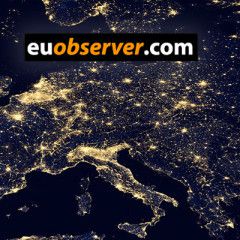 The Russian food safety authority, Rosselkhoznadzor, has begun inspections in Greece and Hungary with a view to lifting sanctions, its deputy head Aleksey Alekseenko told Russian media Monday. Inspections in Cyprus are to begin on 27 April. All three states have criticised EU economic sanctions on Russia. …read more Source:...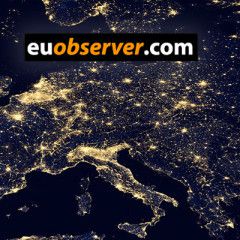 The European Commission will, as early as Wednesday, send a statement of objection to Russian state gas supplier Gazprom on charges of abuse of market dominance in eastern Europe, the FT reports. The move is to come despite the sensitive climate in EU-Russia relations caused by the Ukraine conflict. …read more Source:...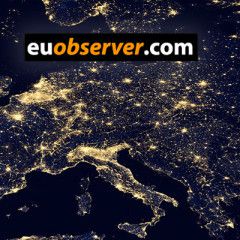 French minister Desir said in Luxembourg Monday that, the Ukraine crisis aside, the latest migrant drowning shows that "the south is also a priority for the stability and security of Europe". He said human trafficking is a form "slavery" and called Libya a "black hole" of organised crime and terrorism....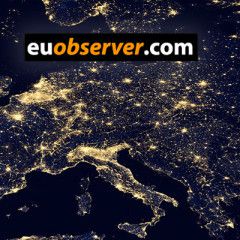 A journalist known for his pro-Russian views was shot dead in Kiev Thursday. Oles Buzyna was killed near his home by two masked men according the interior ministry. The ministry believes the murder is connected to the killing of Ukrainian MP Oleg Kalashykov Wednesday. Buzyna had edited the newspaper Segodnya. …read more Source:...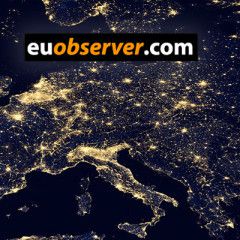 Gazprom chief Alexei Miller has said the EU's planned energy union will raise the cost of Russian gas and warned that his company will stop supplying gas through Ukraine in 2019. …read more Source:...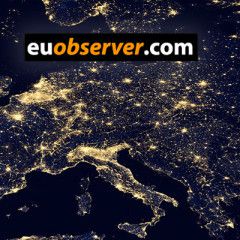 Ukraine and Russia agreed Monday at a meeting of foreign ministers in Berlin to call for the withdrawal of light weapons in the east of Ukraine, but the deal comes amidst fears that continued fighting is endangering the ceasefire. German foreign minister Steinmeier spoke of a "very intensive" discussion. …read more Source:...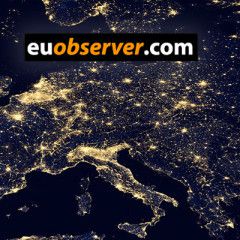 German FM Frank-Walter Steinmeier has rejected a call by far-left German politicians to invite invite Russian President Vladimir Putin to the G7 summit in June in Bavaria. "After the illegal annexation of Crimea, we cannot just act as if nothing has happened, he told Die Welt. …read more Source:...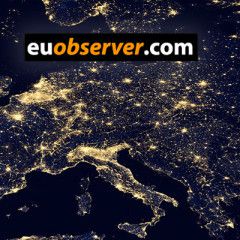 Poland and Lithuania top EU defense budget hikes in 2015 as conflict in Ukraine continues to foment instability. …read more Source:...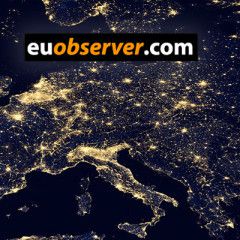 The Kremlin says a new Nordic defence pact is "directed against Russia" and amounts to a "confrontational approach" on the Ukraine crisis. …read more Source:...