Section: euro|topics (EU)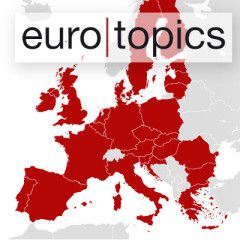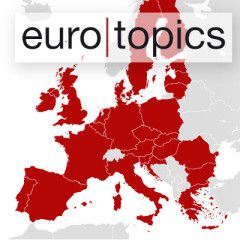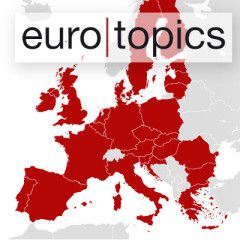 After much hesitation, the Danish authorities have given the green light for a section of the Russian gas pipeline Nord Stream 2 to be constructed across Danish seabed. The pipeline circumvents Ukraine as a transit country. Journalists ask what role the situation in Ukraine played in this late decision. …read more Source::...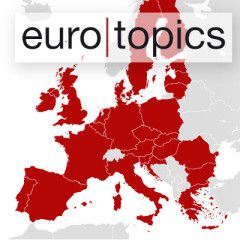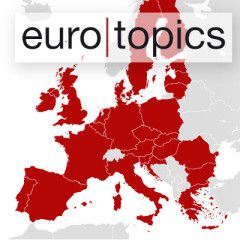 After the publication of the protocol of the incriminating telephone conversation between Donald Trump and Volodymyr Zelensky all eyes are on the Ukrainian president. Many accuse him of kowtowing to Trump and acting in an undiplomatic fashion. European commentators examine Zelensky's statements and the potential consequences for Ukraine....