Section: euro|topics (EU)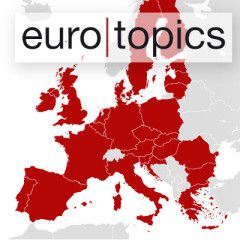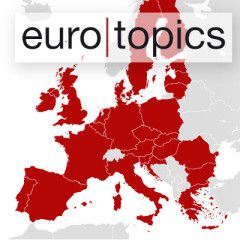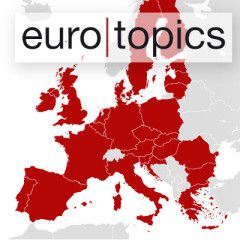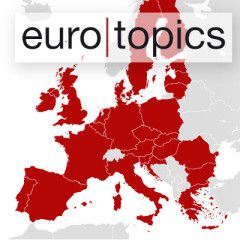 A fierce dispute has broken out between Ukraine and Hungary. In the run-up to Ukraine's local elections, Budapest's representative for the Hungarian minority in the country, István Gerzsa, visited the Hungarian party KMKSZ. Kiev protested, saying this was interference, and denied Gerzsa entry for his next visits. Orbán's Fidesz...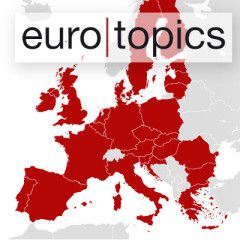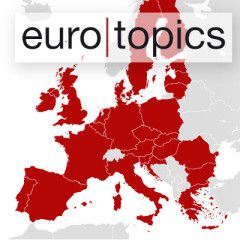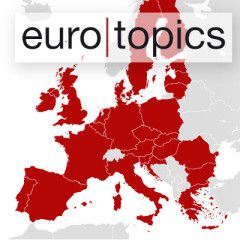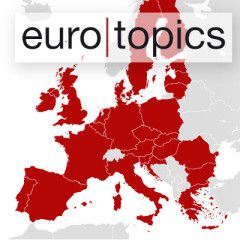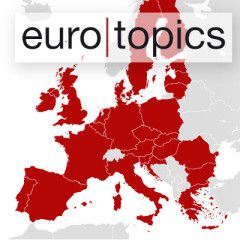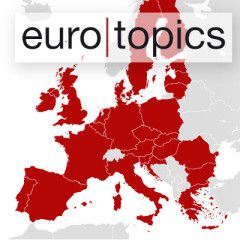 A controversial ruling by the Ukrainian Constitutional Court has driven President Volodymyr Zelensky to drastic action. The ruling curtails the powers of the anti-corruption authorities and declared public access to the income declarations of public officials unconstitutional. Zelensky sees pro-Russian forces behind the decision and is now taking...