Section: POLITICO – Europe Edition (EU)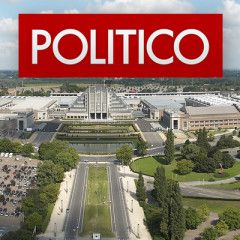 Your recent article "How the EU broke Ukraine (with help from Russia)" (November 24) gets three things wrong about my country. First, its headline parrots the Russian propaganda trope that blames the European Union for the conflict in Ukraine by pushing the country to sign an association agreement. In fact, successive Ukrainian governments pushed...
There wasn't one mention of Russia in the official declaration approved on Friday by EU leaders and the six former Soviet republics that form the so-called Eastern Partnership. But the shadow cast by the Kremlin over the summit was impossible to ignore, as was the EU's uncertainty over what to do about it. German Chancellor Angela...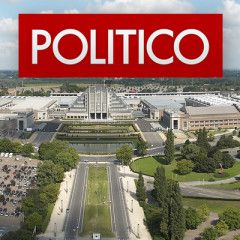 Four years after the EU's push for closer ties with Ukraine provoked Russia and helped start a revolution, the country is ravaged by war and nearly broke. So as EU leaders gather in Brussels Friday to celebrate the Eastern Partnership, their foreign policy initiative to strengthen relations with countries in the former Soviet bloc, the...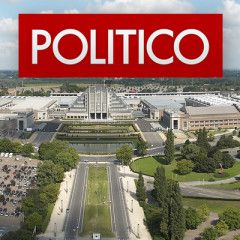 I was a magazine guy. After eight years as managing editor of Time, I left at the end of 2013 to become under secretary of state for public diplomacy and public affairs. It's a fancy title, but that job is one of the few in Washington that's tailored for someone with a media background like me. After I was nominated, some of my...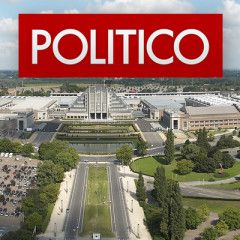 WASHINGTON —Special counsel Robert Mueller's probe into President Donald Trump's campaign and Russian election interference has dramatically escalated, with authorities indicting former campaign chairman Paul Manafort and unsealing a plea deal with a foreign policy adviser who lied about meeting with Russia-linked contacts. The moves...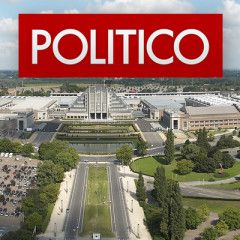 PRYMORSKE, Ukraine — In the idle heat, a hundred eyes stare out from the tangle of fishing nets, the fish drying like tiny slivers of tinfoil under a stifling sun. Plastic buckets, battered hulls and lengths of knotted rope litter an otherwise empty beach. A few wooden dinghies bob on the sea's flat, mercury surface; white light glares in...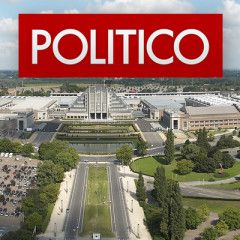 Subscribe to The Global POLITICO on Apple Podcasts here. | Subscribe via Stitcher here. Susan Glasser: Hi, it's Susan Glasser, and welcome back to The Global POLITICO. I'm delighted to be here this week with Anne Applebaum, columnist and author of a new book just out this very week in the United States, Red Famine: Stalin's War...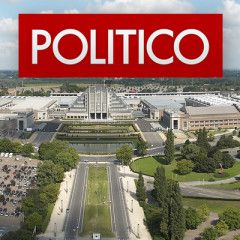 KIEV — Newt Gingrich — the former speaker of the U.S. House of Representatives, credited with creating the confrontational, hyper-partisan style of politics that's taken hold of Washington — will soon be landing on European shores. On the sidelines of a political conference in Ukraine last month, Gingrich told me he would move to Rome if...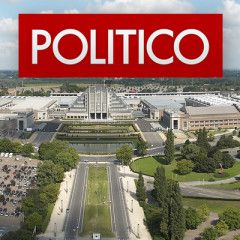 Vladimir Putin isn't just undermining our democracy, he's securing his own long-term power in Russia by destabilizing the West — a strategy that United States and Europe have been dangerously slow to understand and counteract. That was the unnerving takeaway from a high-level working group POLITICO convened on the sidelines of the...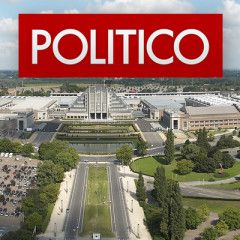 Subscribe to The Global POLITICO on Apple Podcasts here. | Subscribe via Stitcher here. To read the U.S. coverage these days about the Russian president, you'd think he's 10 feet tall, a puppetmaster who merely has to yank the strings of his hacker army in the Kremlin to make democracy-loving Americans quake over their iPhones, an...