Section: POLITICO – Europe Edition (EU)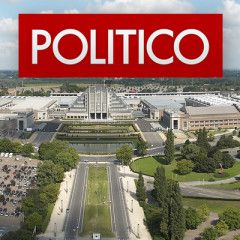 Mikheil Saakashvili, former president of Georgia, applied for political asylum in Ukraine, despite having his Ukrainian citizenship revoked earlier this year, Spiegel reported. Saakashvili — who became a Ukrainian citizen two years ago and was made governor of the Odessa region, only to have his citizenship revoked in July, leaving him stateless...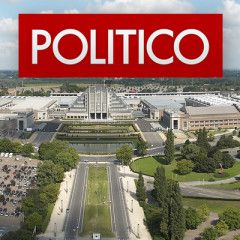 This year marks the 100th anniversary of the Russian Revolution, which brought down the czars and paved the way for the Soviet Union. Fifteen states broke off from that country in 1991, but Russia remains an undeniable political and economic powerhouse in the region. Its influence spills beyond its frontiers — and it has plenty of those. Russia...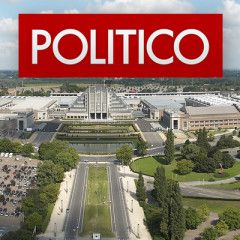 Tracing the influence of Russia on 8 countries on its western edge. …read more Source: POLITICO – Europe...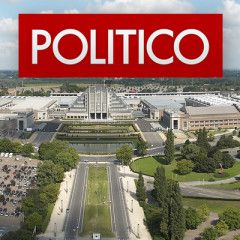 On the agenda: College of Commissioners' agenda, passport schemes. On the podium: Commission chief spokesman Margaritis Schinas. Passports schemes: The Commission is monitoring EU countries that set up schemes allowing non-EU citizens to get passports in exchange for money/investment/property purchases, but it is up to national capitals to...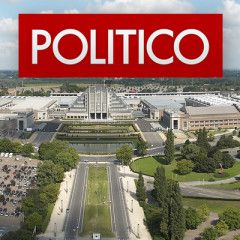 KIEV — Mikheil Saakashvili's return to Ukraine will have ramifications for the former Georgian president and for his adopted homeland. The question is not whether Saakashvili will cause disruption, but how much? Within hours of his return, the man known to his supporters as "Misha" had already galvanized anti-government forces to promise a...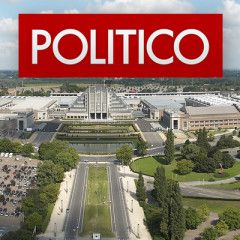 Mikheil Saakashvili, the former Georgian president, entered Ukraine on Sunday despite being barred from the country, according to media reports. Hundreds of supporters, including former Ukrainian Prime Minister Yulia Tymoshenko, helped Saakashvili push past Ukrainian border guards at Poland's Medyka border crossing to force his way into the...
HRUNIVKA, Ukraine — As gunfire crackled across the sweltering fields, Max Stodola looked on with blank dread: "It happened so fast — there was nothing I could do. I just thought, 'See ya, guys, nice knowing you.'" It was August 2014. The volunteer medic was planning to resume his university studies in a few days — just enough time to join...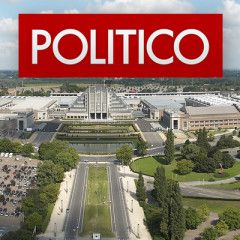 Margaritis Schinas' job was rather challenging today as the Commission's chief spokesman had to find other interesting news for reporters barely 45 minutes before the joint press conference of Michel Barnier and David Davis on the third round of Brexit talks. Schinas provided key details on the annual seminar of European...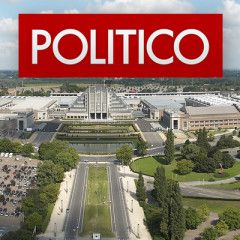 ODESSA, Ukraine — Ukraine's political reformers and corruption-busters might be disappointed. But its artists, musicians and filmmakers have plenty to be excited about. In the wake of the 2014 Maidan Revolution and the breakout of war in the east, the country is undergoing a fast-paced cultural renaissance that recalls the tumultuous 1960s...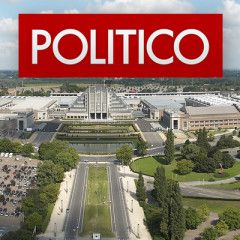 VIENNA — Ukraine suffered one of the most horrendous man-made disasters in recent memory — the Chernobyl nuclear accident of 1986. It is now suffering through a war that is poisoning relations between Donbas and the rest of Ukraine, polluting the political climate between Kiev and Moscow and tainting the relationship...