Section: POLITICO – Europe Edition (EU)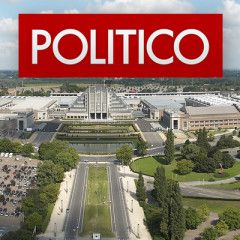 ODESSA, Ukraine — In the Ukrainian tourist destination of Odessa, a port on the Black Sea, holidaymakers mingle with internally displaced people from the country's war-torn east, local Roma, students, and economic migrants from Central Asia and the Caucasus, Africa and Asia. Yet the air carries something less healthy...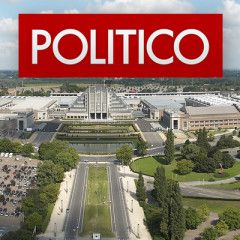 PRIPYAT, Ukraine — In a post-Cold War world, the fear of nuclear holocaust has receded from the global consciousness. Donald Trump's threat of unleashing "fire and fury like the world has never seen" against North Korea was an untimely and unwelcome reminder of a past, perilous era. Even by Trump's...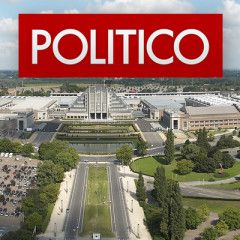 KIEV — A Ukrainian member of parliament has requested a criminal investigation into possible meddling by his country's government in last year's U.S. presidential election, claiming the interference has "seriously damaged Ukrainian-American relations.†In a July 24 letter to...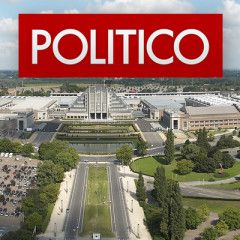 Ukrainian President Petro Poroshenko stripped former ally turned rival Mikheil Saakashvili of his Ukrainian citizenship, local media reported Wednesday. Saakashvili wrote on Facebook that "deprivation of Ukrainian citizenship is another step to the foundation of a dictatorship." Saakashvili, who was president of Georgia in 2004-2007 and...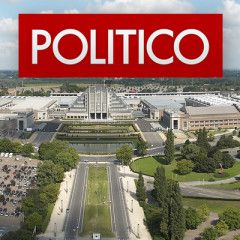 Ukrainian President Petro Poroshenko on Monday reaffirmed his country's desire to join NATO during talks with alliance Secretary-General Jens Stoltenberg on Monday, shortly before EU leaders arrive in Ukraine to celebrate improved political and economic ties. This week's meetings come at a sensitive moment, just days after the...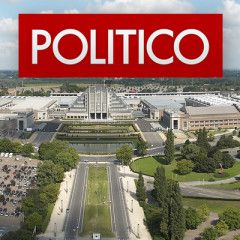 NEW YORK — New Yorkers are not easily distracted from their solipsistic love of the "greatest city on earth.†It takes a hurricane, a terror attack or — at the very least — hostile foreign powers meddling with their cherished electoral system to look beyond the shores of their own...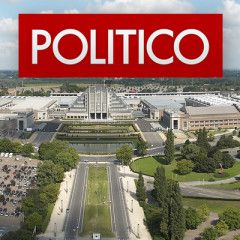 Secretive meetings held by European lawmakers in dangerous or divisive locations could be a thing of the past, if senior parliamentarians get their way. Many members of the European Parliament head off on unofficial visits to places that are politically sensitive — such as Ukraine and Syria — and there are worries...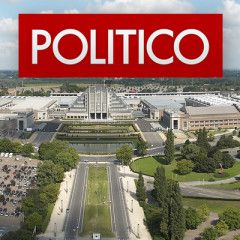 A second outbreak of ransomware in less than two months highlights how vulnerable Europe remains to cyberattacks, despite repeated commitments by officials to boost cybersecurity. Security experts were working around the clock Wednesday to analyze the ransomware — dubbed NotPetya for its similarities to a previous attackÂ...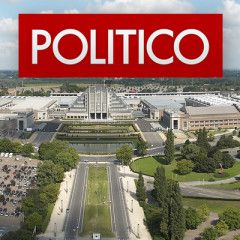 A potent ransomware attack has gripped organizations around the world for the second time in less than two months. And like the first outbreak in mid-May — which claimed hundreds of thousands victims in a game-changing cyberattack — Tuesday's outburst is spreading via a Microsoft flaw originally exposed in a...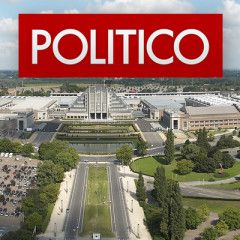 With recently approved visa-free travel to Europe, Ukrainians have finally broken their historic chains to the Soviet Union and the Russian Empire, Ukrainian President Petro Poroshenko said Thursday. Stopping in Brussels to meet European Council President Donald Tusk on his return from a trip to Washington, Poroshenko boasted of robust...