Section: VoxEeurop (EU)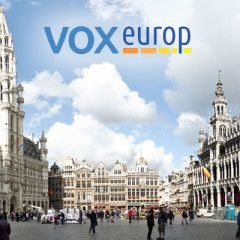 Richard Herzinger, a columnist at German daily Die Welt, argues that Vladimir Putin is making tentative steps to extend Russian power into Europe. The fall of Angela Merkel is at the top of the Russian president's wish-list. The Kremlin's willingness to meddle in foreign affairs has only grown since the Ukraine crisis. Herzinger...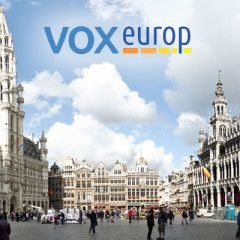 The Ukrainian Parliament voted on 23 December the abolition of the "non-aligned" status of Ukraine, reports Den. According to the Kiev daily, the law — approved by 303 MPs over 445 and supported by president Petro Poroshenko — "establishes 'Ukraine's integration into European political, economic, legal space with the purpose of gaining...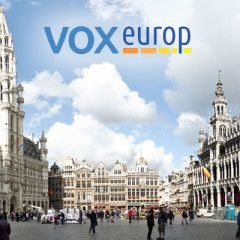 European and Russian leaders were both defiant in the face of economic tensions on 18 December, with EU leaders announcing new sanctions on Crimea and Russian President Vladimir Putin warning his country of two years of recession. During an annual press conference that "usually serves as an arena for the president's populist showmanship",...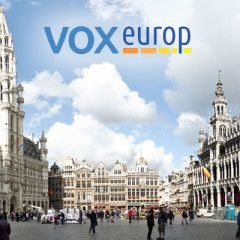 "Kremlin envoys are trying to woo Berlin to reach an agreement on Ukraine, but are sent back with nothing", writes Gazeta Wyborcza. Anonymous member of the ruling coalition in Germany has told the Warsaw daily that – Russians keep telling us they respect only us [Germany] out of all EU countries and incessantly offer an agreement on Ukraine....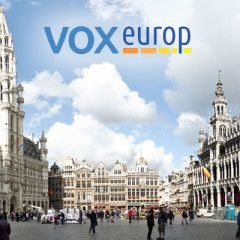 Ukraine is mobilising troops and seeking European Union help in anticipation of a Russian military offensive in the east of the country, Kyiv Post and EUobserver report on 14 November. Kyiv Post writes that the Organization for Security and Cooperation in Europe and NATO have both observed weapons and soldiers crossing the border into the eastern...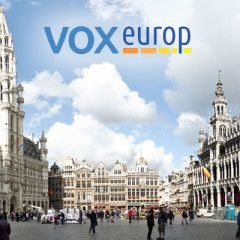 Twenty-five years after the fall of the Berlin Wall, a new physical and militarised border is under construction, fuelled by ideological and political divisions, and allegedly funded by the European Union. The Daily Beast reports on a Ukraine government project to build a 2000-kilometre wall along its border with Russia — that, theoretically at...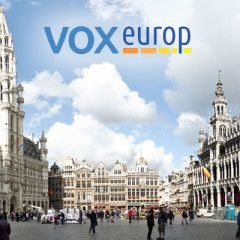 "If one country has benefitted from the Ukraine crisis, it's Belarus," writes Nezavissimaïa Gazeta, noting Minsk has recently brushed off its international pariah status and that the peers of President Alexander Lukashenko no longer treat him as the leader no one wants to be seen with. But if Belarus's role in the negotiations to...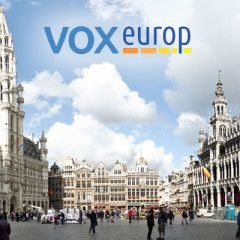 On 16 September the European and Ukrainian Parliaments simultaneously ratified on a large majority the EU-Ukraine association agreement, reports Frankfurter Allgemeine Zeitung. The agreement's economic part will come into force in 2016, specifies the German daily, according to which before then — the parties will have to find a solution to...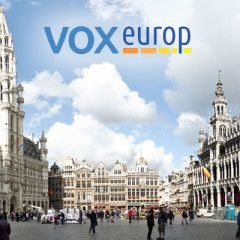 Speaking in Tallinn, Estonia, on 3 September, on the way to the Nato summit in Wales, United States president Barack Obama assured the Baltic States they are safe under the military pact's umbrella, Gazeta Wyborcza reports. President Obama stressed that — we will defend our Nato allies, and that means every ally. In this alliance, there are...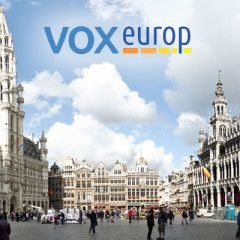 "The European Union is about to set up new sanctions against Russia if the situation in Ukraine has not drifted towards an ending to the crisis within a week", writes Libération, according to which Russian president Vladimir Putin "does not like ultimatums and does not believe in the effectiveness of Western sanctions". After "being long...