Section: Helsinki Times (Finland)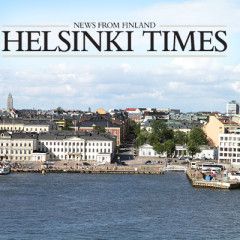 Efforts to advance peace talks between Ukraine's government and pro-Moscow rebels appeared on stronger footing on Friday as a fragile cease-fire held in a conflict that has raised Russia-Western tensions to Cold War levels. Talks had been planned this week between Kiev and the rebels, who took up arms in eastern Ukraine this year after...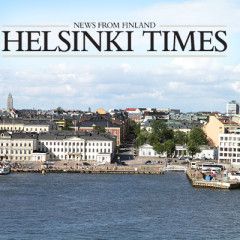 Russian President Vladimir Putin pledged Thursday to supply India with oil, weapons and nuclear power reactors, buttressing a long-time friendship with Asia's third-biggest economy as ties deteriorate with the West over Ukraine. Prime Minister Narendra Modi reassured Putin, who is on a visit to the Indian capital, that India opposes...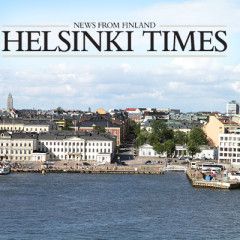 MOSCOW — Courting and cultivating loyalty among the Russian youth has long been a part of the Kremlin's governing strategy. But the latest apparent move to command allegiance from younger Russians may be backfiring. When young people in former Soviet republics organised "colour revolutions" to push out undemocratic leaders a...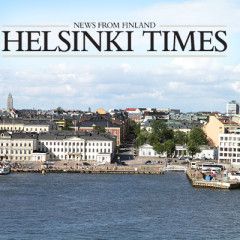 In a measure of the dramatically reshaped relations between Russia and the West, Russian President Vladimir Putin on Monday scrapped plans for a major new natural gas pipeline to Europe, a surprise decision that came as the ruble slumped to an all-time low against the dollar. The move deprives the Kremlin of a tool that would have increased...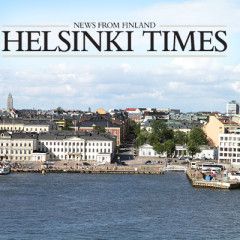 BELOGORSK, Crimea — Crimea's Tatars have bitter memories of the 1944 deportation that tore them from their native peninsula. With Russia again in control, some here say pressure is building once more. Russian security forces have searched the homes of leaders of the Muslim minority group for banned books. Young Tatar men have been kidnapped...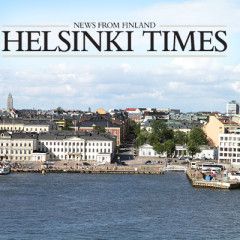 SIMFEROPOL, Crimea — Eight months into the Russian annexation of the Black Sea resort region of Crimea, traces of Ukraine's 60-year rule here are rapidly being wiped away. Now Ukrainians themselves worry that they are next. The Ukrainian language has vanished from school curriculums, Russia's two-headed eagle has been bolted onto...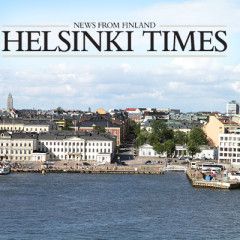 German Chancellor Angela Merkel signalled Wednesday she's ready for a long confrontation with President Vladimir Putin over Ukraine as her foreign minister said the two countries' ties will be "remapped." As government forces and pro-Russian separatists battle in the country's east, Germany's goal is keeping...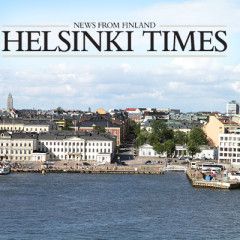 Russia agreed Thursday to resume selling natural gas to Ukraine, ending a cutoff that had threatened to leave Ukrainian households shivering as winter approached. The stopgap deal will secure critical energy supplies for Ukraine through March and will also help assure European countries that their own natural gas supply will not be disrupted...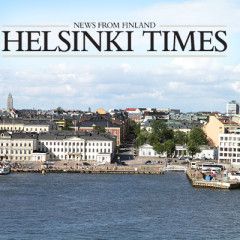 Ukraine will struggle with its plan to boost natural gas imports from Europe, leaving the nation with limited options to meet demand this winter after more than four months without gas from Russia. European Union nations probably won't supply enough gas via so-called reverse flows to meet Ukraine's demand and exports would stop if...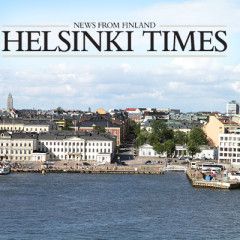 Nato said Wednesday that it intercepted a large number of Russian aircraft flying close to European airspace in the past two days, in an "unusual" series of incidents that brought Russian bombers as far afield as Portugal. The aircraft — at least 19 in all — offered reminders of Russian air power at a time of the worst relations...
'