Section: Euronews (France)
Euronews is the European Union news television channel, available in 155
countries, including Ukraine. It was founded in 1993. Its headquater is in
France, EU. Ukrainian is one of the 11 official channel's languages. There is
also ukrainian version of the official website. The Ukrainian editorial staff
locates in the headquater in Lion, France.
The official website is Euronews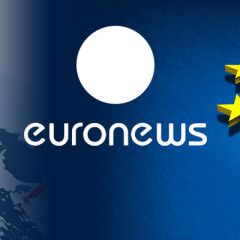 Ukraine has accused Russia of violating human rights and carrying out "targeted assassination operations of alleged opponents". …read more Source::...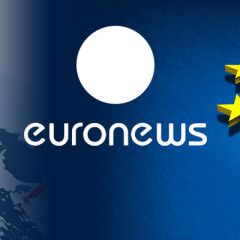 Analysts believe the decision could lead to a cooling of the relationship between Ukraine and China, with the latter in turn looking to Russia for closer relations. …read more Source::...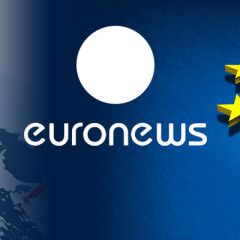 Ukraine, Bosnia and Herzegovina, Kosovo and the Republic of North Macedonia are among the countries still empty-handed. …read more Source::...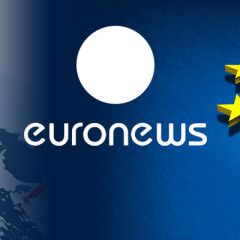 The two countries have clashed over whether ethnic Hungarians in western Ukraine should be allowed to use their native language. …read more Source::...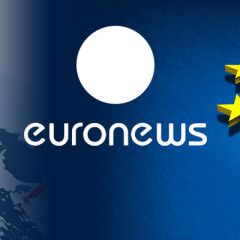 The ravine near Kyiv was the site of one of the worst Nazi massacres of Jews and ethnic Poles during the Second World War …read more Source::...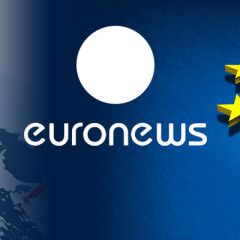 The case concerns Ukraine's allegations of a pattern of violations of the European Convention on Human Rights by the Russian Federation in Crimea. …read more Source::...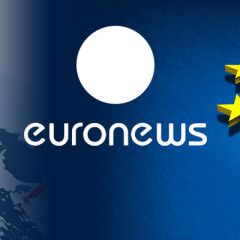 This war-torn region in eastern Europe is home to an industrial landscape worth exploring. …read more Source::...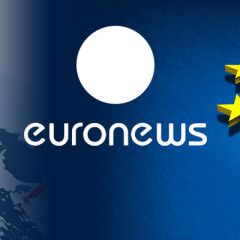 Ukraine's president Volodymyr Zelensky has ordered security officials to "verify without delay" claims that state officials have been secretly vaccinated against Covid-19 with illegally imported vaccines. …read more Source::...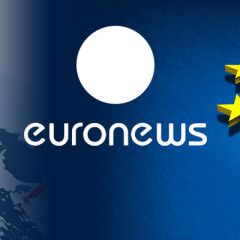 A Ukrainian video game depicts the daily routine of a soldier in the country's separatist-controlled east, where Russia-backed rebels and Ukrainian forces have been fighting for years. …read more Source::...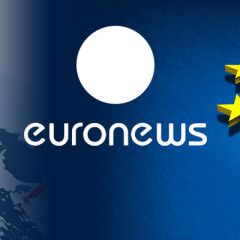 The location of the world's worst nuclear accident is attracting more and more visitors, leading authorities to bid for world heritage status …read more Source::...