Section: France 24 (France)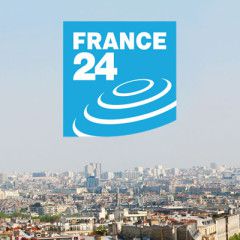 Ukrainian forces and Russian-backed rebels were on Tuesday locked in fighting for a third straight day at a flashpoint town that left thousands shivering without power and sparked renewed EU concern about security in its backyard. …read more Source: France...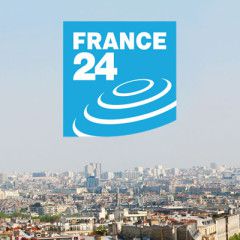 Ukraine has filed a case at the UN's top court accusing Russia of sponsoring "terrorism" and demanding Moscow pay damages for the shelling of civilians and the downing of flight MH17, the court said Tuesday. …read more Source: France...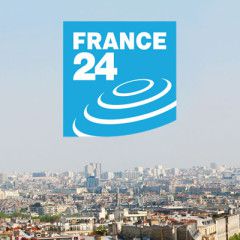 In eastern Ukraine, the de facto border separating the government-controlled west from the separatist-held east has barely moved in two years of conflict. But that doesn't mean that the battle between Kiev and the pro-Russian rebels isn't continuing. Just last month, government forces nudged slightly ahead to retake the frontline town...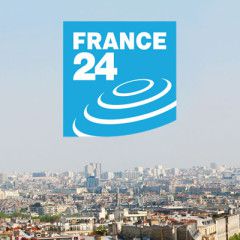 In a vast exclusion zone in northern Ukraine, the world's largest land-based moving structure has been slid over the Chernobyl nuclear disaster site to stop deadly radiation spewing from the stricken reactor for the next 100 years. …read more Source: France...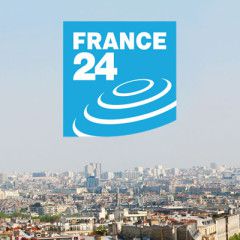 Russia on Wednesday flatly dismissed a report from international prosecutors which concluded that Malaysian airliner MH17 had been downed by a Russian-made missile launched from a Ukrainian village held by pro-Russian rebels in 2014. …read more Source: France...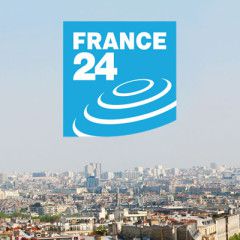 Dutch-led criminal investigators say they have solid evidence that a Malaysian jet was shot down by a Buk missile moved into eastern Ukraine from Russia. …read more Source: France...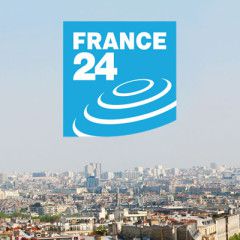 The International Monetary Fund said its board on Wednesday approved a long-awaited loan disbursement to Ukraine of about $1 billion after a review of the country's bailout program. …read more Source: France...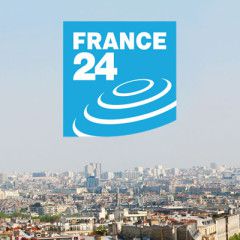 Ukrainian President Petro Poroshenko on Thursday put the military on a heightened state of alert along the frontier with Crimea after Russia accused Kiev of making attempted incursions into the annexed region. …read more Source: France...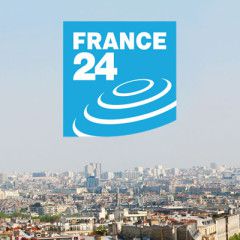 Russian President Vladimir Putin on Wednesday accused Ukraine of waging "terror" over alleged attempted incursions into annexed Crimea that Kiev has fiercely denied. …read more Source: France...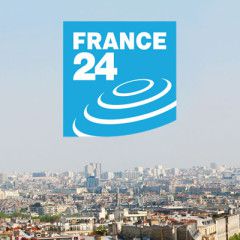 The European Union's Brussels envoys agreed on Tuesday to extend until the end of January the energy, financial and defence sanctions on Russia over the conflict in Ukraine, diplomatic sources said. …read more Source: France...