Section: France 24 (France)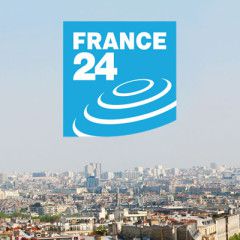 Since the EU banned the use of various dangerous pesticides in its member states, agrochemical giants have continued to produce them in Europe and export them perfectly legally. In fact, business is booming. In 2018, more than 80,000 tonnes of these pesticides left the EU, with the US, Brazil, Ukraine and Morocco the top destination countries....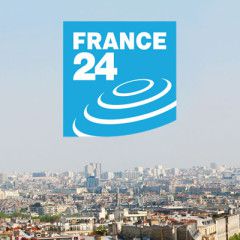 In 2014, Russian-backed forces seized part of the Donbas region of eastern Ukraine. Since then, the separatists have been at war with the Ukrainian army and numerous ceasefires have been agreed, only to be swiftly broken. However, the latest truce, agreed on July 27, is largely holding. Despite this, many people in the Ukrainian-controlled part...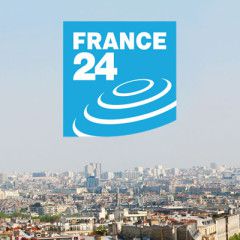 A military transport plane carrying air force cadets crashed and burst into flames near a highway in northeastern Ukraine on Friday evening, killing at least 22 people on board, officials said. …read more Source:: France...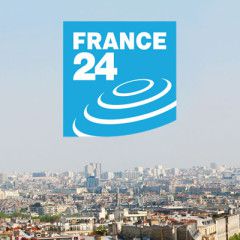 Belarus President Alexander Lukashenko, dogged by weeks of protests over a disputed election, said on Thursday that Belarus needs to close its borders with Poland and Lithuania, and strengthen border controls with Ukraine. …read more Source:: France...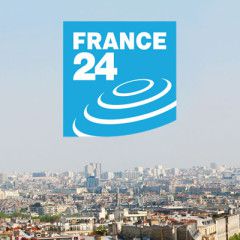 One month ago, Belarusian President Alexander Lukashenko claimed to have won a sixth term in office with over 80 percent of the vote. Amid widespread claims that the victory was fraudulent, protesters took to the streets. But the authorities responded with a wave of repression. Facing threats, scores of dissidents decided to flee to neighbouring...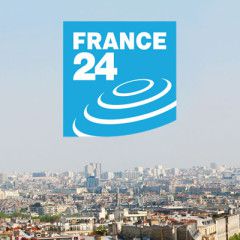 One of Belarus's leading opposition figures Maria Kolesnikova has been detained while trying to cross into Ukraine, border officials said Tuesday. …read more Source:: France...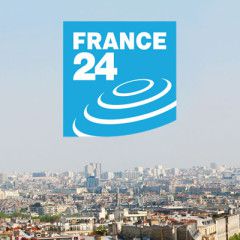 The Irpin Penal Centre, a vast prison complex outside of Kiev, has been empty since inmates were moved out last year. Now, according to the Ukrainian government, it could represent a prime opportunity for one lucky investor. …read more Source:: France...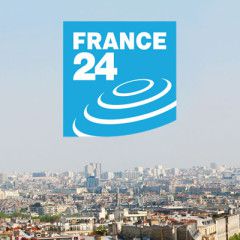 Ukrainian police freed 13 hostages and arrested an armed man who held them on a bus for more than 12 hours on Tuesday, after the country's president agreed to his demand to post a movie recommendation on social media. …read more Source:: France...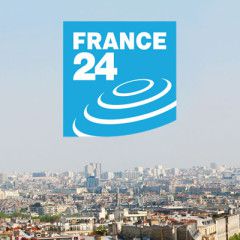 The Dutch government is taking Russia to the European Court of Human Rights for its alleged role in the shooting down of Malaysia Airlines Flight 17 over eastern Ukraine six years ago, the foreign minister announced Friday. …read more Source:: France...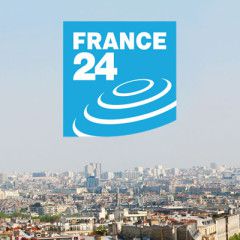 Covid-19 lockdowns have led to heartbreaking delays for many parents eager to claim their infants born through surrogacy. With travel restrictions to Ukraine now easing, there have been a flurry of emotional homecomings. But dozens of babies remain uncollected, and the situation has shone a harsh light on the country's booming surrogacy...