Section: France 24 (France)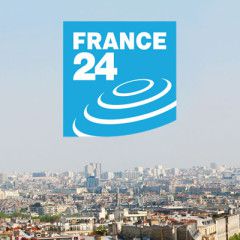 In an interview with FRANCE 24, former NATO Secretary General Anders Fogh Rasmussen discussed the recent NATO summit in London. He reacted to French President Emmanuel Macron's comments about the Atlantic Alliance undergoing "brain death", US President Donald Trump's apparent change in vision about NATO, as well as...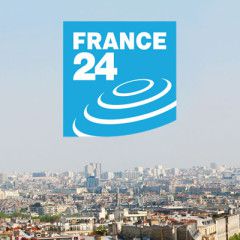 The leaders of Russia and Ukraine agreed on Tuesday to exchange all remaining prisoners from the conflict in east Ukraine by the end of the year, but left thorny questions about the region's status for future talks. …read more Source:: France...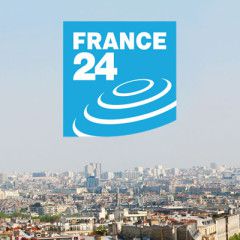 For the first first time ever, Ukrainian President Volodymyr Zelensky met with Russian President Vladimir Putin for peace talks at the Élysée Palace on Monday. The talks were hosted by French President Emmanuel Macron with German Chancellor Angela Merkel also in attendance. …read more Source:: France...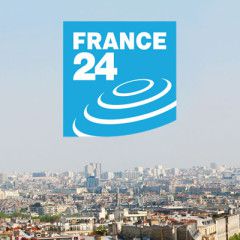 Ukraine's President Volodymyr Zelensky is meeting his Russian counterpart Vladimir Putin for the first time at a summit in Paris. The aim is to restart the peace process in Ukraine's eastern Donbas region, which has been partially occupied by Russian-backed forces since 2014. Although Zelensky has vowed to do all he can to end the...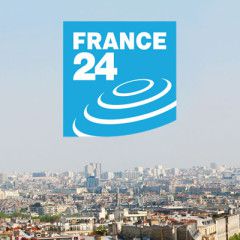 After a three-year freeze in negotiations over the conflict between Ukrainian government forces and pro-Russian separatists in eastern Ukraine, a meeting is set for Monday at France's Élysée Palace. …read more Source:: France...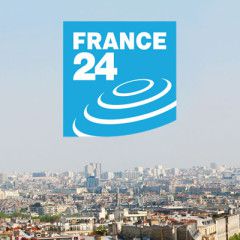 Oleg Sentsov, the Ukrainian filmmaker and activist who was freed from a Russian prison in September, has told FRANCE 24 he wants to use his freedom to help get other political prisoners released. In 2014, Sentsov was kidnapped by Russian agents at his home in Crimea and put on trial in Russia on charges of terrorist activity, a trial and...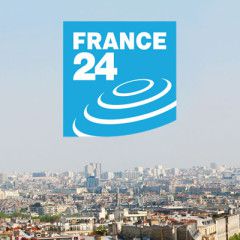 Russia and Ukraine prisoner exchange analysis by Alec Luhn …read more Source:: France...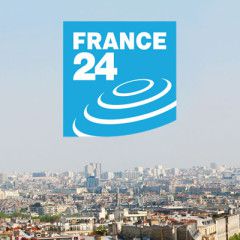 A long-awaited swap of prisoners between Russia and Ukraine was underway on Saturday, sources and state media said, with 70 people involved in the landmark deal. …read more Source:: France...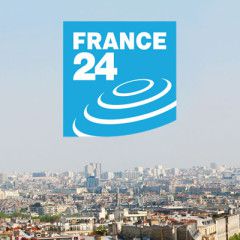 Despite cautious optimism, Ukraine peace 'will not be a speedy process', says France 24's Nick Holdsworth in Moscow …read more Source: France...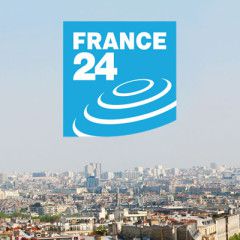 Ukraine, Syria, Iran on the agenda as Macron hosts Putin …read more Source: France...