Section: Der Spiegel (Germany)
Der Spiegel is a weekly news magazine that was found in 1947. Its headquater is in Humburg, Germany. It has its own publisher Spiegel-Verlag. It is under the SPD (Social Democratic Party of Germany) influence. There is also Spiegel online with its own independent editorial staff and journalists, separetly from Der Spiegel magazine.
The official website spiegel.de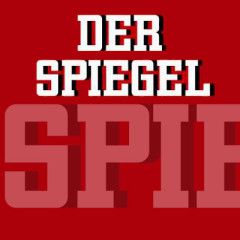 The Ukrainian presidential campaign has been nothing if not absurd. But the success of TV comedian Volodymyr Zelensky shows that the electorate has had it with politicians. A trip through the country reveals the roots of his success. …read more Source: Der...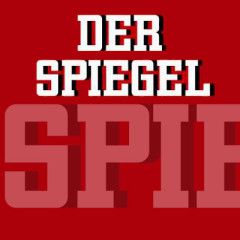 Yulia Tymoshenko was once Europe's best-known political prisoner. Now, five years after the revolution in Ukraine, she is hoping to win the country's presidential election. Is she too rooted in the old system to win? …read more Source: Der...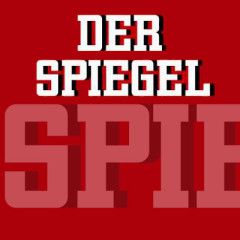 Russia is making little effort to disguise its leadership role in the self-proclaimed people's republics in eastern Ukraine. Putin needs the regions to blackmail Kiev. …read more Source: Der...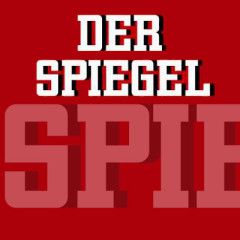 The Minsk agreement, designed to bring peace to eastern Ukraine, turned two this week. But it hasn't stopped the violence — in part because Kiev has done little to promote reconciliation. If that doesn't change, unifying the country will prove impossible. …read more Source: Der...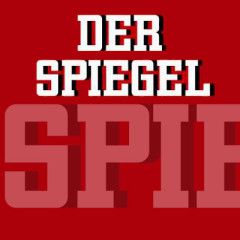 The war in eastern Ukraine has uprooted hundreds of thousands of people, forcing them to flee from the constant shelling. Many of them have since found shelter, but they are yearning to return to their old lives. …read more Source: Der...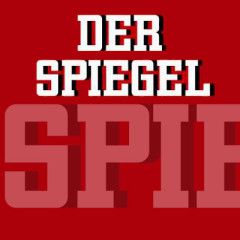 After her release from a Russia prison, Ukrainian helicopter pilot Nadiya Savchenko was celebrated as a hero. Now, though, she is making powerful enemies with her coarse verbal attacks against the country's political elite. …read more Source: Der...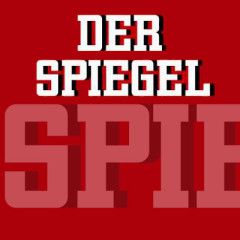 It's been two years since Russia annexed Crimea from Ukraine. Since then, President Vladimir Putin has been cheered for liberating the peninsula and scorned for usurping it — depending on who you ask. But what do the Crimeans think? …read more Source: Der...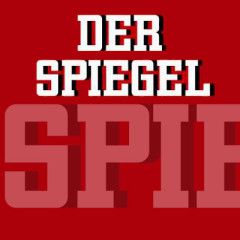 Standing tough on Russia remains official policy, but Germany has begun working on the careful easing of sanctions imposed following Moscow's aggression in Ukraine. The US is opposed, but many in the EU could support the new approach. By SPIEGEL Staff …read more Source: Der...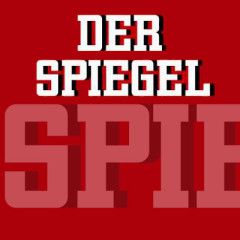 Ukraine's most popular politician lives far away from the country's capital. The mayor of Lviv is admired for his pragmatic approach to politics and for his refusal to do the president's bidding. Many believe he could soon bring his leadership style to Kiev. …read more Source: Der...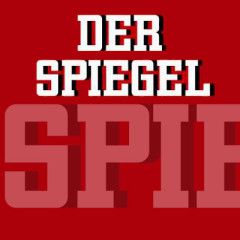 Trade has slowly resumed between Kiev and Donetsk despite the ongoing trade embargo, but life for those who live on the frontlines in Ukraine remains difficult. And war could return to the region at any moment. …read more Source: Der...