Section: Deutsche Welle (Germany)
Deutsche Welle is the International public broadcaster that was founded in
1953. Its headquater is in Bonn (Berlin), Germany. Ukrainian editorship was
found in 2000 and cooperates with Embassy of the Federal Republic of Germany in
Ukraine. Deutsche Welle has the website www.dwelle.de with over 30 languages,
with Ukarainian version. The owner of Deutsche Welle is ARD that is Public
broadcasting.
The official website is Deutsche Welle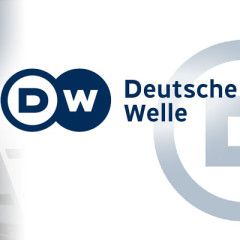 The former president of Georgia, Mikheil Saakashvili, is making a political comeback in Ukraine. His appointment as the head of a presidential committee has prompted strong reaction in his home country. …read more Source:: Deutsche...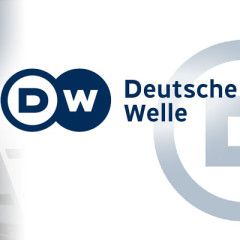 Russia and Ukraine commemorate the end of the war in very different ways. While Moscow has continued to politicize the historic event, Kyiv has shifted toward an increasingly Western approach. …read more Source:: Deutsche...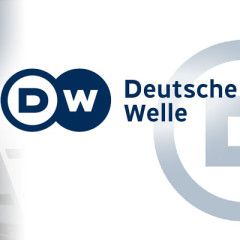 An enormous new military church was set to feature mosaics of Vladimir Putin, a tribute to the annexation of Crimea and Soviet leader Josef Stalin. The president himself has now intervened to remove his own image. …read more Source:: Deutsche...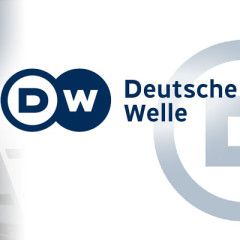 Fires are blazing close to where the world's worst nuclear disaster took place exactly 34 years ago. Ukraine's President Volodymyr Zelensky visited firefighters still trying to extinguish the flames. …read more Source:: Deutsche...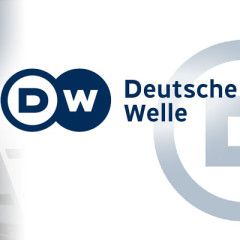 Controversial Georgian ex-leader Mikheil Saakashvili has been offered a top government post in Ukraine, prompting anger in Tbilisi. Talking to DW, Saakashvili warned a collapse in Ukraine would threaten all of Europe. …read more Source:: Deutsche...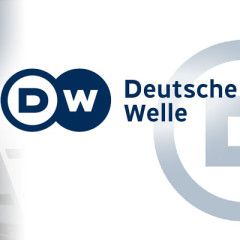 Firefighters worked for 10 days to extinguish fires that broke out in the forest around the Chernobyl nuclear plant. Ukrainian officials say they've tracked down two men who are believed to be behind the blazes. …read more Source:: Deutsche...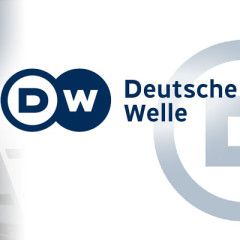 After an Ukrainian advertising magnate was found dead in the home of former Foreign Minister Leonid Kozhara, police detained the politician on murder charges. Kozhara and his wife claim the businessman committed suicide. …read more Source:: Deutsche...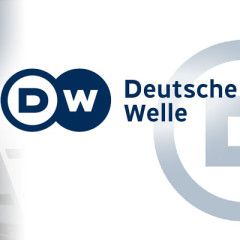 It's been almost six years since 298 people lost their lives when the Malaysia Airlines MH17 was downed over Ukraine. The trial investigating four suspects has kicked off — but the accused did not show up. …read more Source:: Deutsche...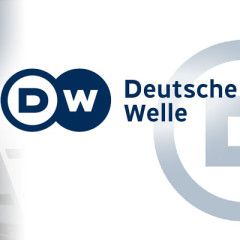 Almost six years after the Malaysia Airlines Boeing was shot down over eastern Ukraine, international investigators are opening a trial in a special court in Amsterdam. DW gives you the basic facts of the case. …read more Source:: Deutsche...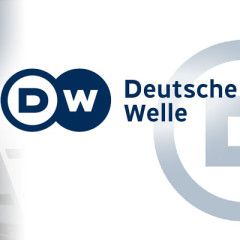 Prime Minister Oleksiy Honcharuk submitted his resignation for the second time in two months. President Volodymyr Zelenskiy previously wanted to give him a second chance. …read more Source:: Deutsche...