Section: Kathimerini (Greece)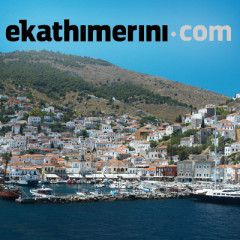 There have been impeachment trials in the United States before, but never in an environment as polarized as this. …read more Source::...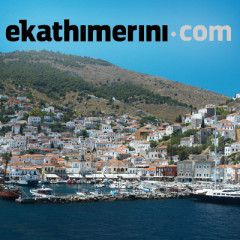 The Holy Synod of the Church of Greece has recognized the autonomy of the Orthodox Church of Ukraine, in line with a request by the Istanbul-based Ecumenical Patriarch Vartholomaios, Kathimerini learned on Saturday. …read more Source::...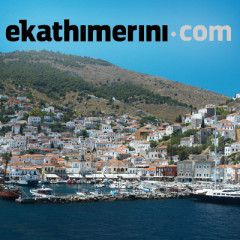 US Secretary of State Mike Pompeo called the Ukraine inquiry a "silly gotcha game" on Saturday. …read more Source::...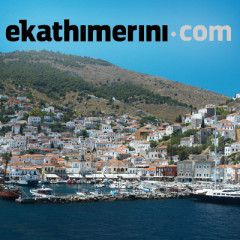 Greek police have arrested ten undocumented Syrian migrants who were disguised as a Ukrainian volleyball team. …read more Source::...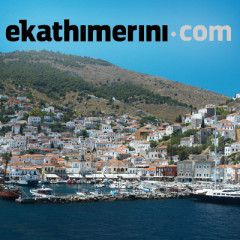 The Church of Greece said Wednesday it supported the right of Ecumenical Patriarch Bartholomew to grant independence to the Orthodox Church of Ukraine in 2018. …read more Source::...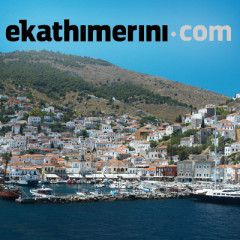 Prime Minister Kyriakos Mitsotakis pledged to support Archbishop Anastasios of Albania during a meeting in Athens Thursday. Anastasios sought the government's help in tackling the challenges facing Albania's Orthodox Church. During the recent dispute between the Istanbul-based Ecumenical Patriarchate and Moscow Patriarch Kirill over...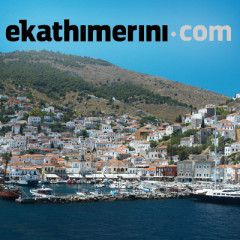 US crude exports are gaining traction in Europe as even Ukraine turns into a significant consumer of American barrels at the expense of Russian supplies amid heightened US political pressure on Moscow and problems over contaminated Russian oil. …read more Source:...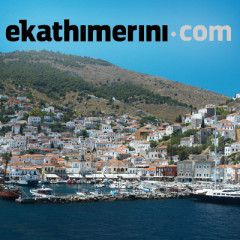 Maria Sakkari reacts after winning a point against Czech Marie Bouzkova in a match during Day 3 of the Wimbledon Tennis Championships in London, Wednesday. The Greek 23-year-old won 6-4, 6-1 and will face eighth seed Elina Svitolina from Ukraine for a place in the last 16. Seventh-seeded Stefanos Tsitsipas, a member of the younger generation...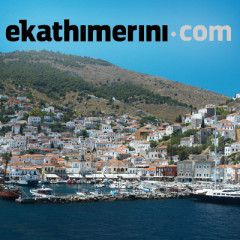 The Istanbul-based ecumenical patriarch of Constantinople, Vartholomaios, who is the first among equals in Orthodox Christendom, lashed out against the Moscow Patriarchate Tuesday over its opposition to the granting of independence to the Ukrainian Church from that of Russia. …read more Source:...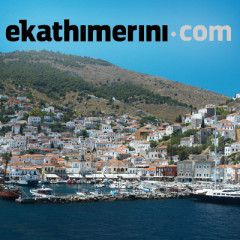 Ambassadors and other members of the diplomatic missions of Austria, China, the Czech Republic, Georgia, Germany, Italy, Japan, Kazakhstan, Luxembourg, Moldova, Montenegro, the Palestinian Authority, Romania and Ukraine will perform a charity concert in aid of the SOS Children's Villages at the Parnassos Literary Society on Wednesday, April...