Section: Kathimerini (Greece)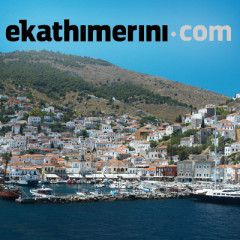 President Katerina Sakellaropoulou discussed Ukraine's relations with the EU and NATO in a phone call with her Ukrainian counterpart Volodymyr Zelenskiy on Wednesday. …read more Source::...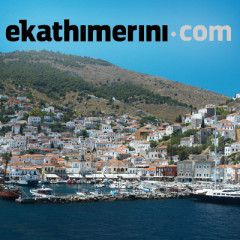 The Athens Chamber of Commerce and Industry and the Embassy of Ukraine in Athens will hold an online conference in English this Thursday titled "Ukraine and Greece: Discover New Opportunities," starting at noon. …read more Source::...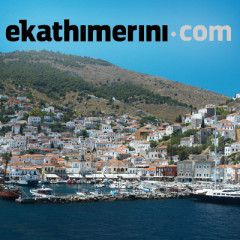 Ukraine's largest lender, state-run PrivatBank, said on Friday that it had filed a new $5.5 billion claim in the Cypriot courts against its former owners. …read more Source::...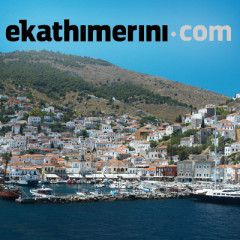 Turkish Foreign Minister Melvut Cavusoglu described Turkish Cypriot leader Mustafa Akinci as "unreliable," after the later said the prospect of Crimea-style annexation with Turkey was "horrible". …read more Source::...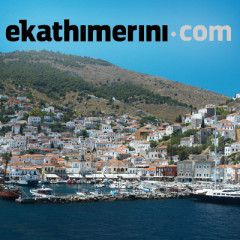 US Secretary of State Mike Pompeo on Friday welcomed a decision by the Church of Greece and Greek Orthodox Patriarchate of Alexandria and all Africa to recognize the autonomy of the Orthodox Church of Ukraine, during a visit to Kiev. …read more Source::...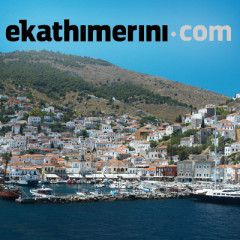 Cyprus is blocking new European Union sanctions against several officials from Russia-annexed Crimea in a bid to secure EU backing for tougher action against Turkey in a separate row over drilling for hydrocarbons, three diplomatic sources said. …read more Source::...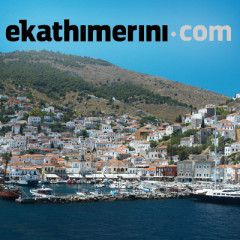 Russia has started European gas deliveries through the new TurkStream pipeline to Turkey, Bulgaria's Bulgartransgaz said on Sunday, as Moscow looks to reduce shipments via Ukraine. …read more Source::...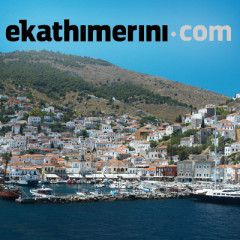 The breach of the US Embassy compound in Baghdad has prompted Secretary of State Mike Pompeo to postpone his trip to Ukraine and four other countries. …read more Source::...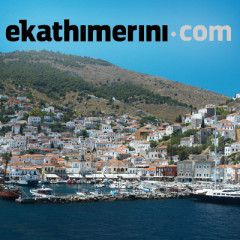 The Church of Greece hit back at claims by former defense minister Panos Kammenos that its recognition of the independence of the Ukrainian Church from the Moscow Patriarchate was done under duress. …read more Source::...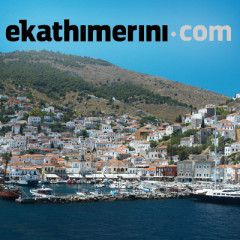 Europe will not run short of gas this winter even if a new deal for deliveries of Russian gas through Ukraine is not completed when the existing agreement lapses at the end of the month, a German study said on Wednesday. …read more Source::...