Section: Protothema (Greece)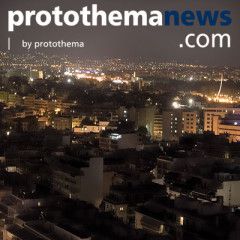 Rejected contributions, boycott calls and a public letter refuting her words were some of the tactics freelance reporter Claudia Zimmermann faced after exposing her employer, German public broadcaster WDR, for sticking to pro-government narrative on migrant crisis. Speaking to RT Deutsch, Zimmermann said she fell out of grace with the bosses of...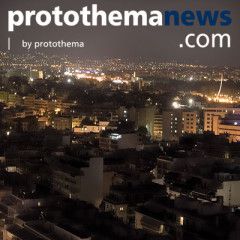 After more than a decade spent fighting Islamic insurgents in Iraq and Afghanistan, the United States Army is scrambling to relearn Cold War-era skills to confront potential threats from Russia here in Eastern Europe, territory formerly defended by the Soviet Army. The adjustments to the new threats are wide ranging. Hundreds of desert-tan battle...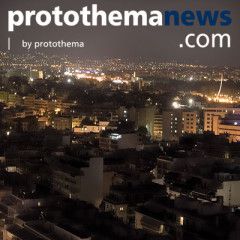 A drone carrying just a single grenade infiltrated an ammunition dump in Ukraine, setting off an explosion that caused an astounding billion dollars worth of damage! The incident points to the growing use of drones in wartime, particularly off the shelf civilian products harnessed to conduct sabotage and other attacks. Ukraine's domestic...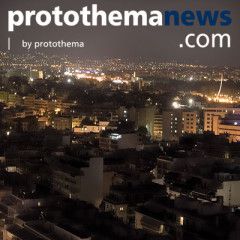 Russia took its first steps on Friday to retaliate against proposed American sanctions for Moscow's suspected meddling in the 2016 election, seizing two American diplomatic properties and ordering the United States Embassy to reduce staff by September. The moves, which Russia had been threatening for weeks, came a day after the United...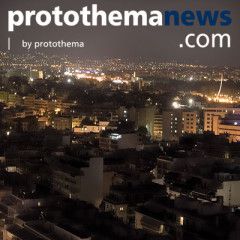 We might be in the middle of summer, but football teams across Europe are in the battle for a spot in the Champions League group stages. Here are the goals of Wednesday night's qualifying matches.Astana-Legia Warsaw 3-1 Red Bull-Rijeka 1-1 Vitorul-APOEL Nicosia 1-0 Celtic-Rosenberg 0-0 Club Brugge-Istanbul Baskaksehir 3-3 Dynamo Kyiv-Young...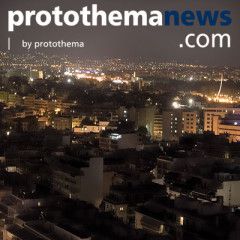 By Constantine Tzanos, Contributor Nuclear engineer, PhD* July 7, 2017, marked the failure of another effort to solve the over 40-year-old problem of the division of Cyprus. Turkey, in defiance of the international law, refused to terminate its military occupation of Northern Cyprus. In 1960, Cyprus was granted independence from British rule...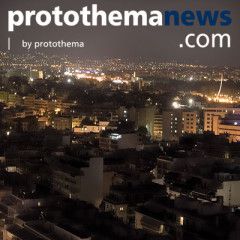 Two tourists have been killed and four others wounded after a knife attack at an Egyptian Red Sea resort in Hurghada. The attacker has been arrested and is currently being interrogated to determine his motives, Egypt's Interior Ministry said. The two women who have died are believed to be Ukrainian but no further details have been given. An...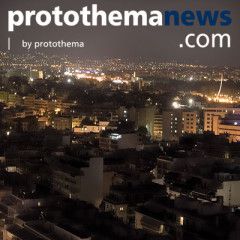 A Russian court sentenced a man convicted of murdering opposition leader Boris Nemtsov to 20 years in jail on Thursday and handed terms of between 11 and 19 years to four other men convicted of being his accomplices. Nemtsov, one of President Vladimir Putin's most vocal critics, was murdered in 2015 as he walked across a bridge near the...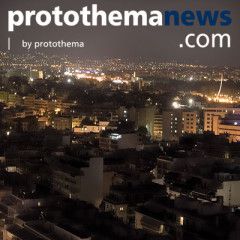 Three NATO guided missile warships are set to exercise with Ukrainian forces in the Black Sea later this month, a U.S. Navy official told USNI News on Monday. Guided missile destroyer USS Carney (DDG-64) and guided missile cruiser USS Hue City (CG-66) transited the Bosphorus Strait over the weekend and will join 16 other countries as part of SEA...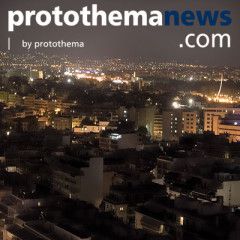 Russia's westernmost forces finished a 5,000-strong drill quite literally with a bang. The drill ended with a massive practice airstrike using four different kinds of warplanes in a joint assault, state news agency Itar-Tass reported Thursday, citing Russia's Western Military District. The exact number of jets was not given though...