Section: Protothema (Greece)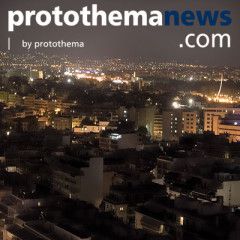 Even after more than three decades, the death toll of the Chernobyl nuclear disaster is still wildly disputed. According to Newsweek, the wafting clouds of radioactive material over Ukraine, Belarus, and even as far as Sweden, killed 4,000 people. That's what U.N. agencies found, at least. Others estimate deaths in the hundreds of...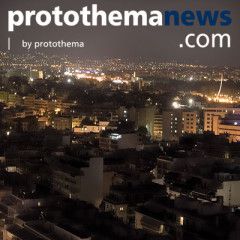 An Antonov AN-26 military plane crashed near the town of Chugheev in Ukraine's Kharkiv region on Friday, according to local media. The plane reportedly crashed next to a road during a training flight. Ukrainian police are investigating reports of a plane crash in the greater Kharkiv region, and an investigative and operational team have...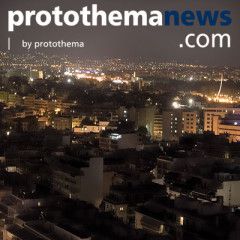 It was the day before Donald Trump's inauguration and, over lunch at Washington's Watergate Hotel, a foreign government was trying to break into the new U.S. administration. Meeting for the first time to talk business were Mevlüt Çavuşoğlu, Turkey's foreign minister, and Brian Ballard, a powerful lobbyist then serving as vice...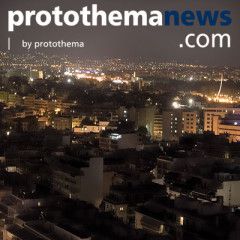 Ukraine's top model, Daria Kirilyuk posted on her social media that she, her partner and her friends were brutally beaten by security staff at a beach in Turkey. The 24-year-old model posted photos showing her bloody face on her Instagram page on August 2. According to Kirilyuk, she was relaxing on the beach resort of Momo, located in...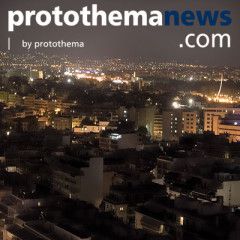 The videos were certainly not what Russians have come to expect from their country's secret warriors abroad: powerful men in unmarked uniforms imposing Russian influence on Syria, Ukraine, and Africa. These men were caught on camera by Belarusian security officers totally unprepared. Some were naked except for underwear, with documents,...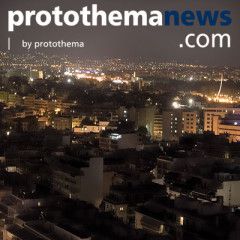 An armed man seized a bus and took some 20 people hostage in northwestern Ukraine on Tuesday, Ukrainian police said. Police sealed off the center of Lutsk, a city 400 kilometers (250 miles) west of Kyiv,. The assailant is armed and carrying explosives, they said in a Facebook statement. Police officers are trying to get in touch with the man....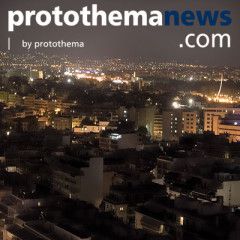 A customer in Ukraine attacked a supermarket employee when he was denied the purchase of alcohol. But the crazy thing is that the bulkier customer used sausage as his 'weapon' of attack. The sausage-wielding grocery store customer in Vasylkiv, Ukraine, lost it after the employee told him he was not permitted to buy alcohol before 9 a.m. due...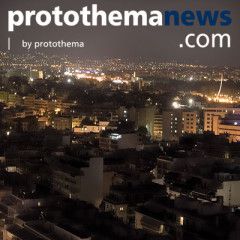 The Soviet Union suffered the greatest losses of any country as it fought the Nazis in World War II. At the same time, Joseph Stalin's regime attacked its own citizens, executing, incarcerating and exiling those it viewed as hostile. Here are some of the most striking statistics. Tripling war toll In 1946, Stalin said seven million had died...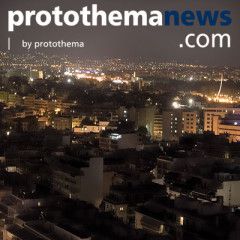 It took Belgian intelligence years to decide if a top colonel was spying for Russia, potentially exposing Nato to "grave damage". And even if he was innocent, leaked files painted a picture of the Nato and EU host state as a playground for Ferrari-driving spies and shisha-smoking criminals. Nato has four levels of classification. The highest one,...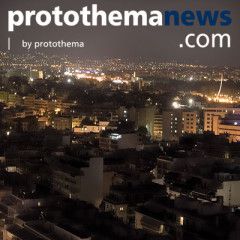 A woman in Ukraine was banned from entering the post office because she was not wearing a Covid-19 protection mask, so decided to use her underwear instead. She was told by the post office staff that due to the anti-coronavirus safety measures imposed in the country, she could not be served without a mask. So, she decided to take off her pants in...