Section: Protothema (Greece)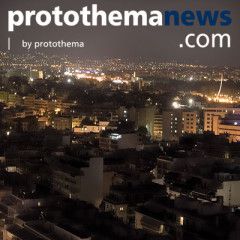 The draft resolution calling for the end of the United States' economic blockade against Cuba has been adopted by the United Nations General Assembly on Thursday. The document dubbed "Necessity of Ending the Economic, Commercial and Financial Embargo Imposed by the United States of America Against Cuba" passed by an overwhelming majority of...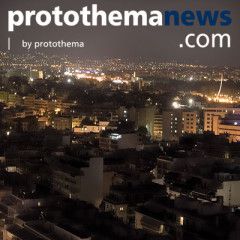 A husband cut off the penis of his wife's rapist after seeing her being assaulted metres away from their home in Ukraine. The horrific incident occurred in a village in the eastern region of Kharkiv when the 27-year-old husband was returning home from a party near his house. He saw the assailant attacking his wife, who had left the party a...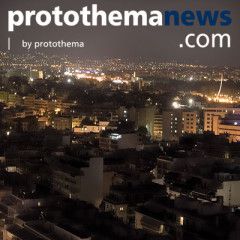 That's the legal position of House Democrats, and they are sticking with it, for now, even as President Donald Trump decries impeachment as "illegitimate" without a formal House vote to start it. Trump has said he won't cooperate with the impeachment investigation, which is looking into his dealings with Ukraine, unless there is a...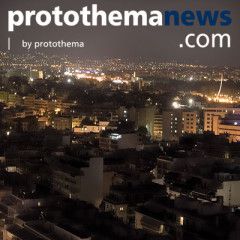 In an Aug. 26 letter, the Intelligence Community's inspector general, Michael Atkinson, wrote that the anonymous whistleblower who set off the Trump-Ukraine impeachment fight showed "some indicia of an arguable political bias … in favor of a rival political candidate". A few weeks later, news reports said the whistleblower's possible...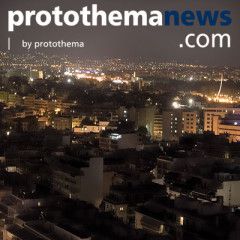 Ukraine's top prosecutor said Friday that his office is "conducting an audit" of cases that have been previously investigated and closed, including the probe involving the energy giant Burisma, where Hunter Biden had served on the board. Ruslan Ryaboshapka, the country's prosecutor general, said at a news conference that his office...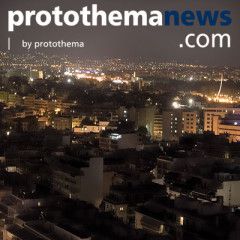 Hillary Clinton's use of a private e-mail server while she served as secretary of state, potentially exposing secret information to foreign governments, is under increased scrutiny by the State Department. The Washington Post reported Saturday that as many as 130 former Clinton aides have been told that emails sent years ago have now been...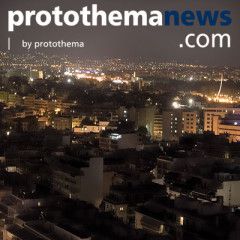 If Congress is to get to the bottom of President Trump's efforts to get the Ukrainian government to investigate former Vice President Joe Biden, Rudolph W. Giuliani is an obvious choice for the witness list. But Democrats are split as to whether he would do more harm than good to their nascent impeachment inquiry and some expressed concern...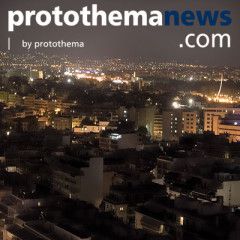 US Democrats have opened a formal impeachment inquiry into President Donald Trump over allegations he sought help from a foreign power to damage a political rival. Top Democrat Nancy Pelosi said the president "must be held accountable". Mr Trump has denied impropriety and called the efforts "garbage". While there is strong support from Democrats...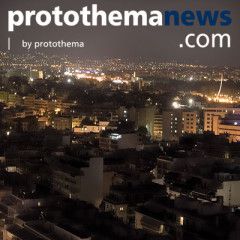 Not only is Finland ranked the happiest country in the world, it also takes tops in media literacy as measured by the Open Society Foundation. This is no accident. Finland has an extensive media literacy program run and funded by the Finnish government, which they start in Kindergarten and continue throughout 12th grade. Finnish adults can also...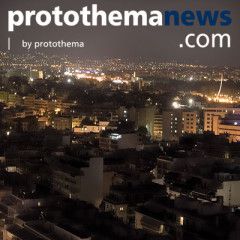 A plane carrying Ukrainian sailors, a filmmaker, and other former prisoners held by Moscow on terrorism and other charges is reportedly heading to Kiev, as officials confirmed that the high-profile swap is "ongoing." The "mutual release of prisoners is [still] ongoing," the Ukrainian president's office said. The spokesperson for the...