Section: The Budapest Beacon (Hungary)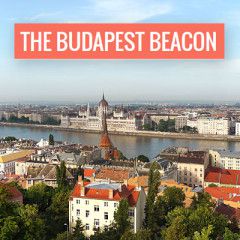 Ádám LestyánszkyLéderer: Russian 2008 invasion of Georgia was test run for 2014 invasion of Ukraine The Georgian Prime Minister visited Budapest on Tuesday. Irakli Garibasvili agreed with Viktor Orbán that both countries needed to exploit the hidden economic opportunities. Foreign policy expert András Léderer told ATV that it was a good thing...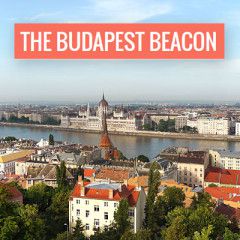 Benjamin NovakViktor Orbán on Ukraine: We are facing a real war Prime Minister Viktor Orbán is slowly changing his position on the crisis in Ukraine. In his weekly radio address today on Hungary's state-run radio broadcaster Kossuth Radio, Orbán admitted that the situation in Ukraine is starting to look like a war. Regardless of...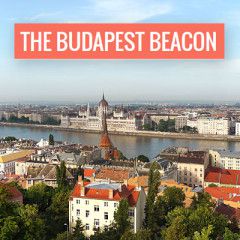 Benjamin NovakHungary supplying less gas to Ukraine The "reverse-flow" of natural gas to Ukraine is one way in which the European Union has helped Ukraine stay afloat during its open military conflict with Russian-back separatists. During her recent visit to Budapest German Chancellor Angela Merkel praised Hungary's for its "continued gas...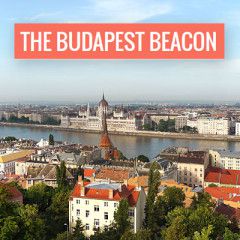 Csaba TóthMerkel, Orbán hold joint press conference At a press conference held in the Hungarian parliament on Monday, German Chancellor Angela Merkel and Hungarian Prime Minister Viktor Orbán emphasized the need for a joint strategy on the conflict unfolding in Ukraine, as well as in diversification of energy supplies to Europe. Merkel expressed...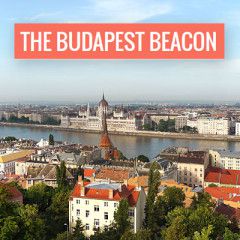 Csaba TóthVladimir Putin to visit Budapest on February 17 The official date of the Russian president's visit to Budapest was announced on Wednesday by Hungary's minister of foreign affairs and trade, Péter Szijjártó, on Hungary's public radio. Hungarian prime minister Viktor Orbán and Russian Federation President Vladimir Putin...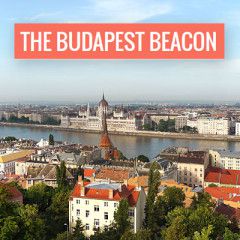 Csaba TóthSoloyubov: Use Hungary to break up solidarity within the EU Russia could use "allies" Serbia and Hungary to break consensus and solidarity with the European Union concerning newest sanctions against Crimea, as well as general EU sanctions against Russia according to Russian political analyst, Yuri Solozubov. The political analyst at the...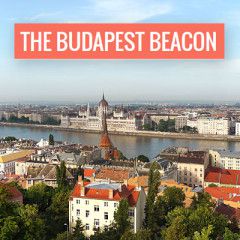 Richard FieldOrbán ensures Ukrainian president of "Hungary's support" Energy market strategy as well as security issues were discussed by phone on Tuesday between Viktor Orbán and Ukrainian president Petro Poroshenko Hungarian News Agency, MTI reported. The mostly symbolic act comes only days after Hungarian foreign minister Péter...