Section: The Budapest Beacon (Hungary)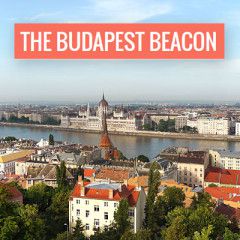 Benjamin NovakZoltán Kovács, stop mischaracterizing statements by Lamberto Zannier! Government spokesman Zoltán Kovács (L) and Minister overseeing the Prime Minister's Office János Lázár | MTI: Lajos SoósOn Thursday, Acting Deputy Chief of the US Mission to the OSCE Michele Siders blasted Hungary for knowingly misrepresenting comments by...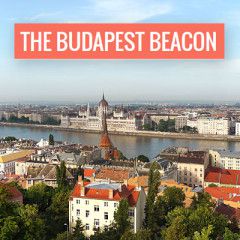 Balázs PivarnyikOrbán tells diaspora council 2018 election about defending Hungary's Christian roots Deputy Prime Minister Zsolt Semjén (L), Prime Minister Viktor Orbán (C) and undersecretary Árpád János Potápi (R) at the plenary meeting of the Hungarian Diaspora Council in Budapest on November 9. | Photo: MTI/Szilárd KoszticsákAttacks...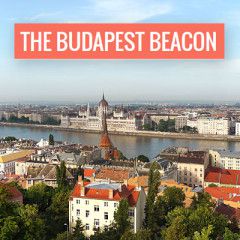 Krisztina OrbánGovernment officials charged with selling Hungarian passports Photo: pecsma.huThe Budapest Chief Prosecution Office charged 16 people with abuse of their official positions, bribery and other corruption crimes linked to Hungarian naturalization procedures, reports index.hu. Two of the charged are government officials who worked for...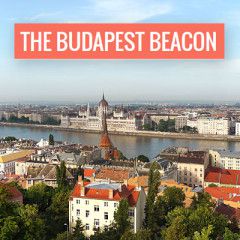 Justin SpikeHungary vetoes NATO-Ukraine Commission meeting Photo: MTI/KKMHungary has vetoed a planned December 6 meeting of the NATO-Ukraine Commission, announced Minister of Foreign Affairs and Trade Péter Szijjártó (pictured) at a Friday press conference, reports pro-government news portal origo.hu. The reason for the veto, Szijjártó said, was...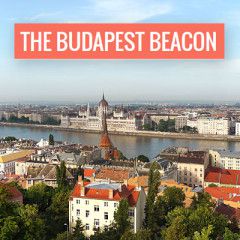 Benjamin NovakSix things you need to know about Putin's visit to Budapest Political Capital calls "unparalleled among European leaders" the number of bilateral meetings between Russia and Hungary since the former's annexation of Crimea. The post Six things you need to know about Putin's visit to Budapest appeared...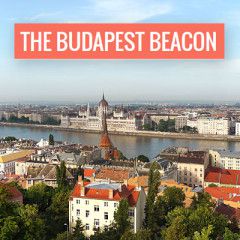 Benjamin NovakStrategic deception integral part of Russian military doctrine, says Russia expert András Rácz "The very close contacts between Russian and Hungarian leadership are unprecedented, in particular since the outbreak of the war in Ukraine. This is an absolutely unusual phenomenon. . . . From the Russian side it makes perfect sense to...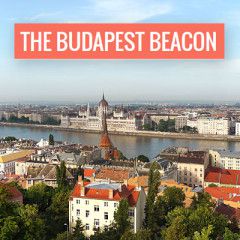 Lili BayerPro-Western Ukrainians question Orbán's commitment At a joint press conference held yesterday at the Hungarian parliament, Prime Minister Viktor Orbán (right) and his Ukrainian counterpart, Volodymyr Groysman (left), projected an image of solidarity. But the meetings and cooperation announcements surrounding the Ukrainian prime...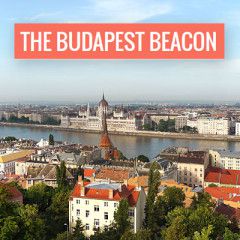 Viktória SerdültHungary Olympic team returns home The so-called "golden airplane" returning Hungarian champions from the Rio Olympics has landed in Budapest. Team Hungary finished the Games with a total of 15 medals–eight gold, three silver and four bronzes–finishing 12th place overall, well ahead of Slovakia, Serbia, Slovenia, Romania, Ukraine,...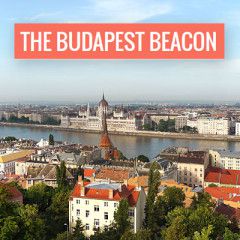 Ádám LestyánszkyHungary's men's fencing team takes bronze at Rio games After a disappointing Saturday across the board, Hungary's men's fencing team took bronze and its men's waterpolo team defeated Brazil to advance to the quarterfinals. After losing to France 45:40, Hungary's men's fencing team defeated...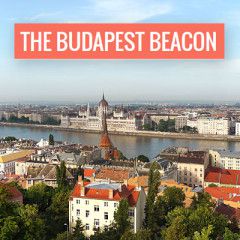 StaffSzijjártó says Hungary is not Russia's trojan horse Hungarian Foreign Minister Péter Szijjártó and Russian Foreign Minister Sergey Lavrov met in Budapest on Wednesday for talks that Szijjártó said "served Hungarian, Russian and European interests". This was the first such visit by Lavrov to Budapest since the outbreak of the Ukraine...