Section: The Budapest Times (Hungary)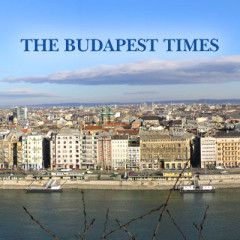 Hungary and Russia will soon begin talks on extending gas supply agreements between the two countries beyond 2021, Prime Minister Viktor Orbán said at a joint press conference on Thursday with visiting Russian President Vladimir Putin, who called Hungary a trusted, stable and solvent partner. Orbán said the question concerning the stability of...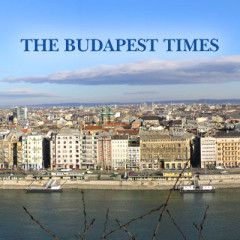 "If you are looking for designer clothing at the best possible price, you are at the best place in Hungary," says Stacey Kosachova, who has been living in the country for six years. The young woman from Ukraine has been running her own fashion blog for almost just as long, and it is one of the few in Hungary dealing with the topic in English....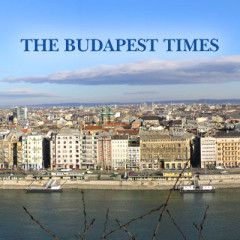 I first went to Vereckei-hágó in Transcarpathia, Ukraine, by means of independent travel, 10 years ago. To have gone there before would have been more difficult, due to visa requirements and very limited on-site information, at least in English. My inspiration came after hearing much about Vereckei-hágó's historical significance from...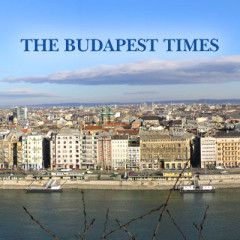 The European Union has so far failed in its management of the migration crisis because it has failed to protect the Schengen Area's external borders, which is why the bloc is in need of a second line of defence, Prime Minister Viktor Orbán said in Prague on Monday after a Visegrád Four (V4) summit on migration. Orbán reiterated...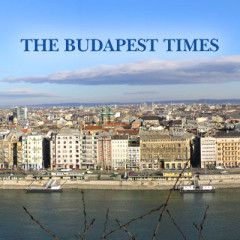 The Greek Catholic Cathedral Uzhgorod, or Ungvár as it is known by Hungarians, is an inspiringly pleasant place in western Ukraine. The varied architecture and culture give a vibrant atmosphere to this lively university town, which also has a touch of quaintness. Walking through the old town with its Baroque cathedrals around Korzo and Voloshin...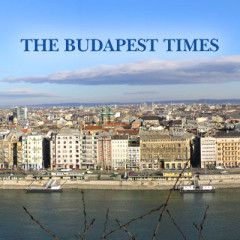 The Monetary Council of the Hungarian National Bank cut the base interest rate by another 15 points at its June meeting, with an end result of 1.5%. This is another "high" score in the who-knows-how-long series. However, it is still not the end of the reduction cycle. The most recent reduction seemed like a done deal, until storm clouds gathered...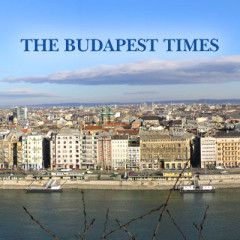 Every tournament seems to have them – one nation's fans who are the envy of every team in the tournament. In ice hockey it's the Latvians who have long been known for their raucous support of their national team, their drum-banging and singing at the stadium, and their friendly banter over a cold beverage post-match. But here in...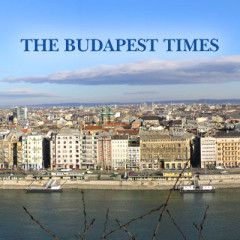 Like all the European Union, Hungary condemns Russia's territorial aggression against Ukraine day by day, Zsolt Németh, the Fidesz head of parliament's foreign affairs committee, has said on a two-day visit to Kiev with Socialist MP Attila Mesterházy. The two expressed Hungary's solidarity with Ukraine and commitment to its...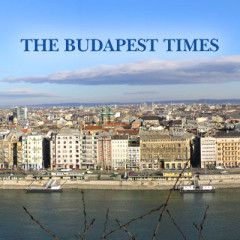 Mihajlo Junger, Ukraine's Chargé d'affaires in HungaryPhoto: AntonBendarjevskiy It is just over a year since Russian-leaning Ukraine president Viktor Yanukovych fled the country after lengthy and bloody protests in Kiev because he reneged on signing a political and trade deal with the EU. Russia annexed Crimea in March last year and...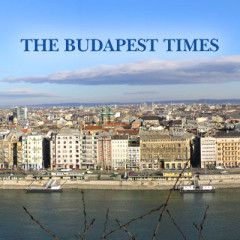 Civil groups and opposition political parties alike have condemned the decision to keep secret for 30 years the details of Hungary's deal with Russia to expand the nuclear power plant at Paks. They have appealed to President János Áder not to sign the bill and to have it reviewed by the Constitutional Court. The legislation was passed by...